As an Amazon Associate I earn from qualifying purchases. I get commissions for purchases made through links in this post.
Frequent travel on a budget is my lifestyle. It's how I take off overseas as often as I do.
I've certainly had to come up with some pretty savvy strategies to travel on a budget, without missing out on where I really want to go and what I want to experience. This is my how I did it.
 I made travel my priority.
I worked out a way to save money just for travel and came up with a yearly budget.
Research is the key! I picked the destinations, time away, activities I wanted to do and got to work on planning.
I stuck heavily to my budget but always had a small emergency fund that could handle unexpected purchases.
TOP TIPS TO BECOME A FREQUENT TRAVELLER ON A BUDGE
Join a Frequent Flyer Program.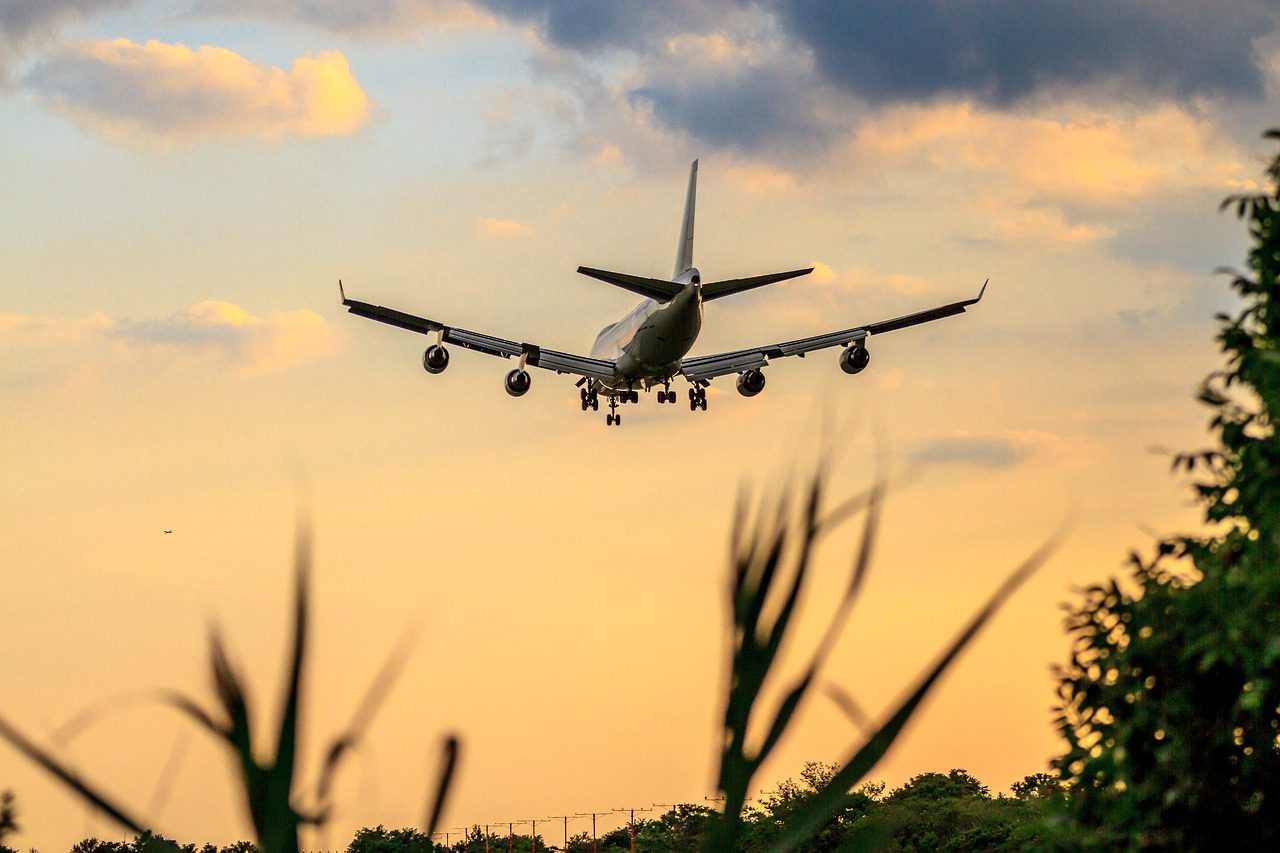 Earn miles while in the air. It's really easy to join a frequent flyer program even if you aren't that frequent to start with. The further you go the more points you earn and all this adds up over time.
Eventually you'll have enough points to redeem a free flight – an easy way to save money on travel.
I joined the Qantas program when I first started and racked up enough points to fly business class from Melbourne to Perth return and also a return trip to Alaska for 2 of us. I still have enough to do both again. And all i did was join.
  Link your credit card to your Frequent Flyer Program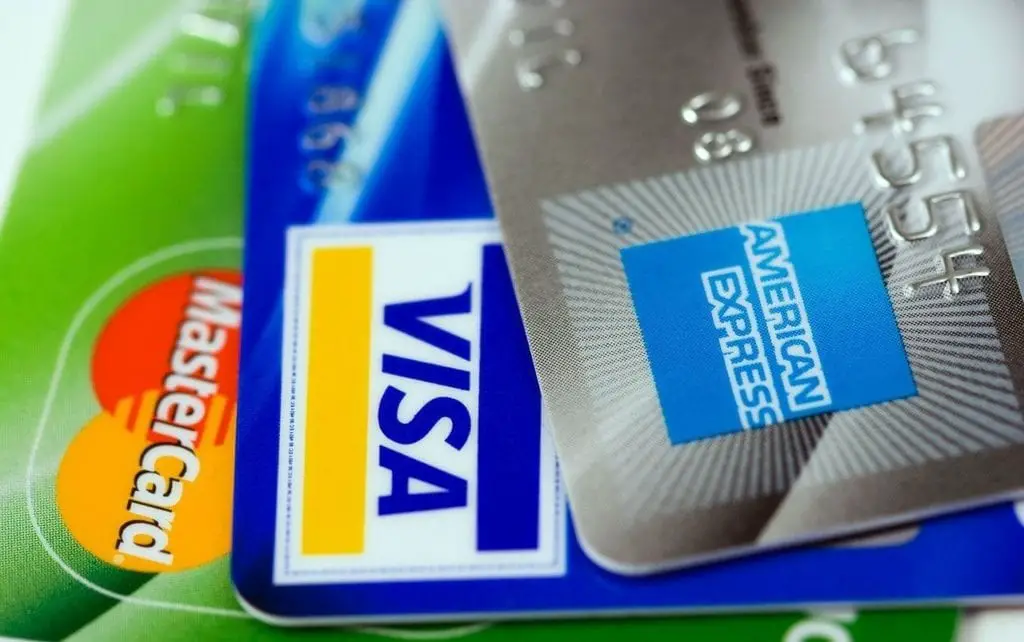 Have a credit card that earns you points to travel.
I took out an credit card linked to my frequent flyer program that earns me points on all my purchases. This means that my points can never expire as I use the card regularly. In fact I pay for nearly all my day to day purchases on my credit card and simply transfer the money back in from my savings account before end of month interest kicks in.
This way of banking is not for everyone. You have to be realistic about what money you have and spend accordingly. IF you feel you cannot safely manage a credit card without getting into financial overspend, i don't recommend it.
For a comparison on credit cards for travellers click here.
Get free travel insurance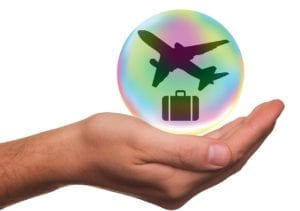 Some of your credit cards may earn you free travel insurance.
Your frequent flyer credit card doesn't automatically get you this so checking with your bank is a good idea. There are usually terms and conditions and possible an annual fee to upgrade.
Travel insurance isn't always cheap and many people skip the process to save money. I'd never travel without it, it's just too risky.
Many banks offer special cards that have free travel insurance included. If you are flying even just once a year it can save you hundreds of dollars.
Speak to your bank about what they offer and how it works.
Join a hotel reward program.
I have always used Hotels.com for most of my bookings. They offer every 10th night free and I have redeemed dozens of nights so far. Another free and easy way to save money on travel.
When times are tough and you need to get your costs down, having a fall back guy such as free accommodation, is a blessing.
I used a week of free nights when I flew to the US for a 6 week break and it was a huge saving.
Sign up to websites that send you travel deals.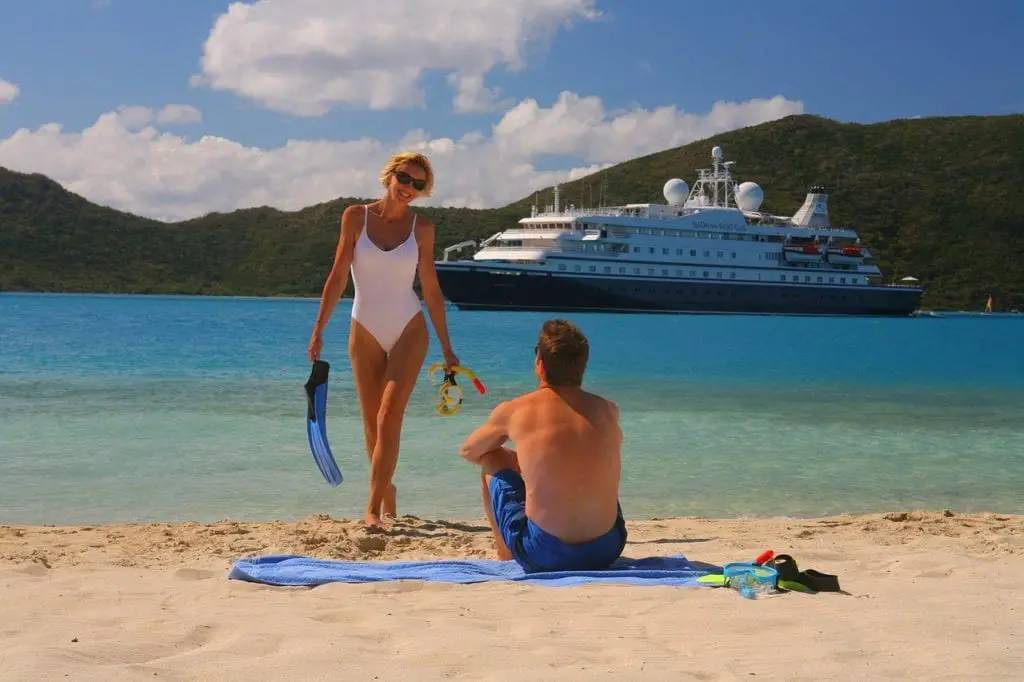 I love exploring the web for the best travel deals but I hate it when I miss something really good. So I sign up to a range of websites that send me notifications when deals come up.
Some of my favourite are :
I know the pilot: for cheap airfare deals. Sometimes only available for 24 hrs.
Luxury Escapes: for packages to local and international destinations.
Travel Zoo: see the top 20 travel deals of the week.
Trip Advisor: deals , reviews and more.
Vacations to go: best cruise deals I've seen by far.
Viator: excursions, day trips and attraction discounts.
Skyscanner: searches the cheapest flights from all airlines.
Expedia: great range of holiday packages where free nights can be found by combining flights and accommodation.
Webjet: great range of international tours that include flights.
I also subscribe to the airlines themselves so I know when they have too good to miss sales
Book through the country you are traveling to.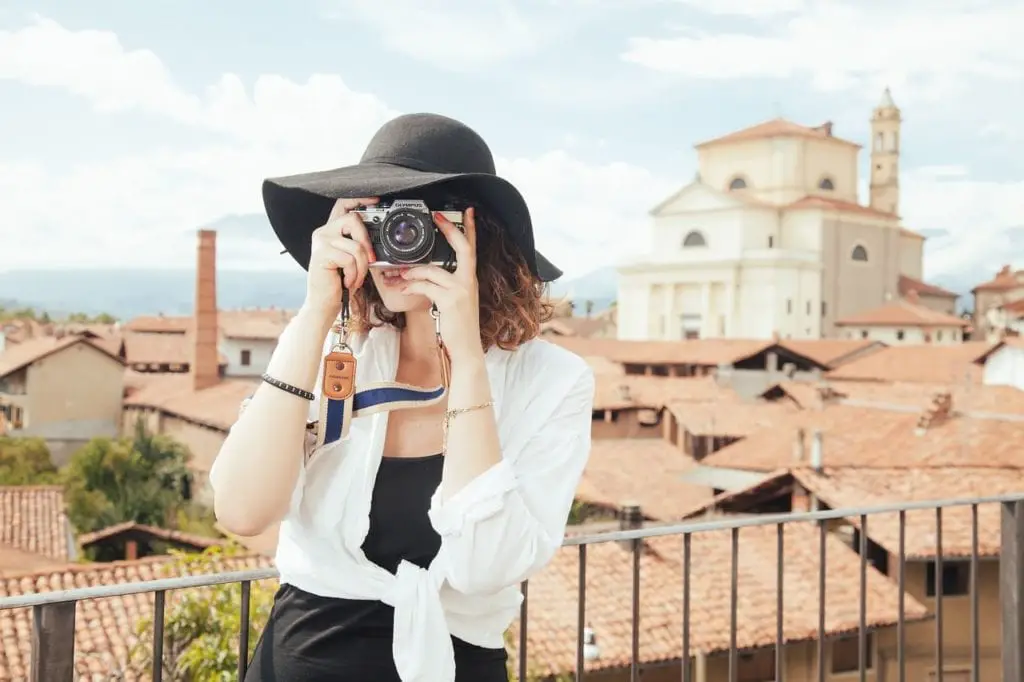 Booking in another currency can save you heaps.
Check prices from withing the country you are heading to for sometimes better pricing.
You can do this with flights, accommodation and more.
I went on a cruise to the Caribbean with Carnival  a couple of years back. Booking directly through Carnival in Australia (my country of residence), I was quoted at $800 per person. I quickly made a skype call to Carnival in the US and booked the same 7 night cruise for $550 Australian dollars.
That's a $500 saving for 2 of us. Just by making one phone call.
---
Be sure to check out my other articles on how to make travel a regular thing for those on a budget. CLICK below
Travel Tips for the over 30's.
Learn a lot, travel even more.

Click Here