As an Amazon Associate I earn from qualifying purchases. I get commissions for purchases made through links in this post.
Learn how to travel cheap and therefor more frequently!
This is a follow up to my previous article on "How to become a cheap and frequent traveler Part 1"
We all want to travel more!
For some this may come around every couple of years, for others it's much more frequent.
So how can the average person manage to see the world more often?
These SIMPLE TIPS can help you save money
  1. Go in the off season
School holidays and festive seasons such as Christmas will all attract higher prices on flights and accommodation.
Many holiday destinations will have high, shoulder and low seasons.
Though low season can be a "non negotiable" idea, shoulder season may be just perfect in saving hundreds or possibly thousands of hard earned dollars. A simple week later can be the perfect solution.
I booked a holiday to the Maldives in shoulder season only one week out of peak season. i saved close to $2000 by going the first week of May rather than the last week of April. The weather was brilliant and I saved so much money, I used the money I saved to book a holiday to Vanuatu three months later.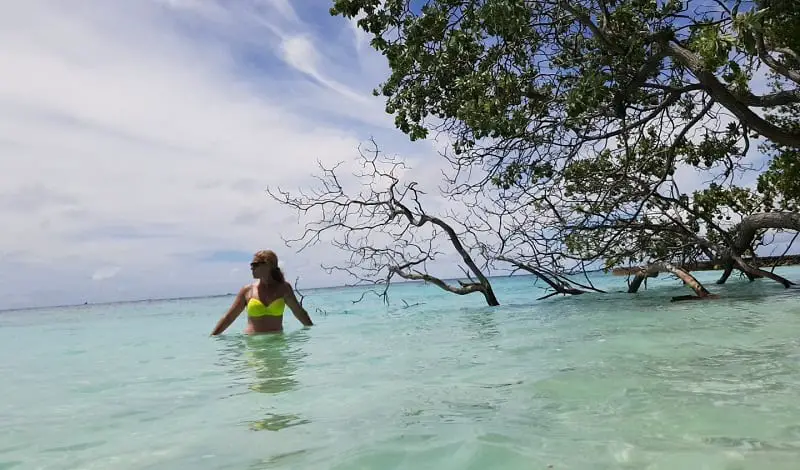 2. Be flexible
Whether you are flexible with your destination, the time of year or where you stay, you can save so much money.
Be flexible on your destination – don't choose the destination, let the destination choose you! Travel companies are always advertising ways for you to save. Whether trying to fill seats on tours or cruise cabins, there are plenty of deals to snap up any time of year.
Be flexible on the time of year– again this comes down to possibly traveling in the off season or going when the deals are good.
Be flexible where you stay– location isn't always everything. You may find just a few blocks away from the action is a better option.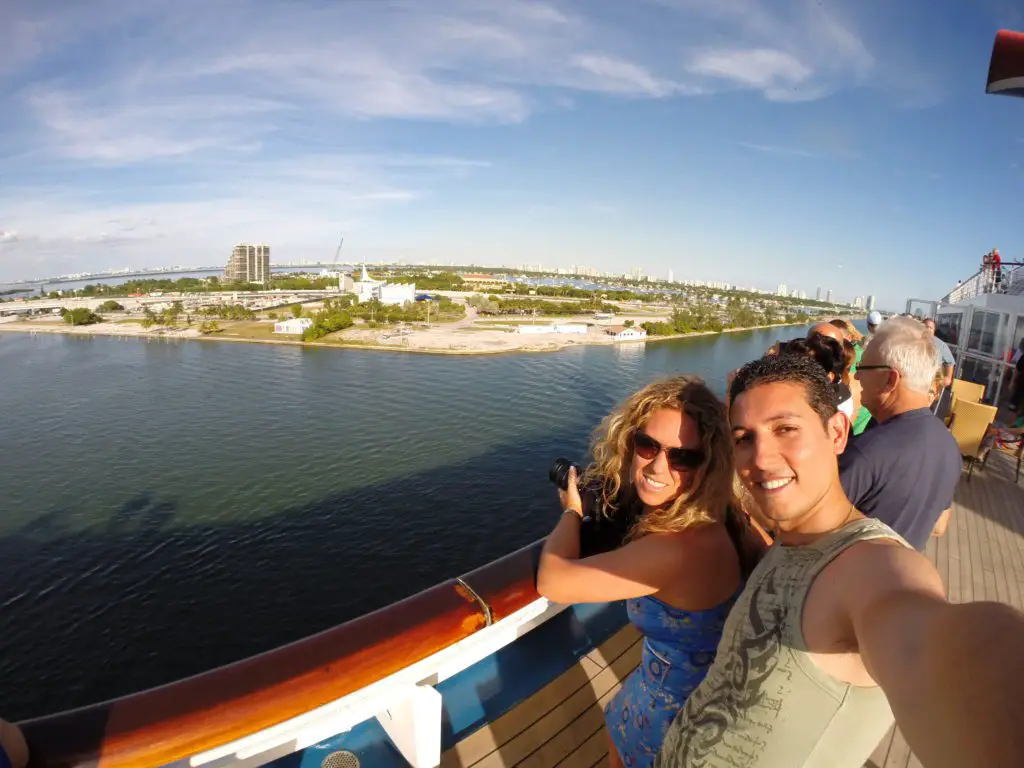 3. Cook you meals
Food is a killer when traveling. Breakfast, lunch and dinner adds up when you are away.
Stay in a self contained apartment, a B&B or entire house through AIR BnB and do some of the cooking to save a tonne of money. You may initially feel like you are paying more but usually it pays for itself.
You can also pack lunches and snacks for on the go.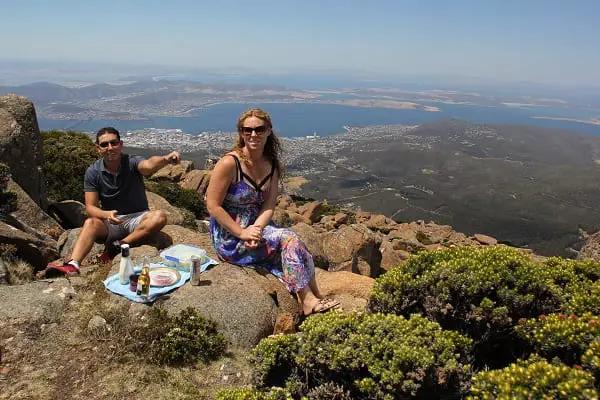 4. Stay in a hostel
I never thought of myself as being the type of person to book a hostel.
A trip to Alaska and the limited availability of cheap accommodation had me thinking twice.
Private rooms are usually available and a comfortable way to save without having to share a dorm. It's a great way to meet fellow travelers and a communal kitchen means you can prepare meals if needed.
Hostels aren't just for students and backpackers these days. They cater to all types of travelers.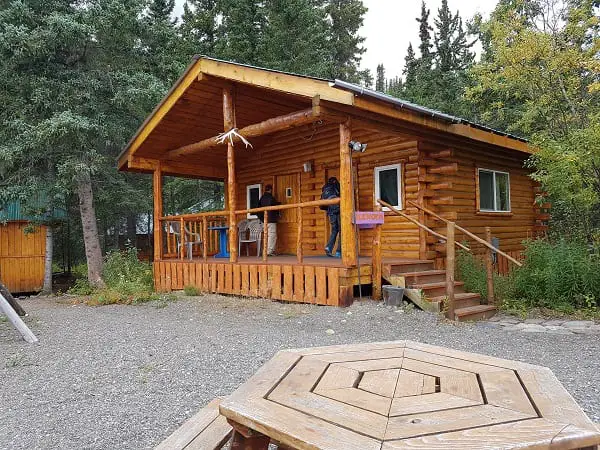 5. Fly with a low cost carrier
The skies are filled with budget airlines these days. Moving money conscious travelers from A to B.
Forgo full service by means of meals, baggage and entertainment and you can afford to reach your destination.
I've used low cost carriers for years and never found it to be an issue. In fact the savings can be quite a large sum so it makes sense to consider it.
if you can get by with a good book and a few carry on snacks, short to mid haul flying is not so bad.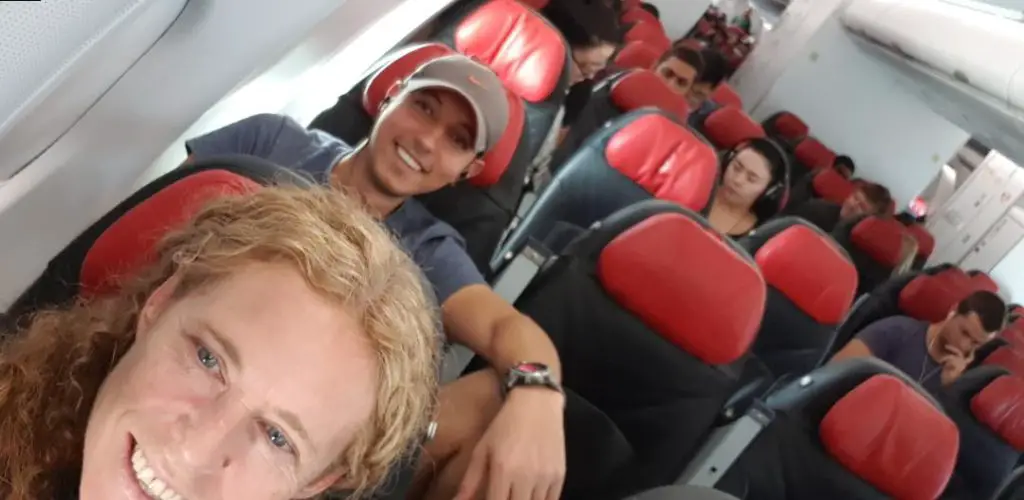 6.Make the most of a layover
Changi airport in Singapore offer a FREE CITY TOUR to people with a layover of 5.5 hours or more.
There are two tours to choose from.The Heritage or City Sights Tour.
A great way to add another "been there, done that" city to your travel destination list.
Etihad Airways offers great deals for their customers all the time.
Abu Dhabi is a fabulous city and there are amazing savings to be had if you are flying on this full service carrier.
After seeing the deals they had on offer, I was keen to utilize it.
We stayed in a 5 star hotel as a buy one night, get the next night free deal.
They also had tours and activities for half price. I used it to take a city tour and also a day at Ferrari World.
Etihad have great deals all the time – click here to see more.
Next time you fly see what the airline of airport can do to help you save more money.
   7. Walk more
Get out on foot and discover hidden lane ways and quirky shops.
I love discovering hidden gems whilst out walking. If you are simply taking public transport or taxis from one attraction to the other, you may miss local neighborhoods and other surprising hot spots not on the tourist radar.
You'll also get the usual much needed exercise to combat all the extra drinking and eating we sometimes do when away from home.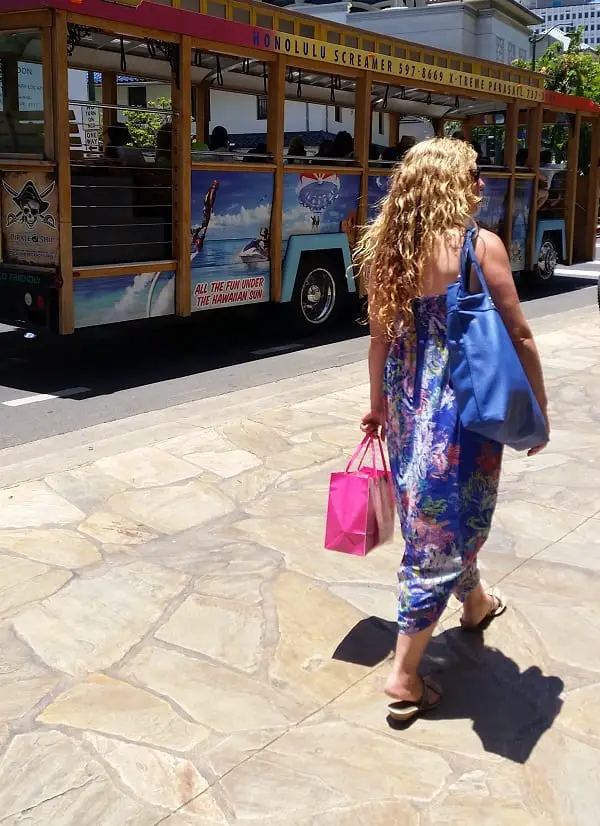 8. Use your frequent flyer miles on a partner airline
Thinking about using your miles to redeem a free flight?
Of course the flight is free,the airline taxes are not.
I booked a flight to Alaska with my Qantas points. Originally I was going to land in Los Angles on a Qantas flight. The taxes would set me back $400. Not exactly a deal that had me jumping for joy.
I ended up flying on a partner airline, American Airlines all the way to Anchorage in Alaska for only $100. Now that was worth get excited about.
So next time you decide to redeem flights check ALL the flight deals , another partner airline may be the better choice.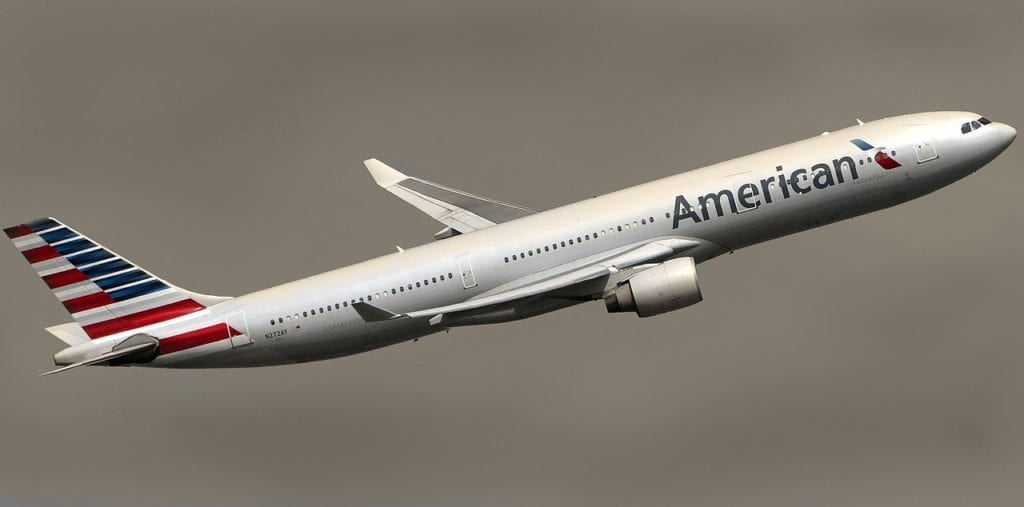 9.Free attractions
Most major cities have a multitude of FREE activities to do.
From Museums to monuments, markets and landmarks, you can find so much to do.
There are usually many different walks that take in gardens, parks and waterfront scenery.
I recently spent a day in Melbourne, Australia doing just that. With a free city tram to take me around the city and then the rest on foot, I didn't spend a cent.
Take the time to research your destination and what you can do for no cost.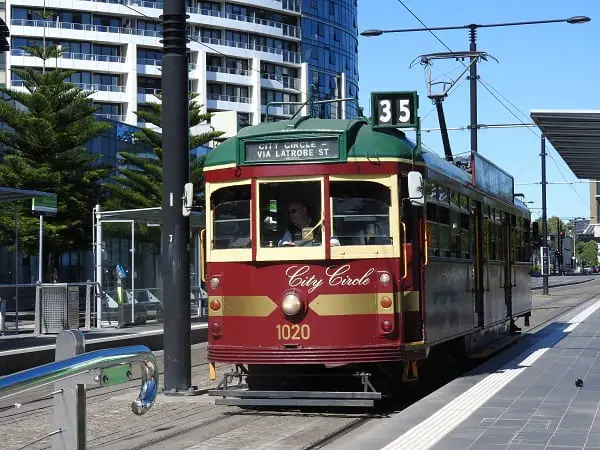 10. Ask for vouchers on special occasions
It's your birthday! Ask for vouchers or cash to put toward a holiday. I do it all the time.
I traveled to New Zealand for my honeymoon thanks to setting up a gift registry through Flight Centre.
And when my birthday comes around I usually just request cash from my closest loved ones. They usually ask me what I want anyway so I'm making it easy for them. Use it toward something big or just a night out or weekend away.
I just celebrated my birthday with a weekend to the 5 star Werribee Mansion, 30 minutes out of Melbourne.
I used the cash to put toward a special deal on Luxury Escapes. It included :
2 nights stay
a bottle of wine on arrival
daily breakfast
meal voucher
late check out.
It also covered a day of activities. The perfect mini break.
So next time someone asks you what you want for Christmas or your birthday, you'll have the perfect answer.