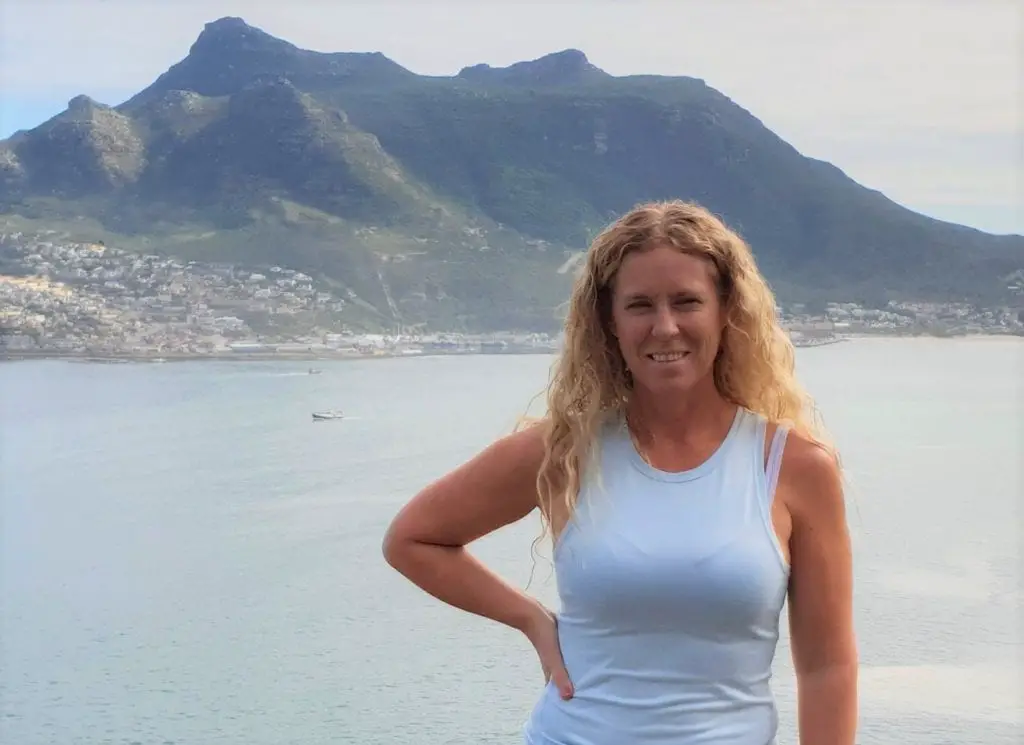 I didn't start travelling till early in my thirties. I was desperate to reinvent myself and discover a much bigger world than the one I was living in. I needed change and I wanted to thrive on new experiences in order to grow. 
But I didn't have a tonne of money so it took me a whole year to save for my first trip.I flew to the US for one month, exploring the beaches of California, the bright lights of NYC and the party scene of New Orleans. I felt a significant shift in myself and that was just one trip. I had fallen hard, so typical of me. (just usually for the wrong reasons)   And….for the first time in my life, I had drive, something I had lacked for a long time. 
I didn't want this feeling to end but I wasn't exactly swimming in money. If I was going to do this, to make international travel a thing that happened every few months and not once a year, I'd have to come up with a plan. And that's what I did, completing another 3 overseas trips in 8 months. I love to set my budget, plan the trip and research the best possible way to make it all happen. 
While the word budget might sound like I'm missing out, not really. I just know where to put my money and what matters. Sometimes I stay in 5 star luxury and sometimes it's the cheapest hotel in the best location. The budget is what allows me to take off again 4 months later. And it's something I want to help other travellers achieve also. 
My real love in travel has been through experiences and remote locations such as National Parks. Don't get me wrong, I've had many a good time in Las Vegas but flying above Alaska's Mount Denali to land on a glacier, that's bucket list. 

My other great love is animal encounters and there is no other wonderland than Africa. How I describe how that changes a person, I can't. You have to be there. It's like looking at a photo or watching a documentary and being blown away. Can you imagine the real thing? 
 Travel can be one of the most character building things you'll ever do. Any one else  attest to this? I'm a better person for the people I have met and the experiences I have chosen to do. Not to mention, I'm more reasonable, more compassionate and way more educated at life in general. 
And….well after 50 international trips later , I am still hooked on the people, place and endless possibilities. 
Do you too want to gain more out of travel on an affordable budget, without giving up the essence of each trip you take? We don't have to reinvent the wheel, but let's at least reinvent ourselves.