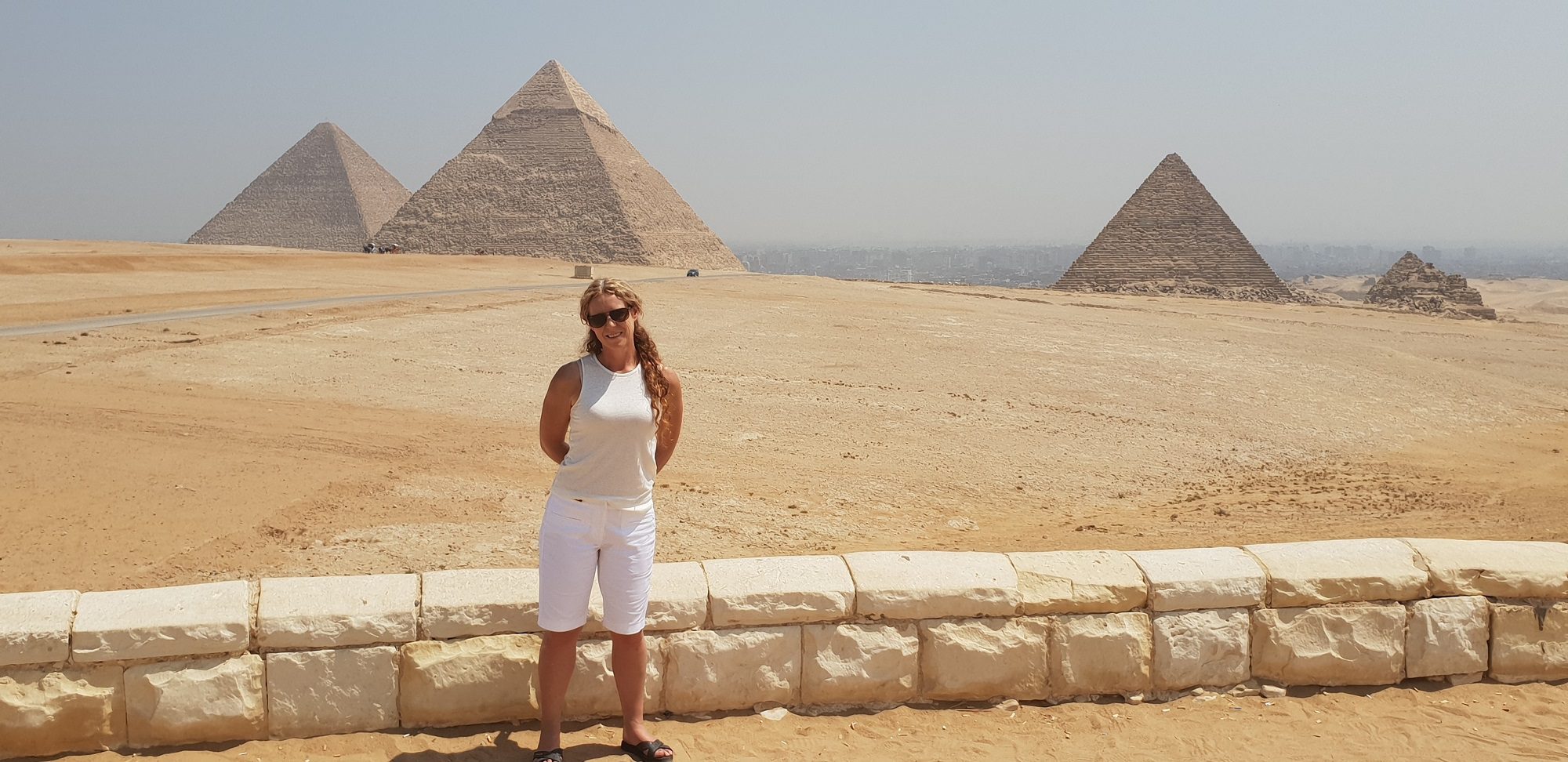 Travel Consultant + 20 years travel experience & over 60 international budgeted trips and counting.
TRAVEL TIPS & BUDGETING
To be able to travel is one of life's greatest gifts. So when planning a…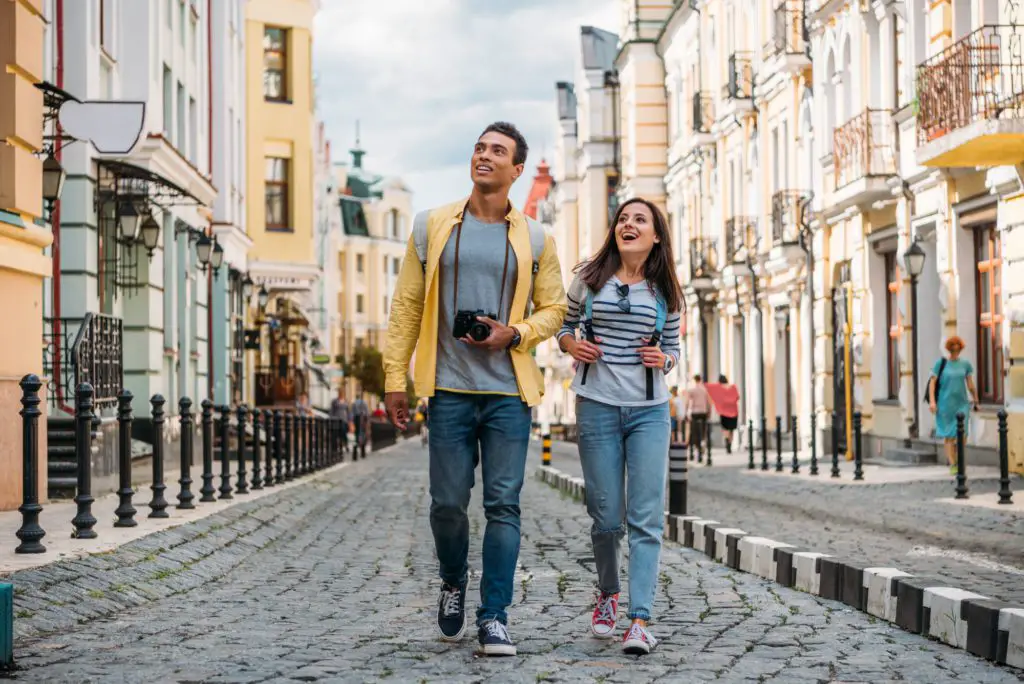 Everyone wants to travel more. Having the ability to let go of everyday habits such…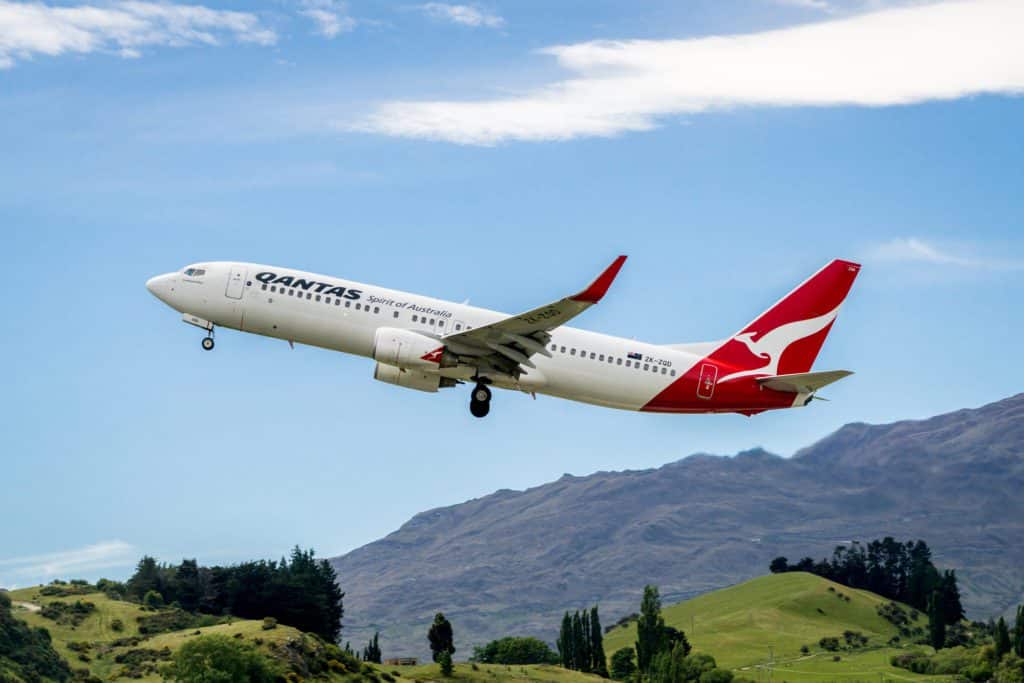 Frequent travel on a budget is my lifestyle. It's how I take off overseas as…
Hey there, I'm Mel from Melbourne, Australia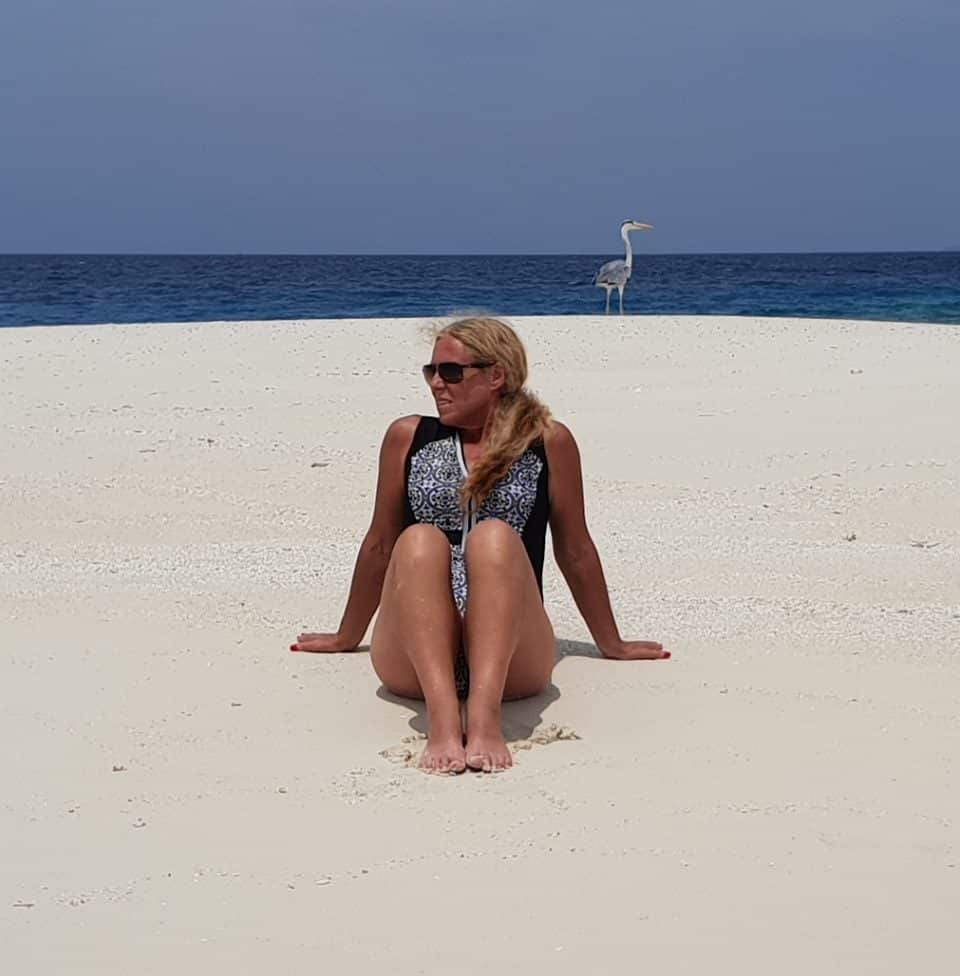 I've been travelling the globe for over 20 years now and have gotten pretty savvy when it comes to saving. But I'm no backpacker or ultra cheap traveller.
I'm all about budgeting the not so important stuff so I can truly experience the best things from each destination.
Trip planning and Budget Guides are my jam. I love putting together the best itineraries to help you SAVE MORE & TRAVEL MORE.
From the wild side of Alaska to the ancient pyramids in Egypt. From luxury stays in the Maldives to camping within Africa's game parks, there is always an affordable adventure awaiting. 
Then you have my home here in Australia, which is simply incredible. You absolutely have to see it.
Melinda
SAVE MORE / DO MORE/ TRAVEL MORE
Helping you to save money to travel, and plan
YOUR MOST EPIC TRIP WHILE ON A BUDGET.  
AFFORDABLE ITINERARIES
Creating an affordable itinerary requires RESEARCH. My itineraries focus on including the best experiences which sometimes cost money. So let's budget the rest by being well prepared and ready to go.