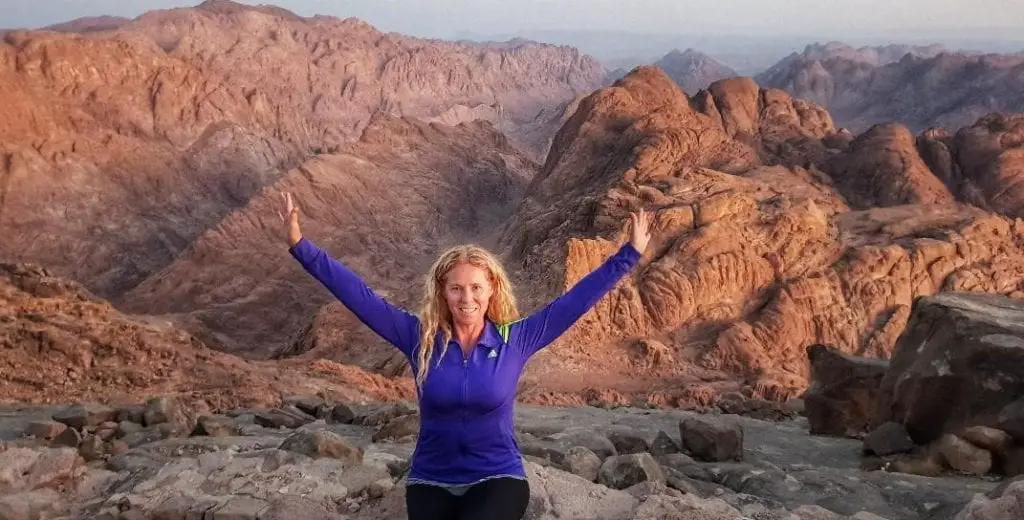 Hey there, I'm Mel from Melbourne, Australia
I've been travelling the globe for over 20 years now, and have a keen interest in visiting National Parks and seeing local wildlife in particular. But I also enjoy a few days in the city and even lazing on a tropical island every now and then   
From the wild side of Alaska to the ancient pyramids in Egypt. From luxury stays in the Maldives to camping within Africa's game parks, there is always an adventure awaiting. 
Then you have my home here in Australia, which is simply incredible. You absolutely have to see it.
National Park itineraries, City Guides and  a whole lot of outdoor adventure.
Top Reads
Pyramids, travel tips and Egyptian Experiences 
Top Reads
Safari, animal encounters and popular destinations.
Top Reads
A blog focusing on National Park Itineraries, epic Road Trips, insane Animal Encounters & oh so Cool Experiences. 
Whether looking for helpful ways to save money to travel, or planning to go all out,  my mission is to enable you to plan and build the most memorable holidays. 
Pack your Bags - it's time to take off