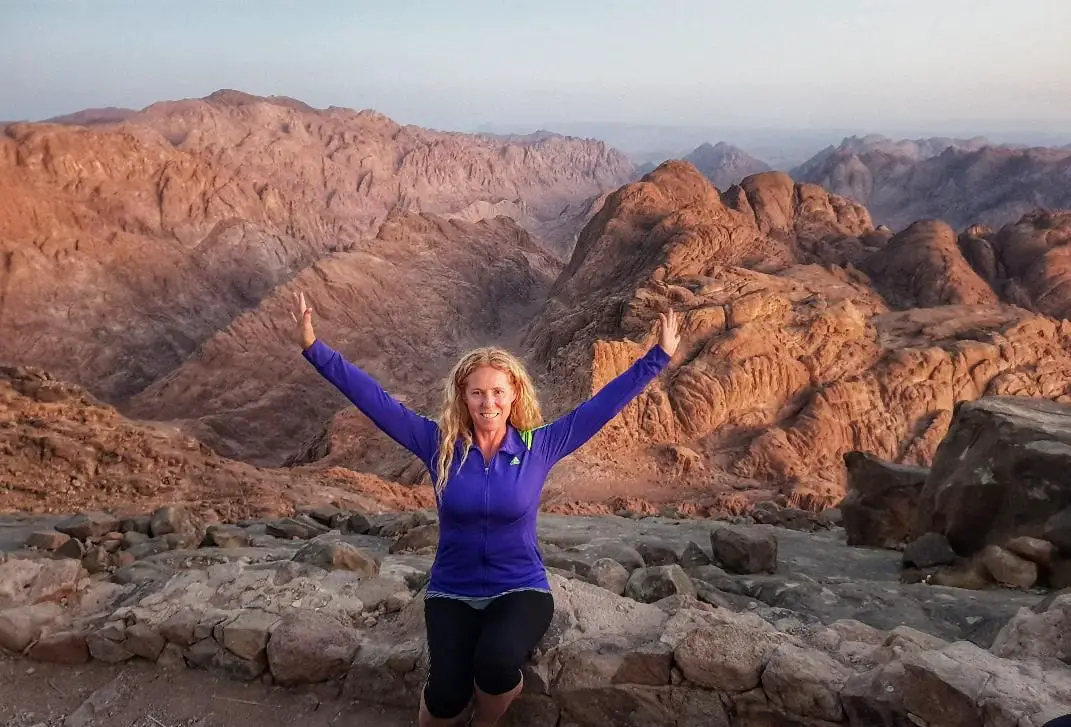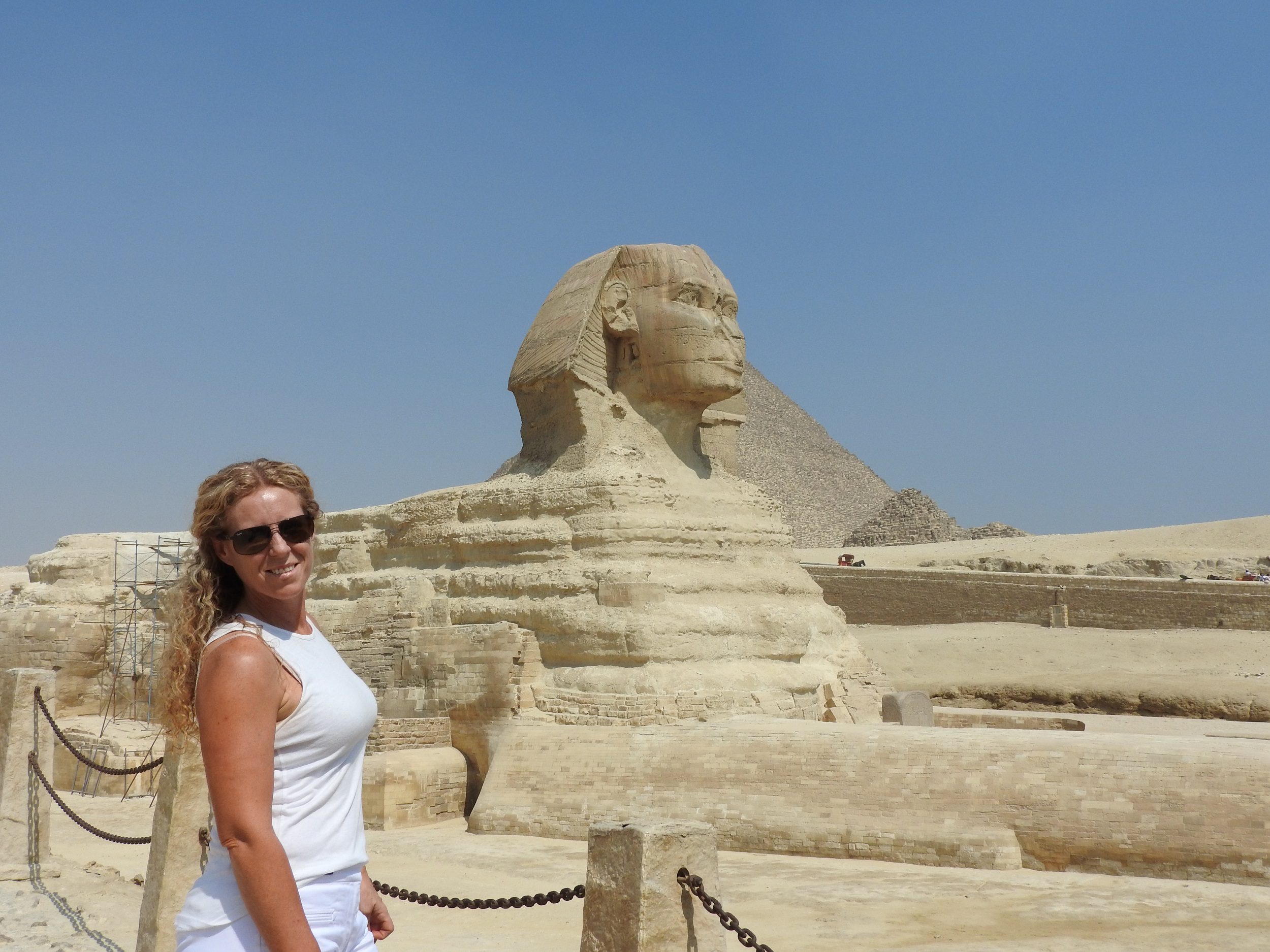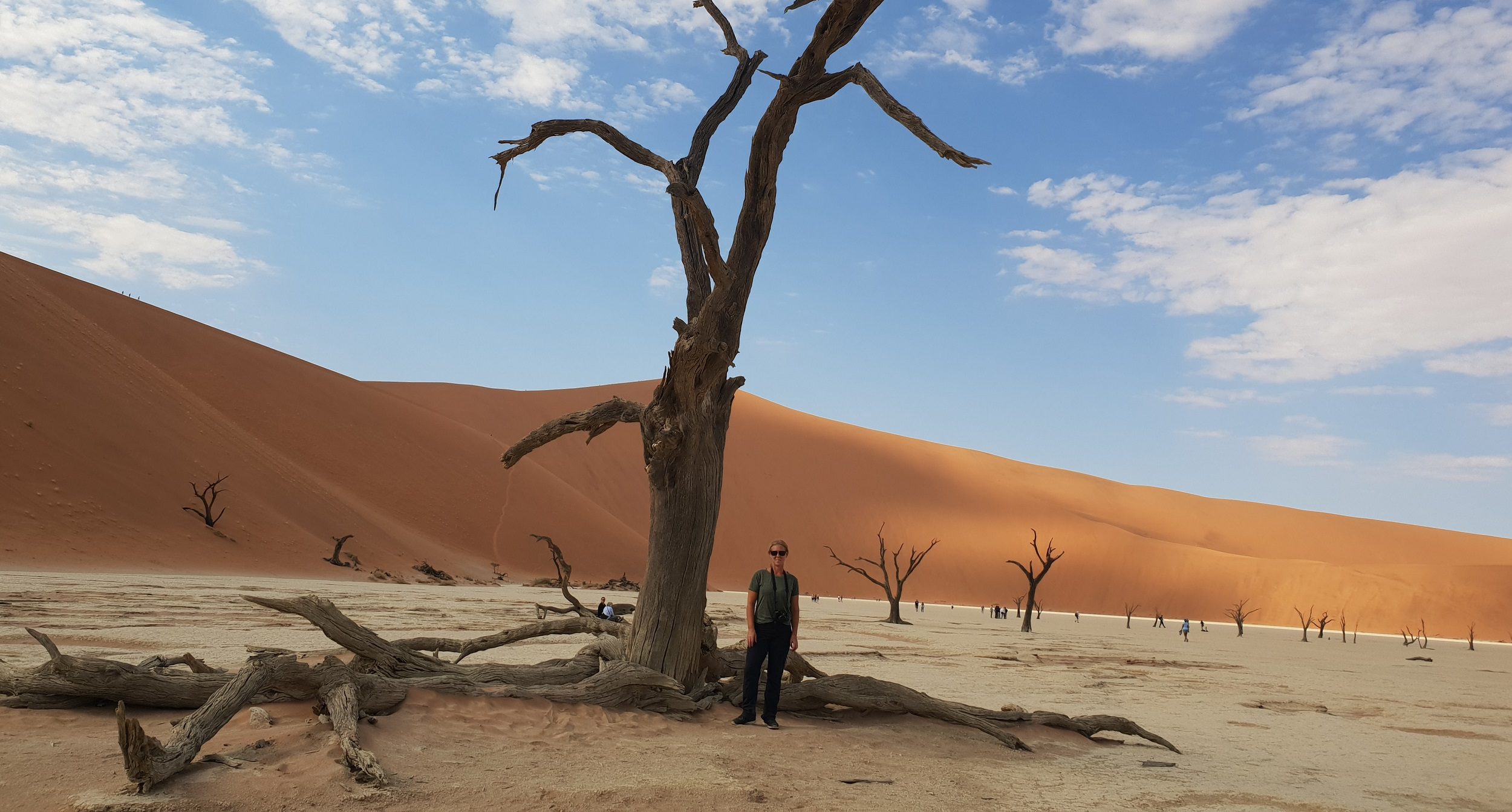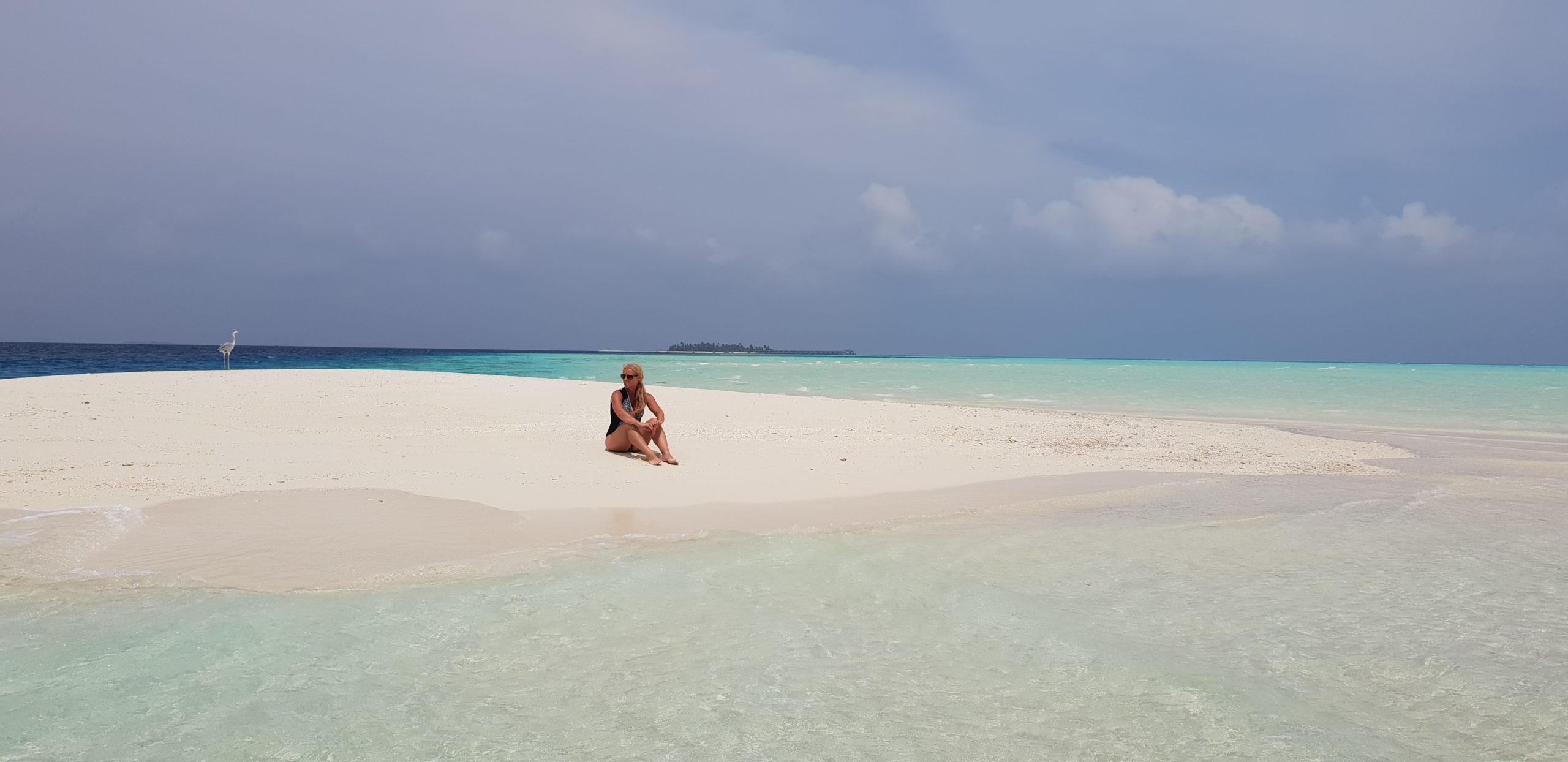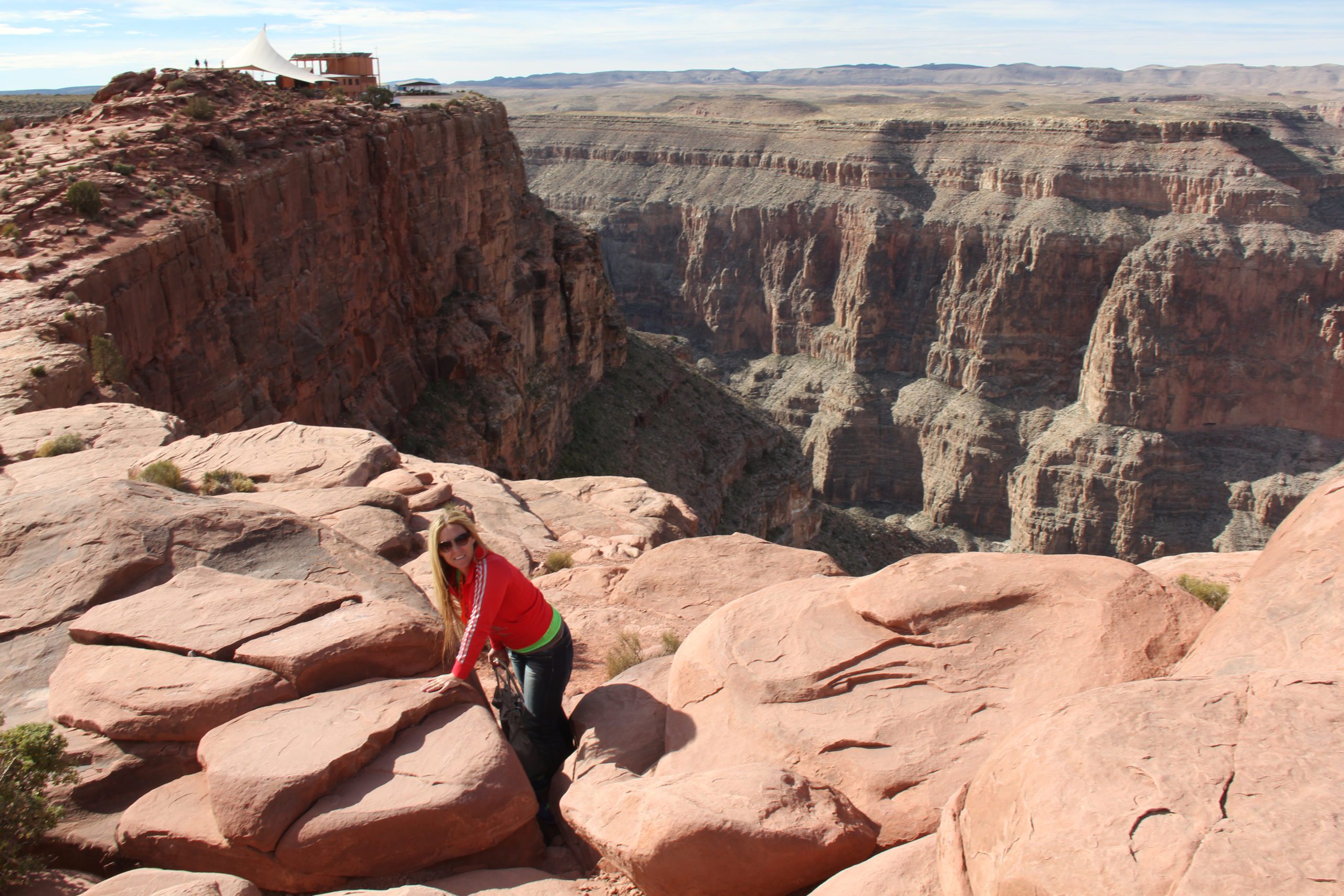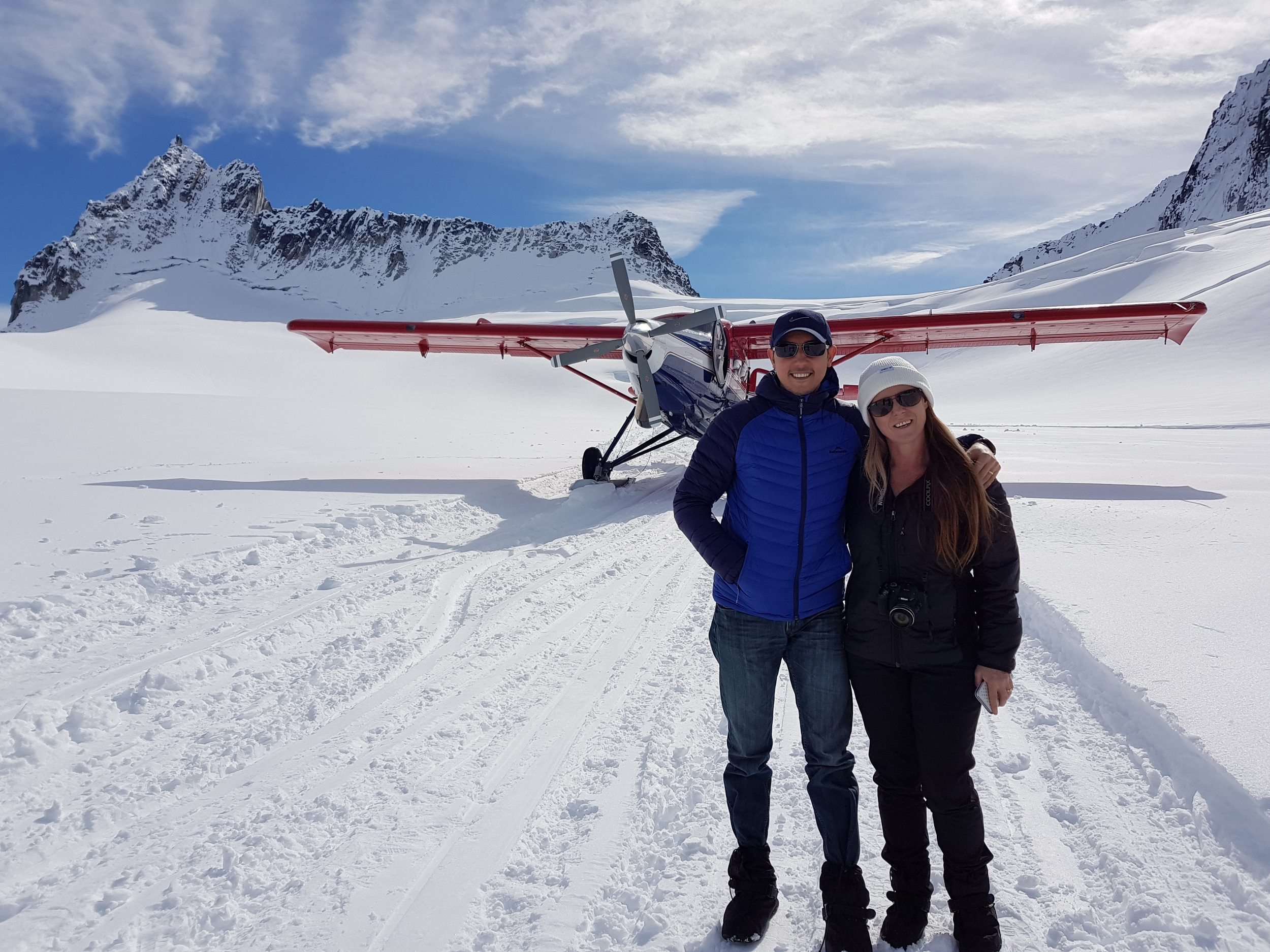 Reinvent yourself & Create a New Journey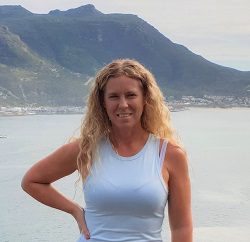 Hi, I'm Melinda but everyone calls me Mel. I've been a Personal Trainer / Group Fitness Instructor / and Weight Loss Consultant for over 20 years now and I freakin' love it. I also travel every chance I can get and have embarked on over 50 international trips. But life wasn't always this good. My health and fitness was once very poor and life was going nowhere. I simply had no drive which bothered me greatly. I wanted to change and was desperate to reinvent myself, so I did. This new journey have given me confidence and incredible life experience, and now i want to help others to create their own special journey too.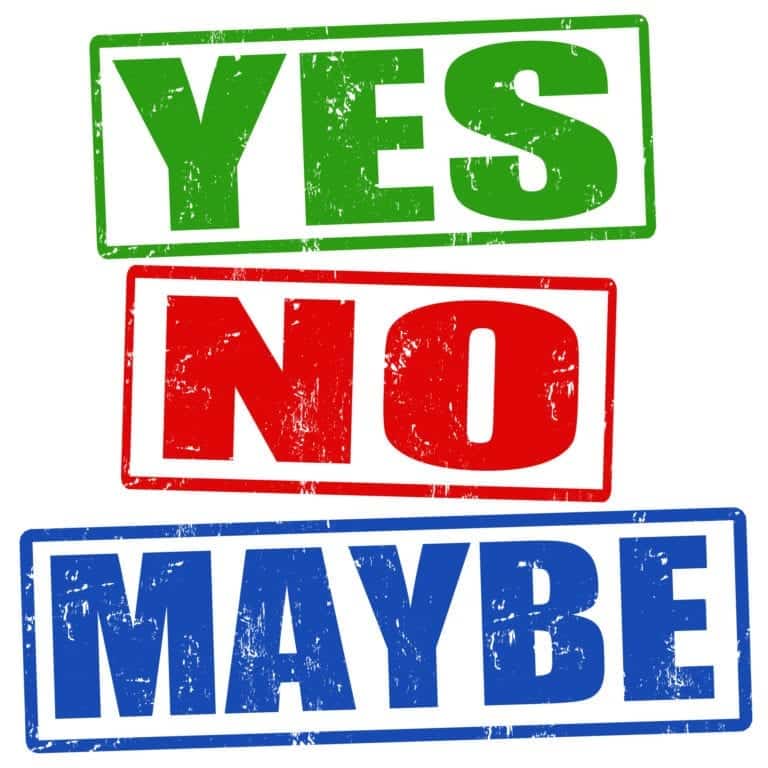 There is a large majority of us who could admit we have tried some sort of fad diet in our lifetime. It's something we are drawn into when we are…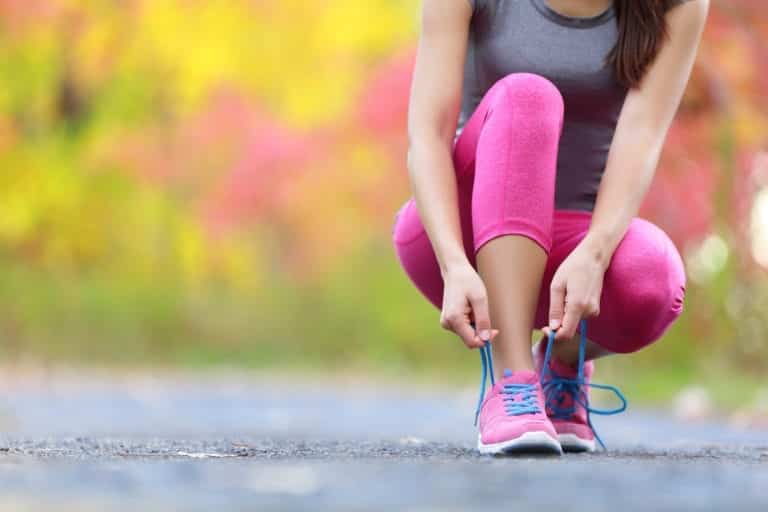 Exercise doesn't come easy for many people. It can be really hard to keep going week in, week out or even just to get started. You end up feeling unmotivated…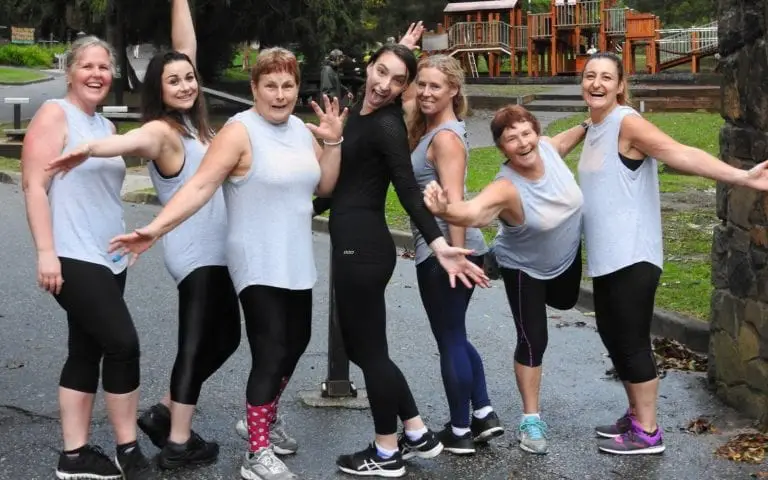 When I first starting training, I went solo. It went well for a while until I started to to feel somewhat dissatisfied. So I started training with groups, and suddenly…
How Do You Want to reinvent yourself? 
Budget Guides
Dream bigger than ever before.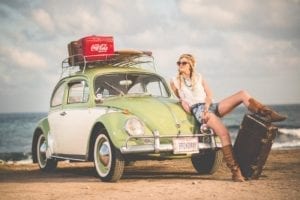 Everyone wants to travel more. With 2020 written off, those feelings have escalated ten fold. We are ALL ready for a well needed holiday more than ever. While your chosen…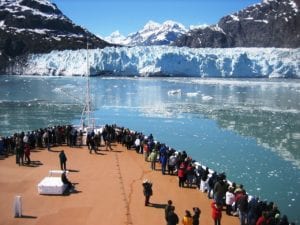 With well over 300 cruise ships sailing around the world at any one time, holiday makers are given the hard choice of which destination to head to. But that's not…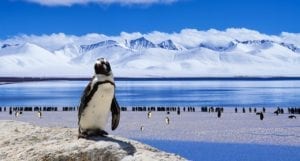 I can think of 100 reasons to travel. From exotic escapes, chasing sunshine, adventure, relaxation and non stop parties. There is a lot to like. But there is so much…
Looking for the best dive resort, Maldives. Scuba diving in the Maldives is considered a dream for any novice or advanced diver . This article relates to Bandos Island diving,…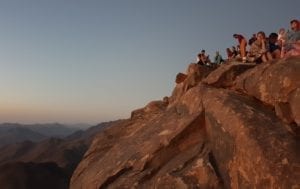 There is generally only a handful of experiences in your life that truly take your breath away. Climbing Mount Sinai  is one of those moments. This article reflects what you can…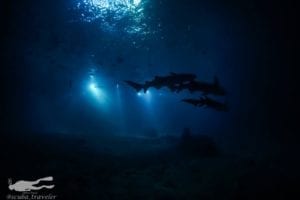 A Fulidhoo dive was more than just another underwater destination ticked off my adventure list.  This article is told by my travel partner; @scuba_traveler "I came with the understanding that…
TRAVEL SHOP
Always seek the best adventure.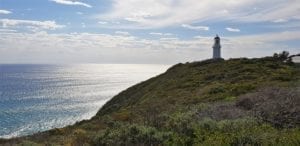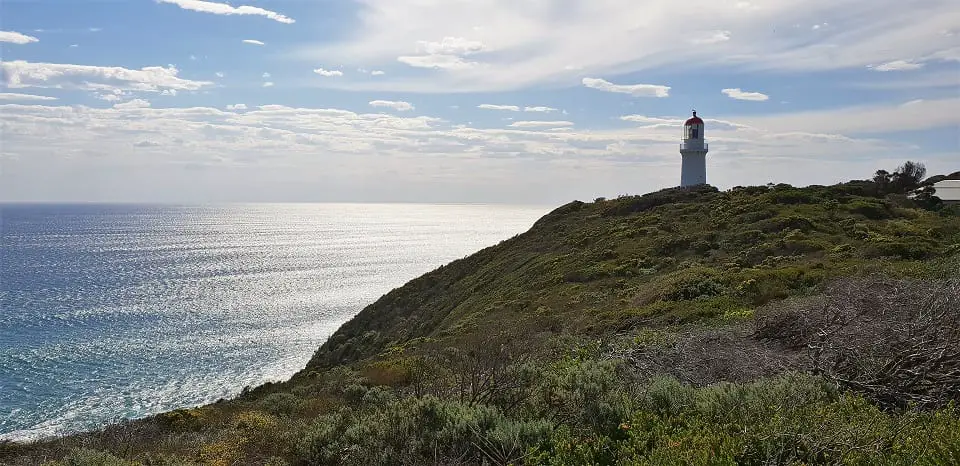 The perfect Mornington Peninsula day trip involves scenic bay views, fine local produce, a winery or two, a dramatic coastal walk and strolling through seaside villages. Only an hours drive…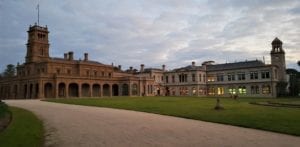 My stay at the 5 star Werribee Mansion Hotel and Spa was the perfect weekend getaway. It was filled with luxury comforts, indoor swimming,  strolling the extensive gardens and visiting…