Singapore is a beautiful city to visit with a diverse amount of precincts, each different to the next. It's the super modern meets historic and old world charm. With an array of unique attractions that are stunning and absolutely world class. A visit to Singapore will leave yo spell bound.
Travellers on any type of budget are well catered. While there are plenty of free attractions, many "bucket list attractions are well under $50 making it an affordable city to visit.
SINGAPORE ON A BUDGET
My budget guides are for people who want to see and do as much as possible. Singapore is no exception.
This ultimate Singapore on a budget guide covers everything from getting there, best budget accommodation in Singapore and all the cheapest and best activities.
Affordable Itinerary
Experience the best / Budget the rest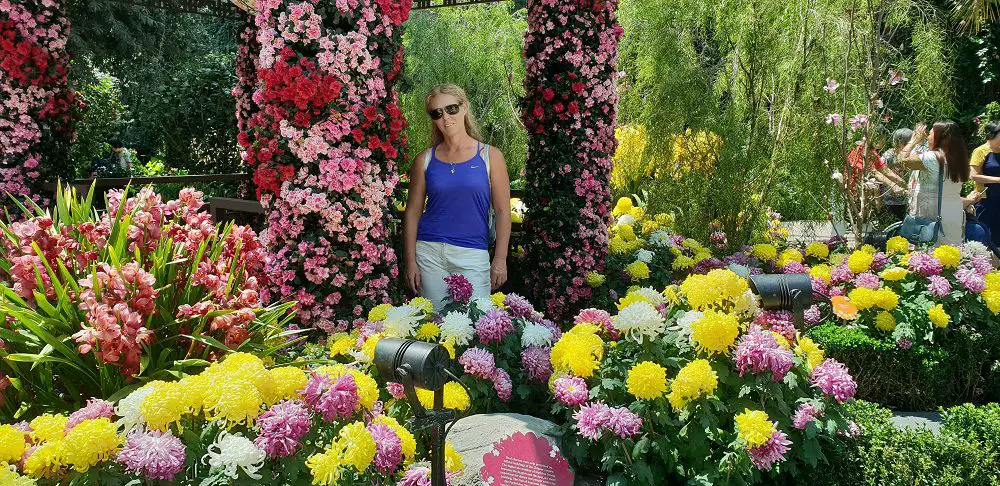 What is the perfect 5 day Singapore itinerary? Whether an exclusive holiday or a stopover,…
See all Singapore Posts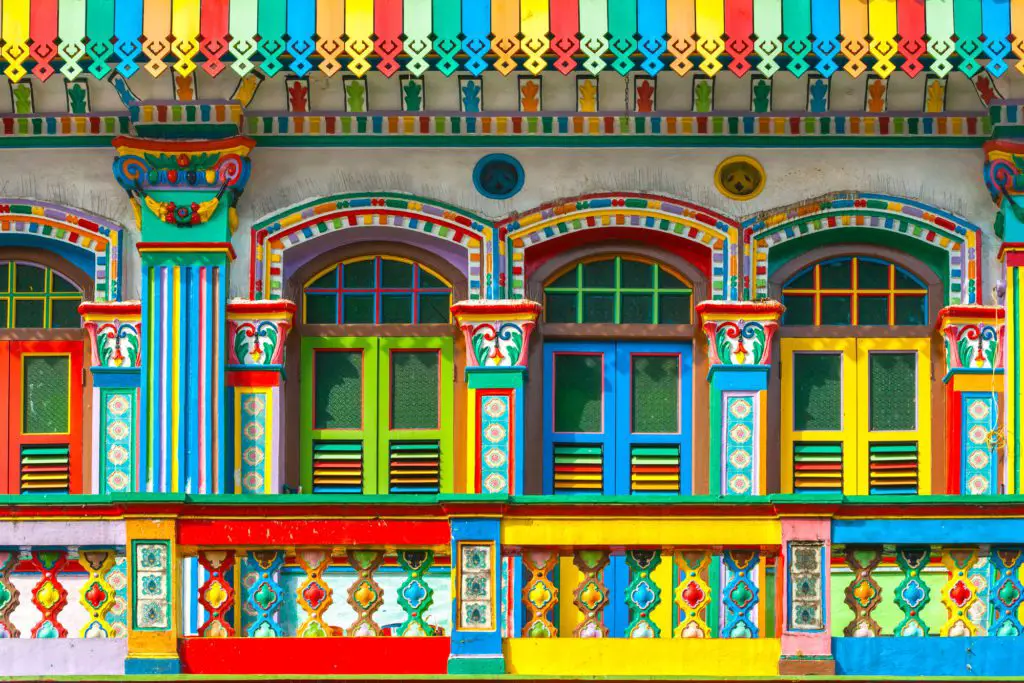 Looking for the best and cheapest area to stay in Singapore? Within a city of…