Welcome to the Maldives, the most beautiful tropical destination on earth. The brilliant white sands and turquoise water have made this place a favourite among travellers for many reasons. From honeymooners to romantic couples, adventure seekers and family getaways, the Maldives has so much to offer.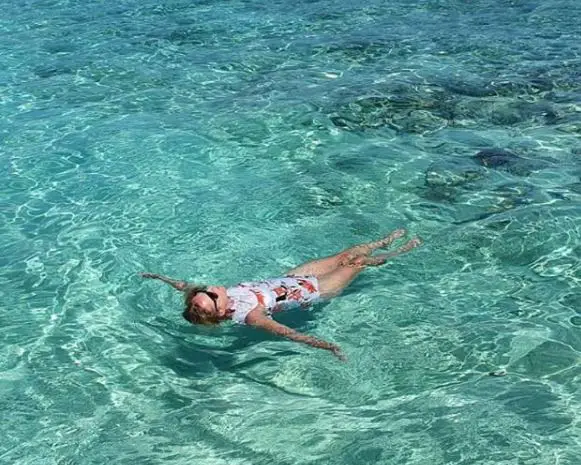 FIRST TIME VISIT TO MALDIVES
Planning your first trip the the Maldives?
This visitors guide gives you an overview of what to expect as well as things you should know before you go.
Though the words "Maldives" and "budget travel" may not sound possible, I can assure you that they are. Of course, it's easy to get carried away when looking at pristine over water bungalows, but a vacation here doesn't have to break the bank. And yes, you can still have the best beaches, coral reefs and water front rooms overlooking the ocean with an amazing sunset.
Whatever your budget, I'm sure the Maldives have an island with your name on it. I suggest starting here with How to do the Maldives on a Budget – because the possibilities are endless.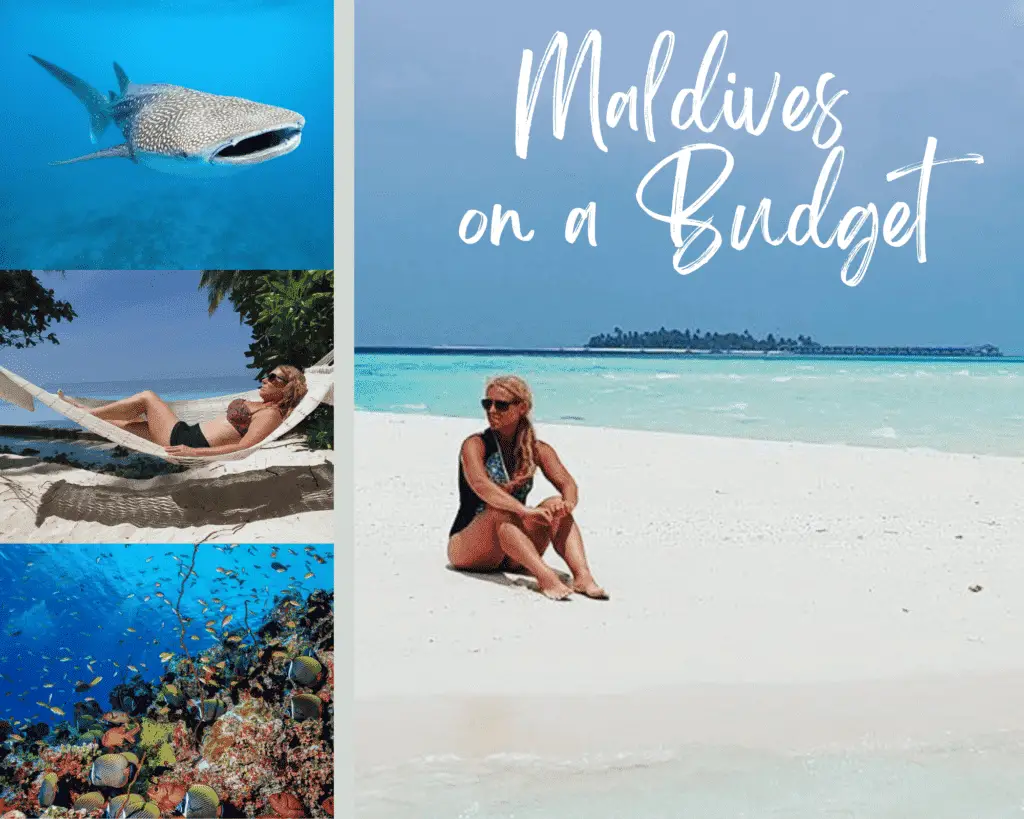 MALDIVES ON A BUDGET
My budget guides are for people who want to see and do as much as possible.
This ultimate Maldives on a budget guide covers everything from getting there, transport and best budget accommodation. See how to save money and have an incredible vacation in the Maldives.
What type of Maldives vacation are you looking for?
From the cheapest and best over water villas to an incredible stay in paradise for less than $50 dollars a day. Be sure to check out the following posts based on your budget.
Cheapest Luxury
Experience the best / Budget the rest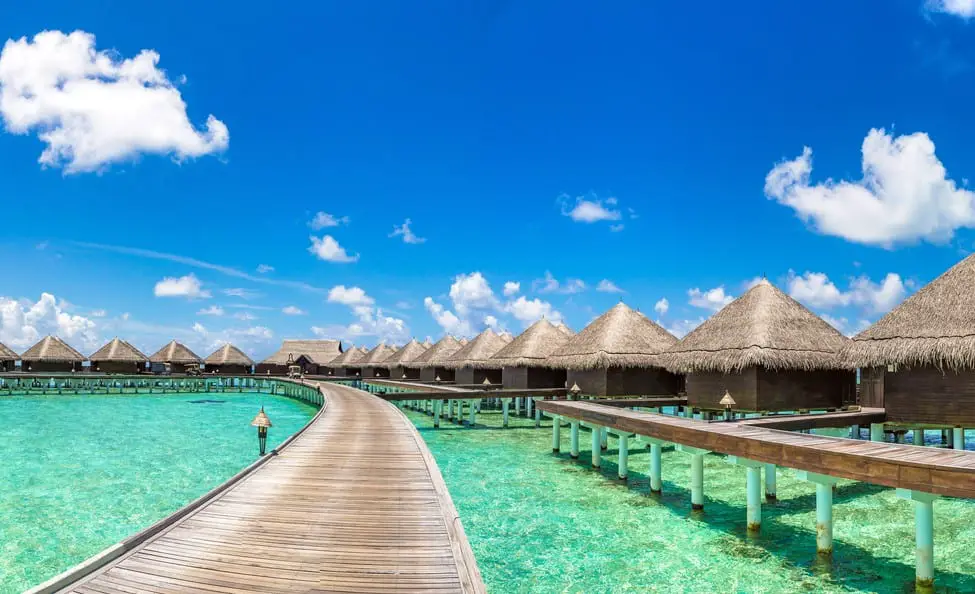 Staying in the Maldives is a dream vacation for most. For first time visitors, you…
Affordable Itinerary
Experience the best / Budget the rest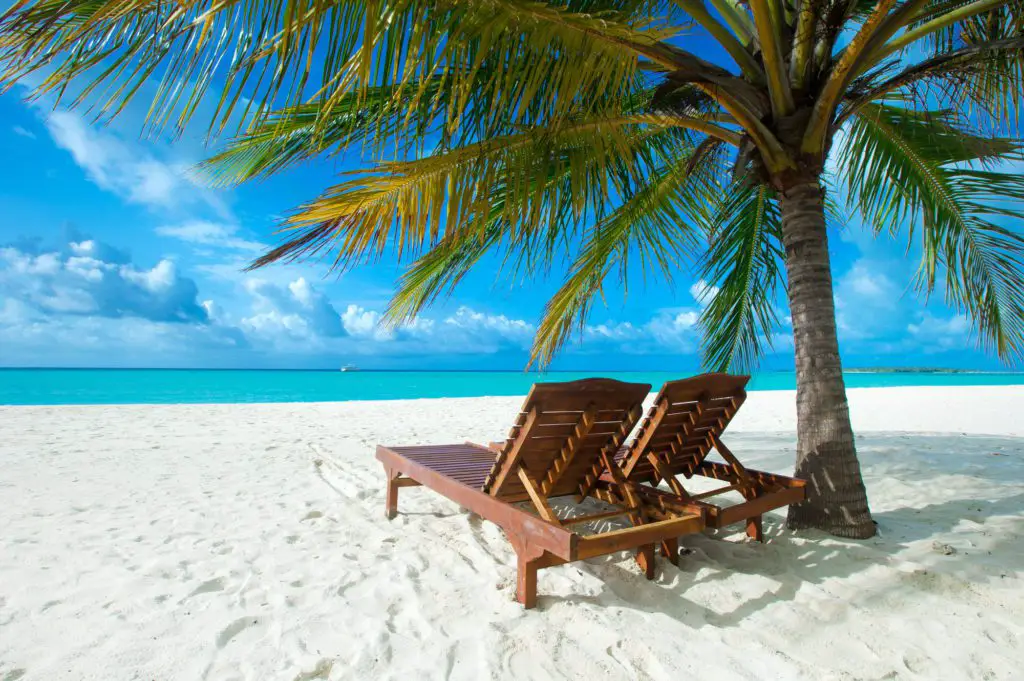 Looking for the best Maldives itinerary that you can actually afford? Starting at only US…
Maldives Posts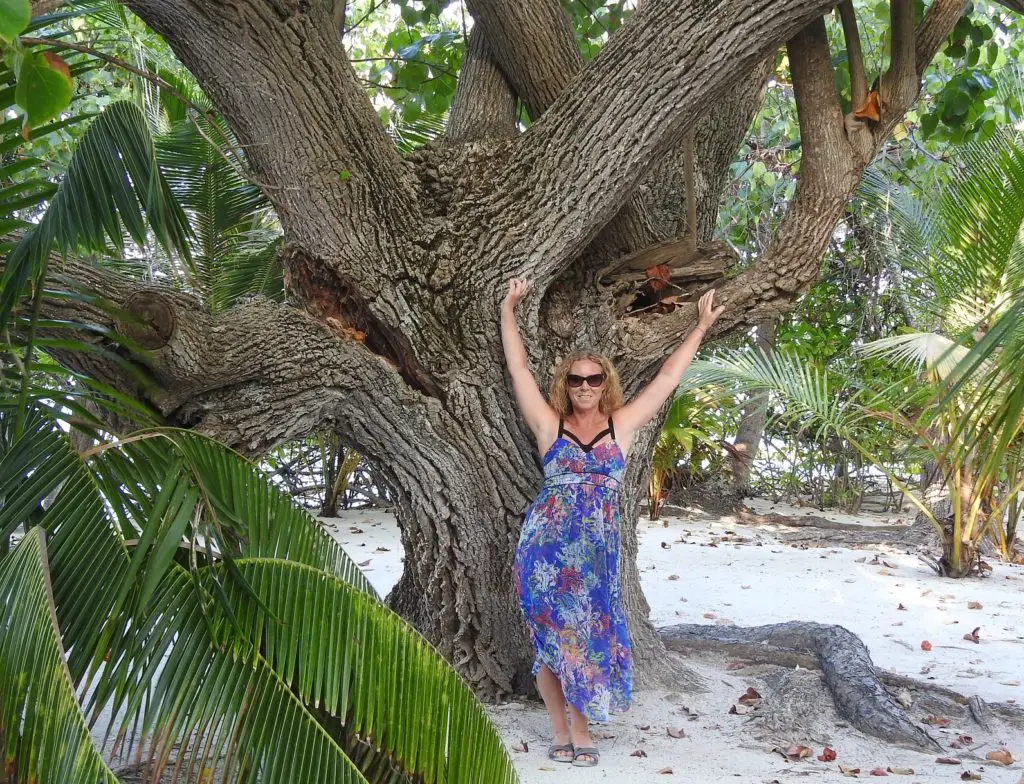 Based on my travels to the Maldives each and every year, I have become quite…