The USA is a mighty big place, and a bucket list destination for many. Whether exploring the most popular cities such as New York, Las Vegas or Los Angeles or planning a road trip out west, there's no shortage of adventure.
I have an insane love for this place, luring me to return more than 15 times.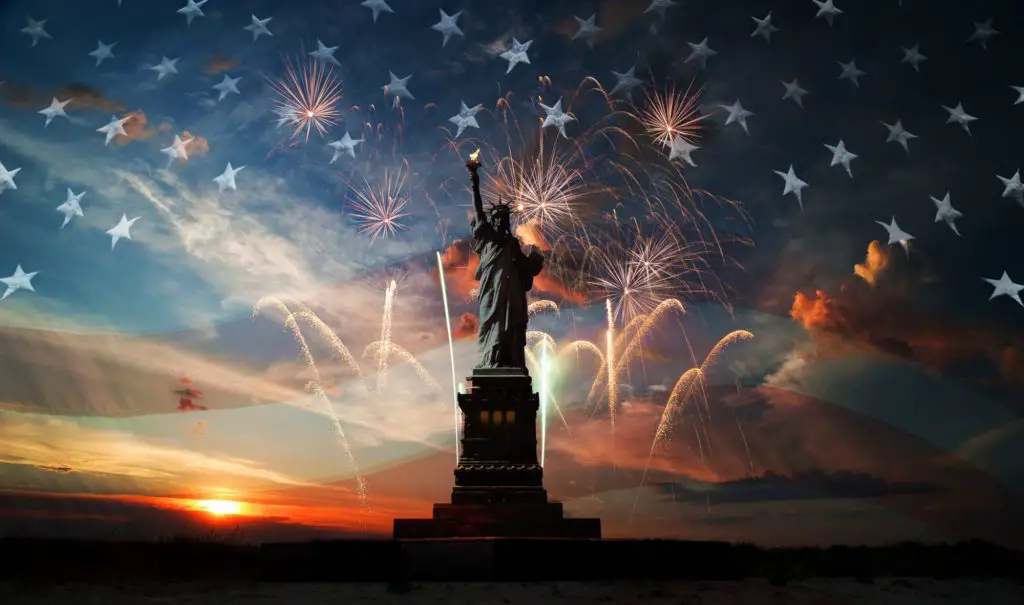 Visiting America for the first time
Get up to speed with this handy guide. All the things you should know before you go.
For those looking to budget their dream vacation like myself, planning an affordable trip is important to staying on track.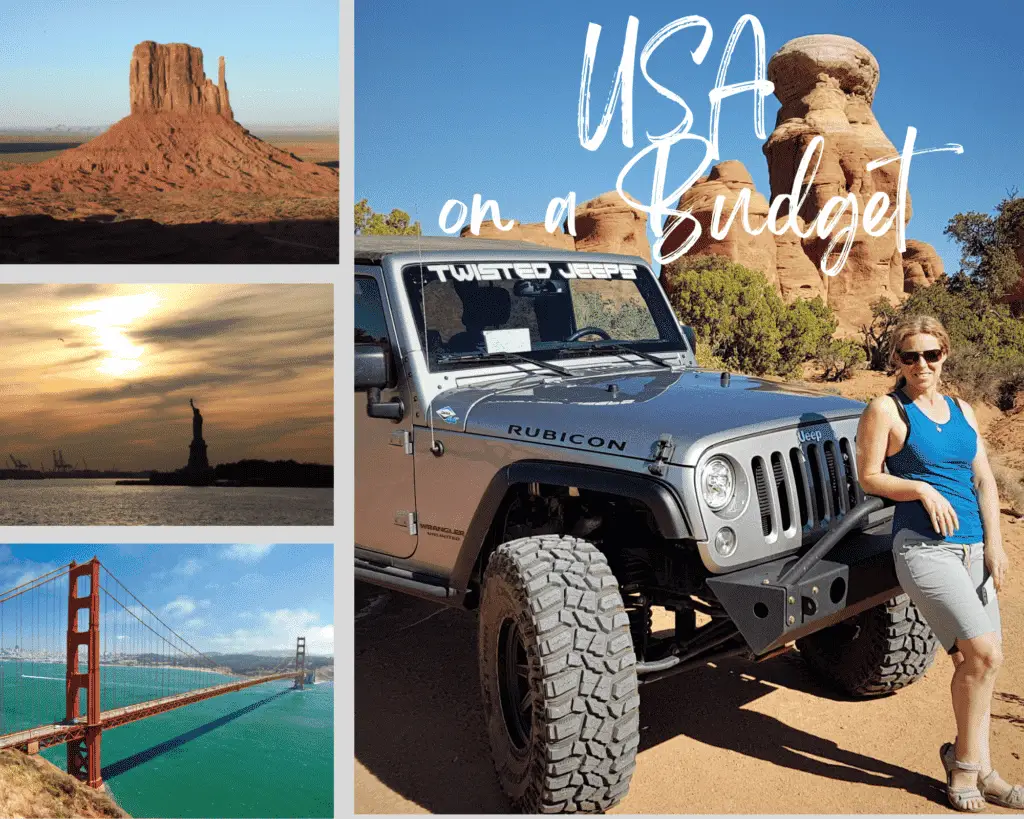 USA on a Budget
My budget guides are for people who want to see and do as much as possible.
This ultimate USA on a budget guide covers everything from best budget accommodation, cheap itineraries in major cities and all the best tips for setting your budget and sticking to it.
All USA Posts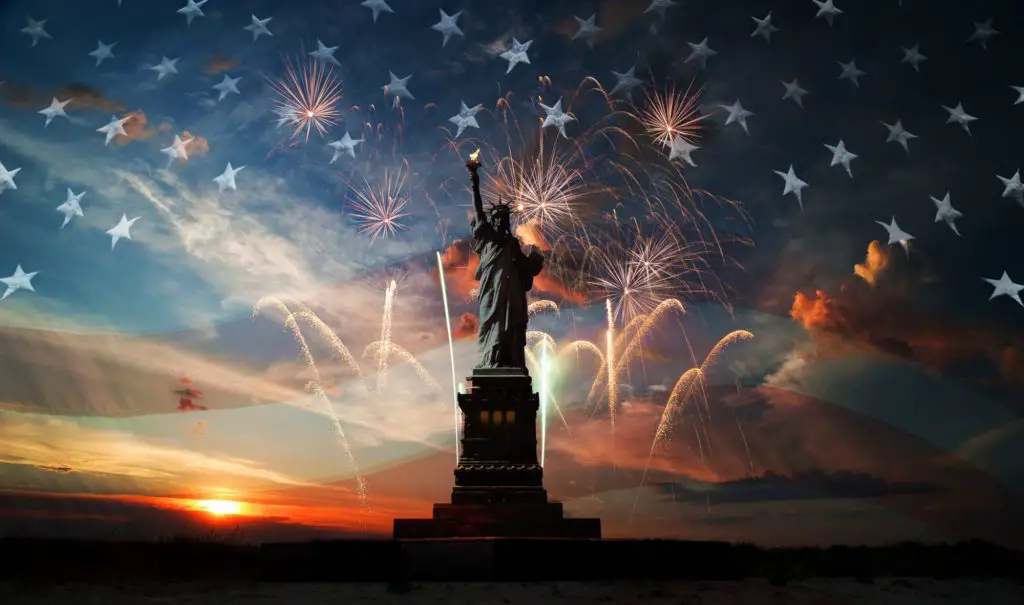 For anyone visiting America for the first time, these travel tips & valuable things to…