This is my home
Welcome to my special "VICTORIA" series.
I was born in the city of Melbourne and always see it as my home town. But now I'm a country girl through and through, settled in the beautiful region of Gippsland. I'm blessed to love everything that this great state has to offer and now I get to share it with you.
Stories from my backyard.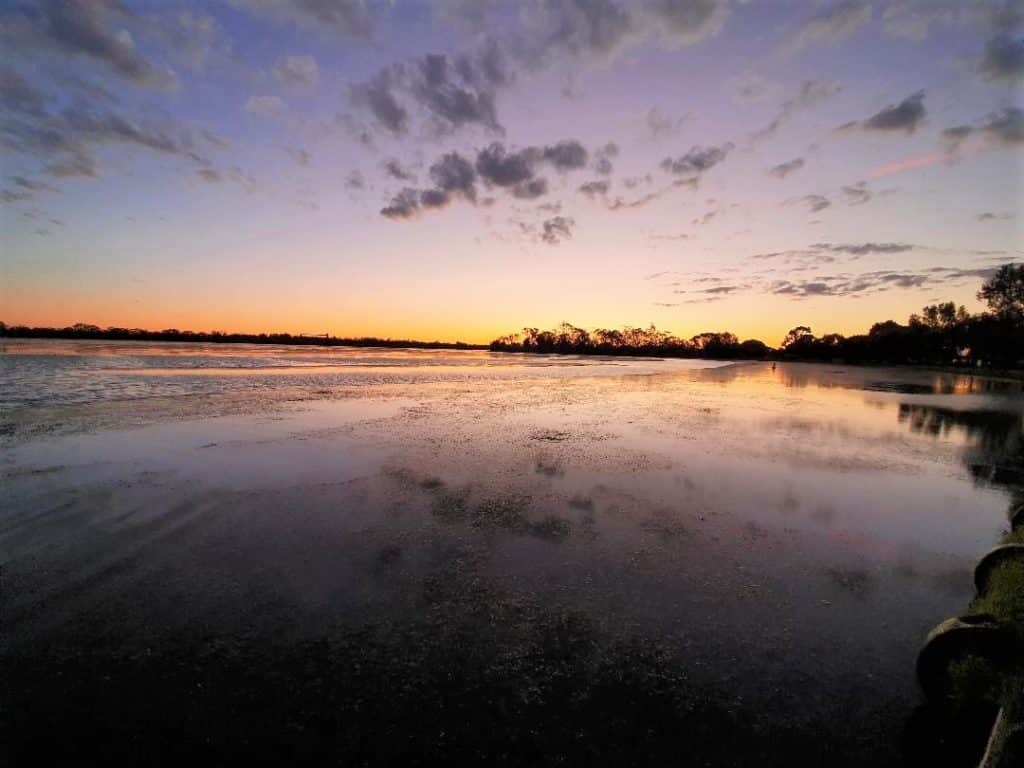 Thinking about a visit to the little town of Boort in Victoria! The perfect place…