Metung is an ideal getaway for couples, groups of friends and families. While there is a range of accommodation options here, The Moorings Metung offers something a bit more special.
It's prime location and well appointed apartments sit ideally right on the calm waters of Bancroft Bay. This Metung hotel is mere steps from the main township.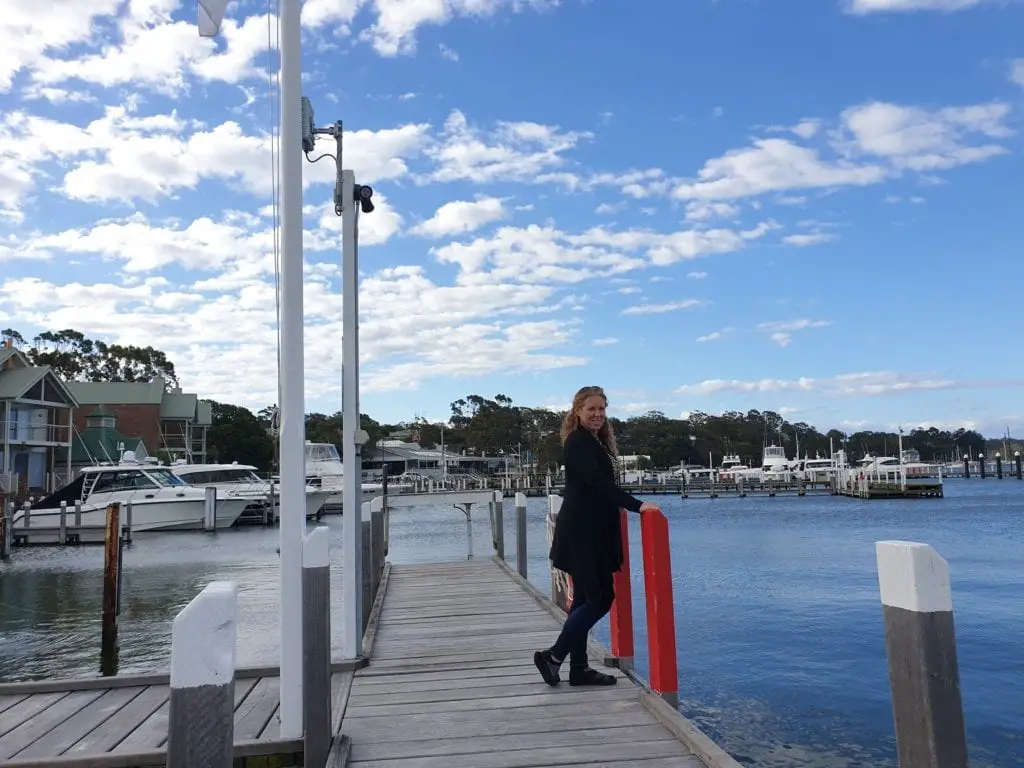 Metung Map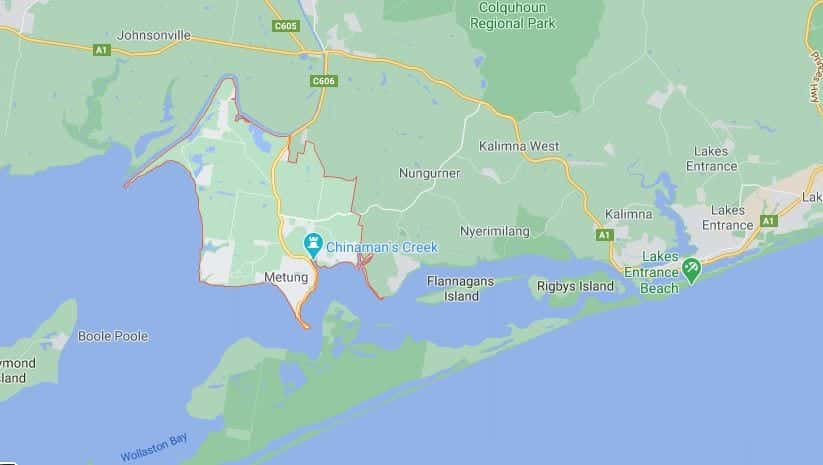 Why you'll love Metung
As a young child , the family always headed for East Gippsland, a 311 km journey from Melbourne.  We would pack up the caravan and head off on a well deserved holiday. It was a recurring "my best summer ever" and I developed fond memories of the region.
As an adult, I particularly loved going to Metung, and found myself being drawn back time and time again. The tranquil surrounds and "life on the water" lifestyle was extra appealing.
The small village of Metung sits at the tip of a peninsula that is surrounded by water. With a population of around 1500 residents, the sleepy off season holiday destination is in full swing come summer,but anytime of year is simply wonderful. 
This latest time round is a weekend getaway with close friends sharing a three bedroom apartment at "The Moorings Metung."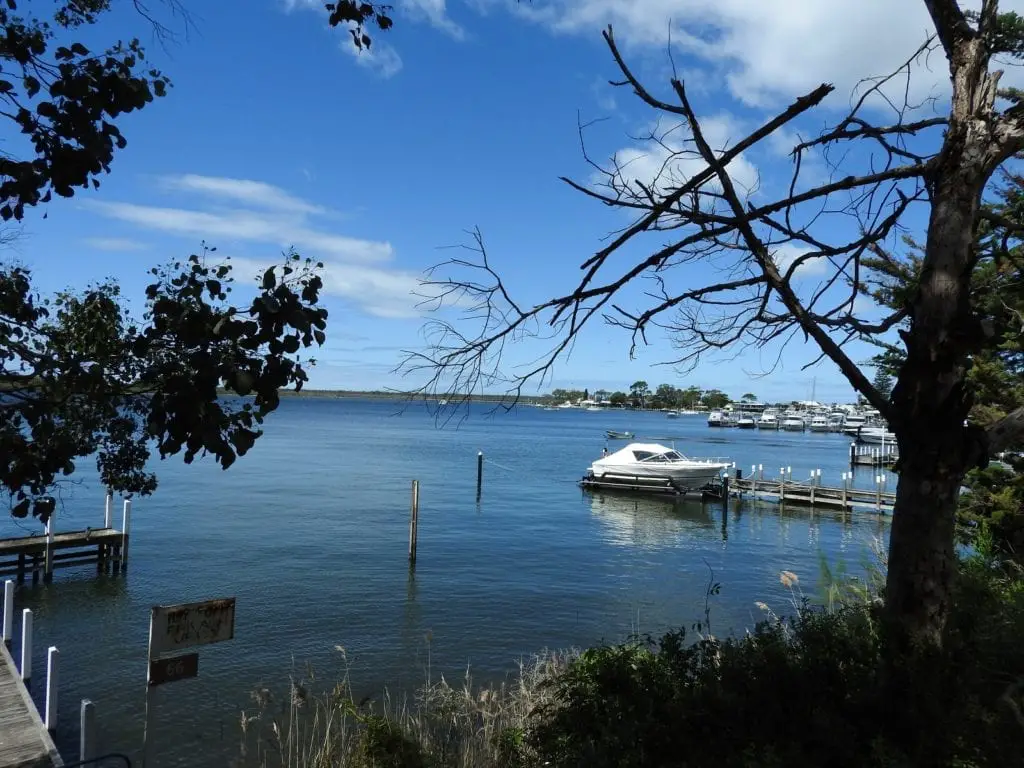 The Moorings Metung Location
There is no other more perfect location than The Moorings Metung. This upscale complex is absolute waterfront and those staying in a Bancroft Bay Apartment will have a gorgeous view of the bay and marina from their patio or balcony. 
We stayed on ground floor and spent many hours outside, sitting back and taking in the surrounds over a wine or two. It was also easy to walk out and drop in a line from the jett.
The beach side of Metung is directly across the road from the entrance to the complex. The main street is easily accessible and a quick one minute walk way.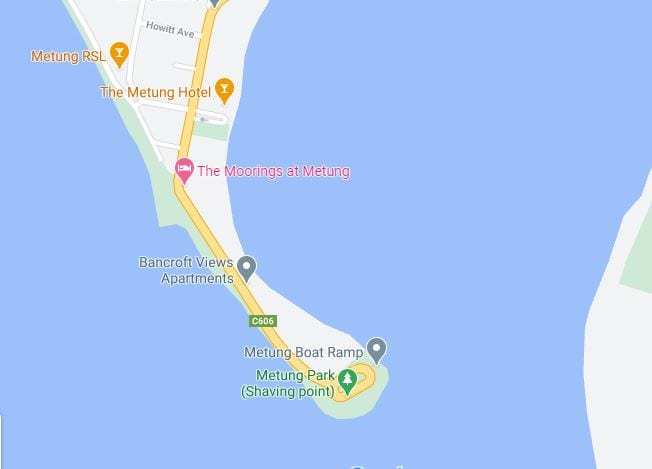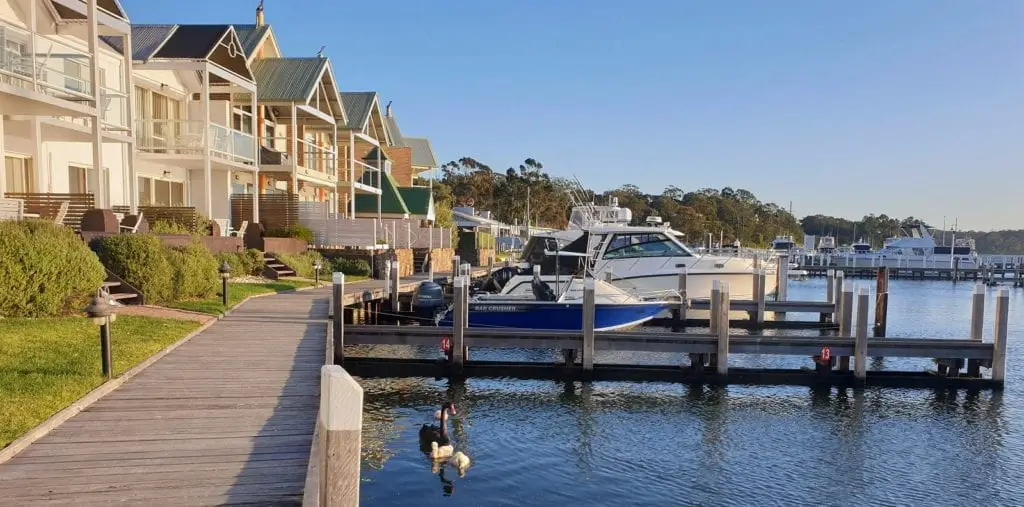 Room choices
The Moorings Metung offers 4 different room types. 
Bancroft Bay Apartments – specious 2 and 3 bedrooms with 2 bathrooms. They have a full kitchen, open living with dining  and lounge and reverse cycle air con.  This is the best and only room type facing directly onto the water.  Max 4 to 6 persons. 
Metung Village Apartments – 1 bedroom or 3 bedroom family apartments. No water view. Max 5 persons. 
Luxury Motels and Suites – choose between standard or spa room. Elevated view toward King Lake. Max 3 persons. 
Lake King Townhouse – 2 story apartments. Ground floor bedrooms / first floor dining and living. Elevated view toward King Lake. Max 4 persons.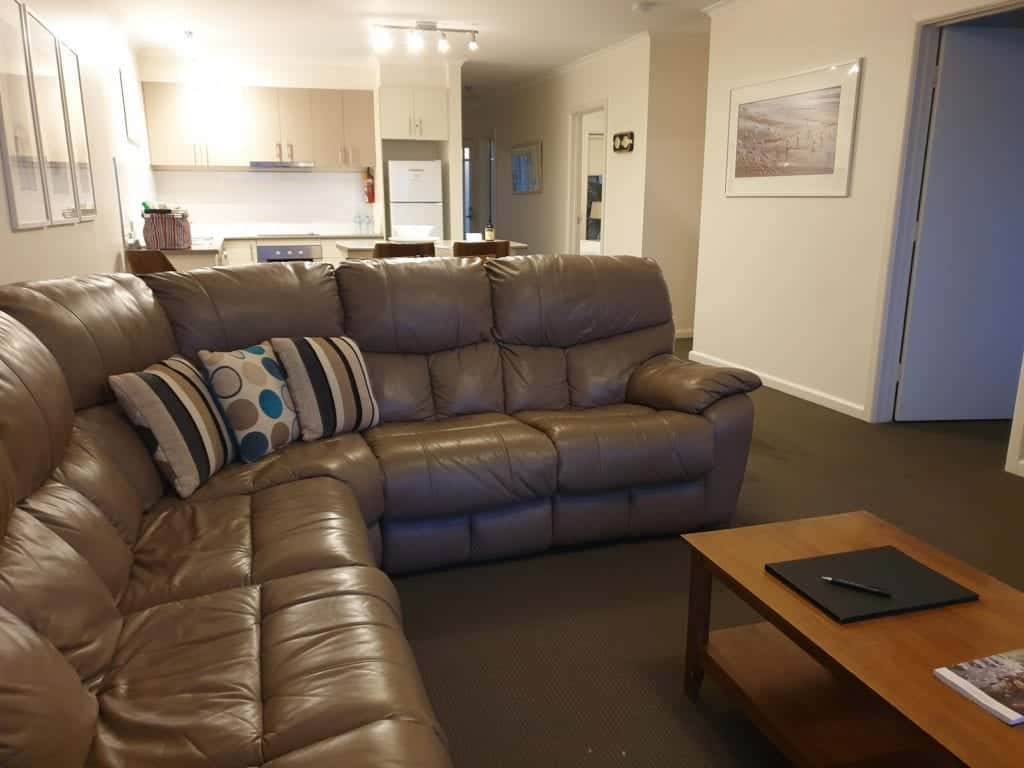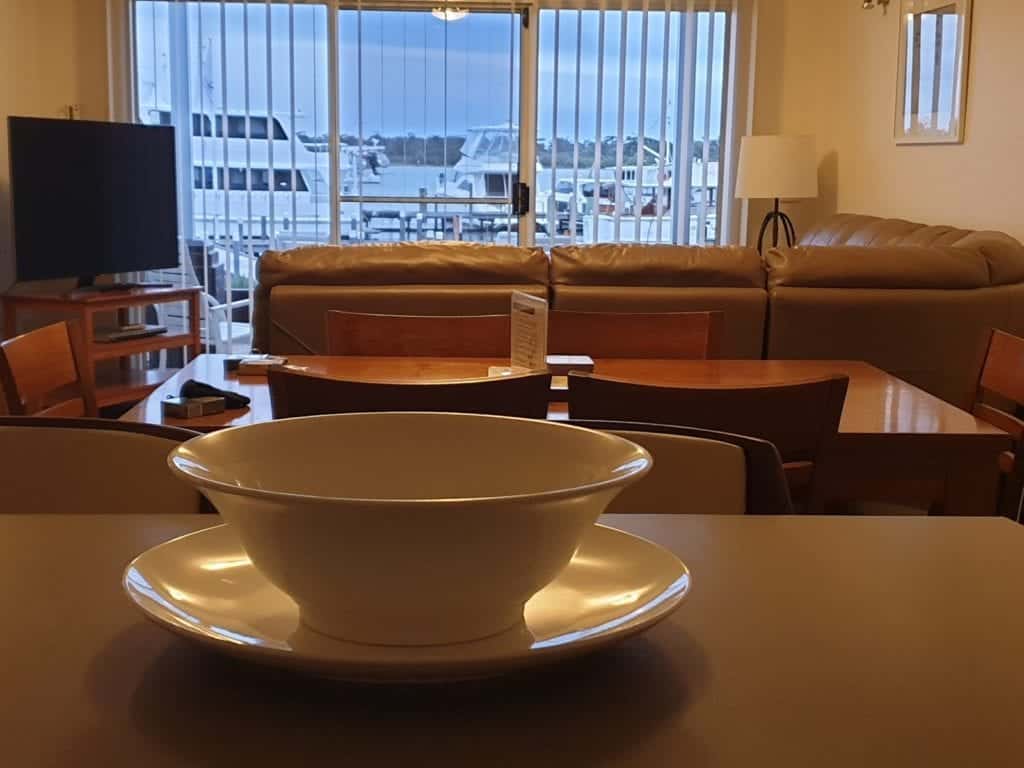 The Moorings Metung facilities
Private marina – The Mooring Metung has its own private marina where you can moor your boat. There is also provision for off-site boat trailer parking provided.
BBQ areas – we enjoyed a night of cooking outdoors right on the waters edge. What was supposed to be a night of freshly caught fish fish, ended with steak instead. Better luck next time!
Indoor and Outdoor pool – there is a solar heated outdoor pool and a salt water indoor pool which is an absolute bonus. Attached to that is the spa, even better.
Tennis court – be sure to pack your rackets.
Parking is undercover which is handy for hot or rainy days and the resort offers free WiFi.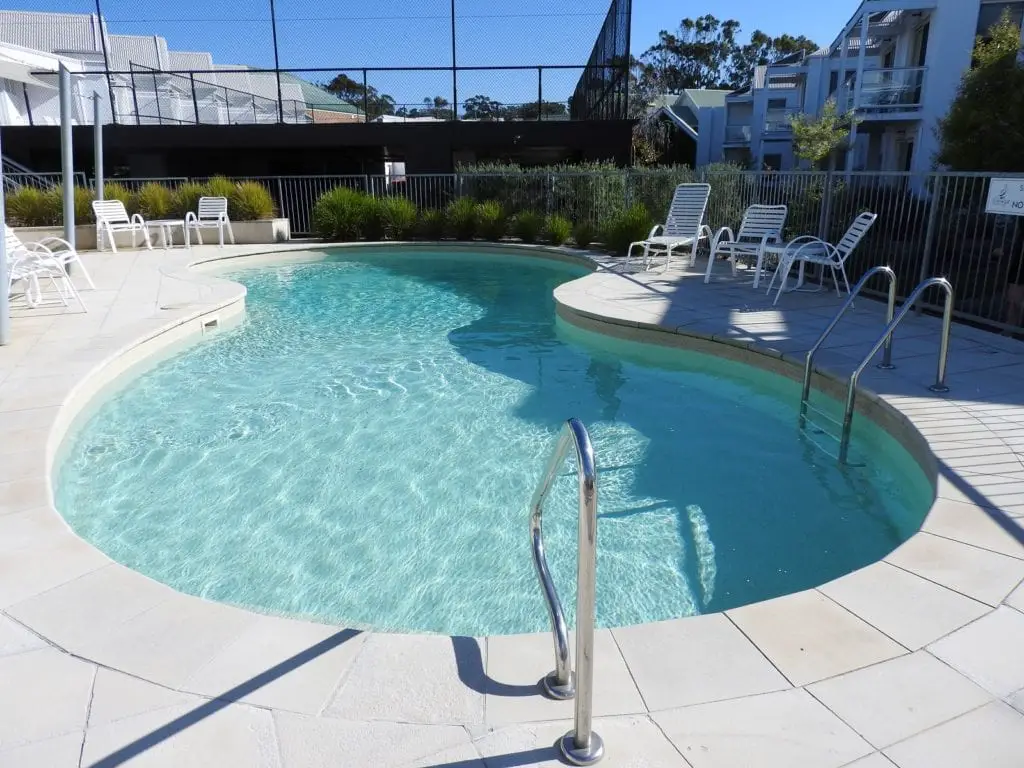 Things to do in Metung
The Metung Boardwalk – Metung has a wonderful boardwalk that hugs the shoreline and stretches all the way from the resort to to Chinaman Creek. The distance covers over 2 km and is an easy and enjoyable walk. 
Chinaman's Creek – located at the far end of the boardwalk, Chinaman's Creek is a tranquil part of the bay and is perfect for paddle boards and kayaks. Prices start from $30 per hour or $100 for a full day (8 hours). You can see more details here. 
The farmers market is on every second Saturday of the month and showcases many local and regional food stalls. It is right next to your accommodation in the main street's parkland. 
For more things you can see and do in Metung and the surrounding area, check out my post, 9 ultimate things to do in Metung.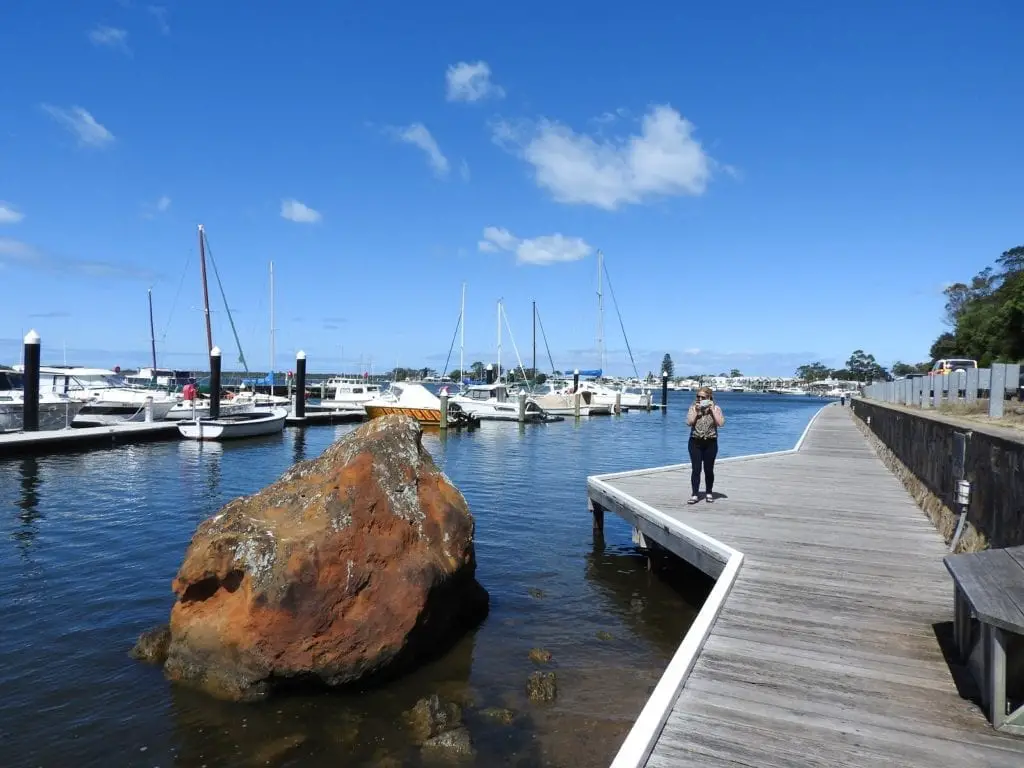 Everything else that's great about Metung 
No frightful fast food chains, no traffic lights and definitely no shopping centres. Just a small range of gift shops and cafes.
It was only a couple of years back that a fire ripped through the main street and took out the bakery and the neigbouring Nautica restaurant. It has all been rebuilt now and looks better than ever.
If major supplies is something you need, Lakes Entrance is only a 20 minute drive away. All the big supermarkets are there.
Of all the things I love about Metung, it's the serenity I love the most. Even among the thousands who descend onto the township each summer, it still remains with its charm in tact. Everything slows down at a pace I can keep up with.
So next time you are thinking of where to stay on the Gippsland Lakes, think about The Moorings Metung.
This post contains affiliate links. That means I may receive a small commission at no extra cost to you, and it keeps me alive and running.