As an Amazon Associate I earn from qualifying purchases. I get commissions for purchases made through links in this post.
– Maldives
Drop into any conversation that you are heading to the Maldives on vacation and you'll be met with envy. It also brings up thoughts that you must be doing alright on the financial side. Looking for the best budget resort Maldives?  Well here's one that includes a house reef that will blow your mind.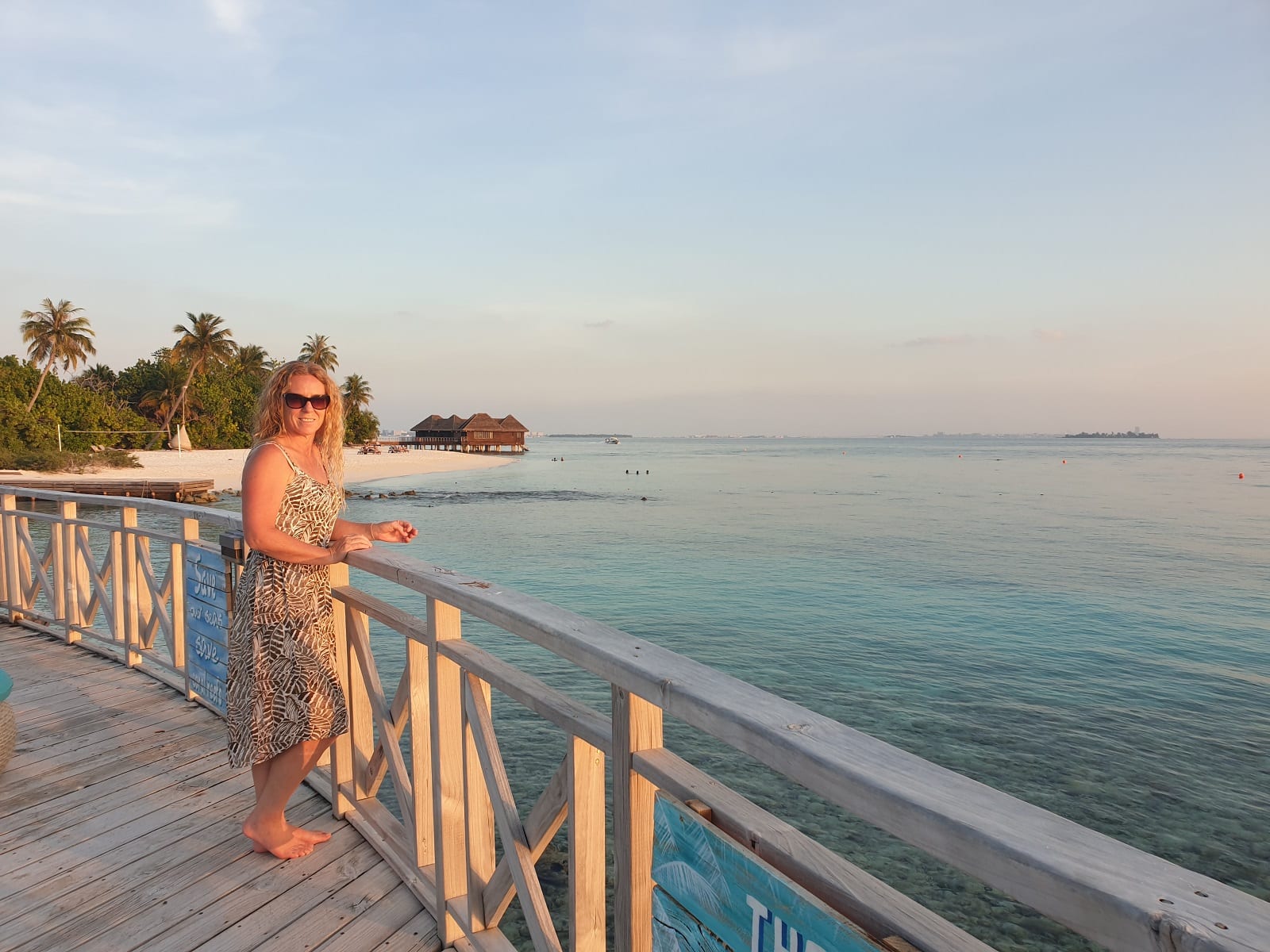 I've been to the Maldives several times now and I'm in love with it. I go every year because it's my little piece of heaven.
After my first trip I was keen to get back BUT I needed to seriously invest some time working out how to stay within my budget this time round. Being a frequent traveller means finding affordability and ways to save along the way.
THE BUDGET had to be under $2000 for flights and accommodation but….
 In the end I would meet my criteria inclusive of spending money.
How I got a cheap Maldives holiday
I was able to get my flights & accommodation for $1500 and the rest would be my spending money.
I was able to increase my initial plan of a 7 night stay to 9 nights – a bonus 2 nights
I stayed in beach front accommodation at the 5 star Bandos Island resort inclusive of breakfast
I had enough money to do 1 tour during my stay – Male City Tour
Maldives Holiday Cost (in Australian dollars)
| | |
| --- | --- |
| Flights | $700 |
| Accommodation per person | $750 |
| Meals for 9 days (breakfast included in board) | $210 |
| Boat transfers | 130 |
| Alcoholic drinks | $90 |
| Tipping | $35 |
| Half day tour of Male | $70 |
| TOTAL COSTS | $1985 |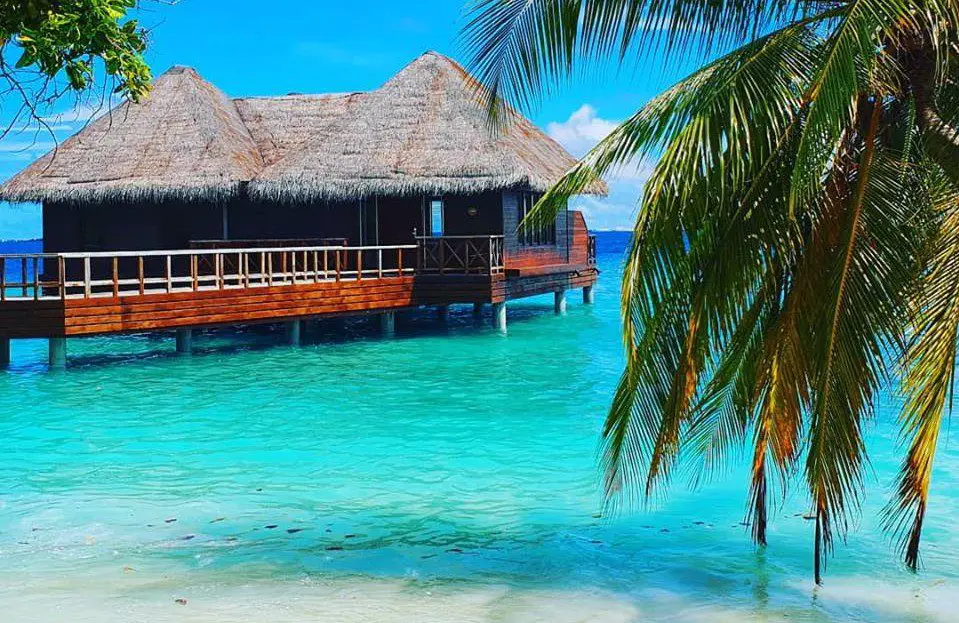 Cheap Flights to the Maldives
If you plan on getting to the Maldives within budget, finding a cheap flight is important.
And so be it, Air Asia was my chosen carrier.
A return flight from Melbourne, Australia. This 16 hour flight was also the quickest route. I really enjoyed traveling with Air Asia, you can see a full review here. 
Flights came in just under Australian $700 including 20 kg checked baggage, plenty for a beach getaway.
With the amount of discount airlines competing for our travel dollars, flying has never been cheaper.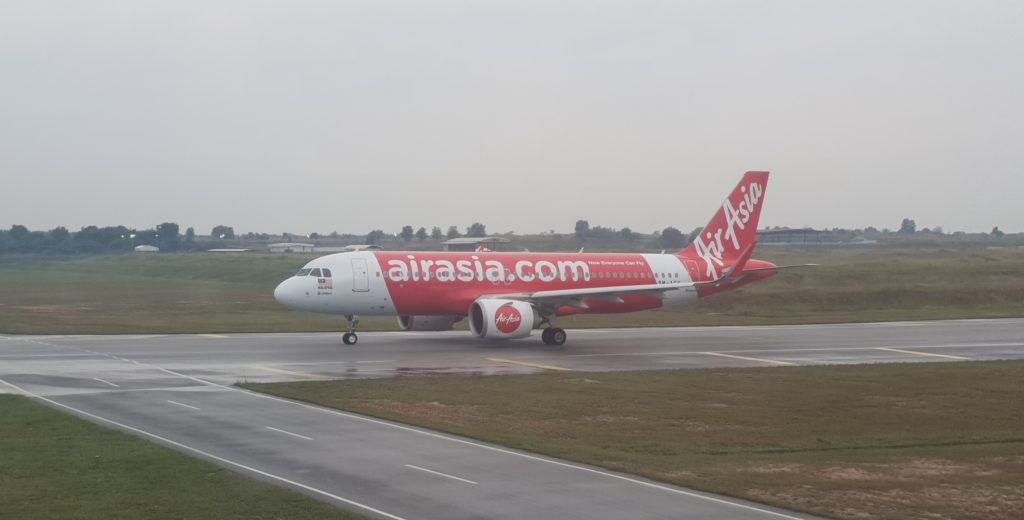 How to snap up the best prices
Be flexible: keep an eye on which days of your chosen month are showing the best deals.
Check websites such as Webjet, Jetabroad and Expedia as well as the airlines direct. Even full service carriers have special deals every so often.
Subscribe to companies such I know the Pilot who will send out notifications of 'too good to miss" deals.
Sometimes a deal may only be available for a few days or even hours. You really have to be on your toes at times but the savings are incredible.
I've seen deals under $500 return (not including baggage) through this website.
Best Budget Resort Maldives
The Maldives are made up of hundreds of resorts. Some take a seaplane to reach and others a boat transfer. I suggest the latter if you want a cheap Maldives resort to stay at.
These transfers are pretty pricey and almost outrageous.
Our chosen island, Bandos Island Resort is one of the top resorts in the Maldives. This is due to its affordability and budget options. It is a 15 minutes speed boat trip from the airport and you can  get there for around US $95 return. That;s one of the cheapest resort transfers in the Maldives. In comparison, my first trip cost me US $400 for a seaplane.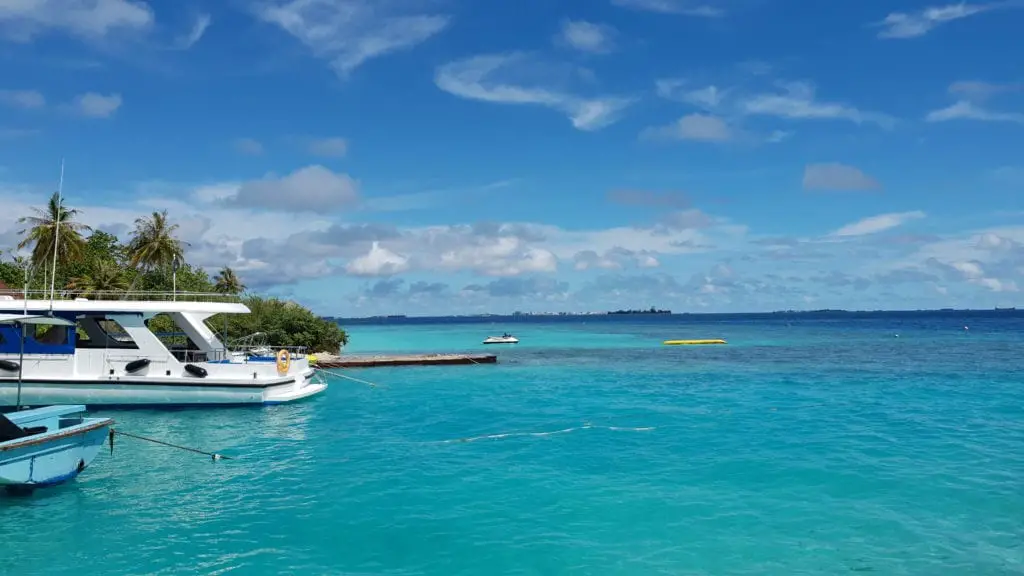 Cheapest month to visit – Maldives
The Maldives are a tropical monsoon climate and though warm all year round, still have high and low seasons.
The dry season is from January to April with little rain and low humidity. Prices are understandably high at this time.
Some of the low season months bring plenty of wind, rain and high humidity but I'm afraid it's a game of hit and miss.The rain may come in and barely last a few minutes before the skies are blue and sunny again.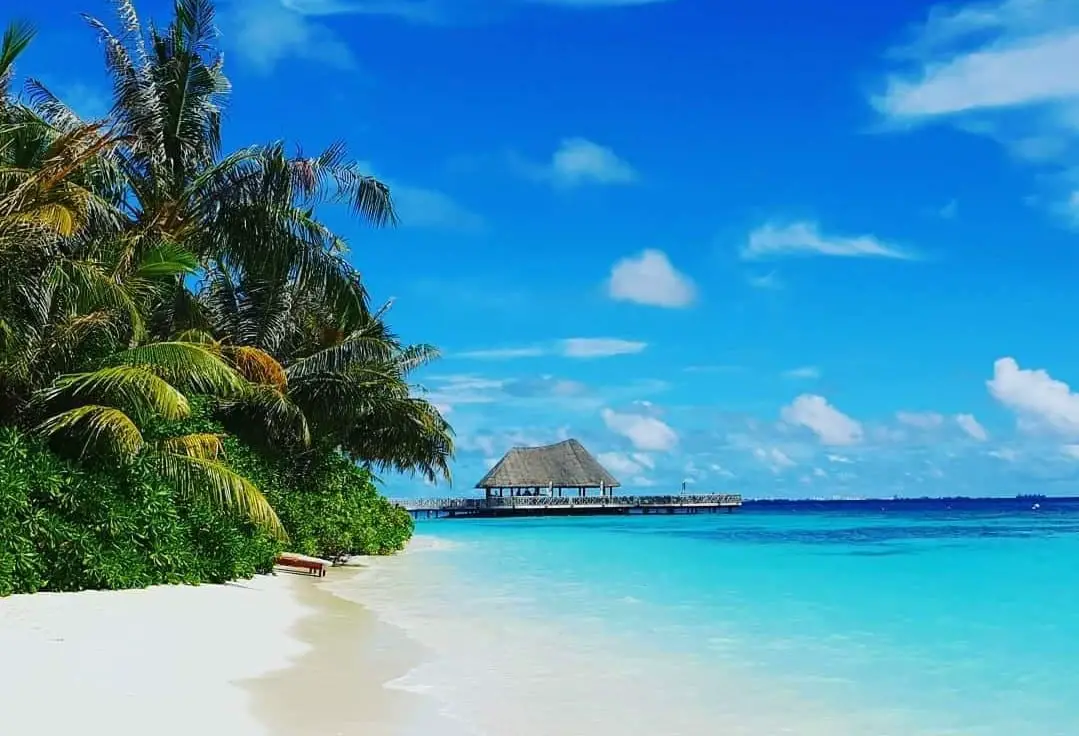 Low season -Maldives
Nobody wants to go in the rainy season just to get the the best deal.
May has been a great time for me to travel yet it shows as one of the highest precipitation months.
I always travel the first two weeks of May and the weather was at most, gorgeous and sunny. During my first trip we had nothing but blue skies. The second trip it rained 3 out of 9 days. The great part is , water temperature stays the same so swimming and snorkeling is perfect.
As mentioned, it can be hit and miss with the weather so the longer you stay, the more likely you will see good weather. I spoke to a fellow traveler who went in January, the top of the high season and he had 4 days of solid rain.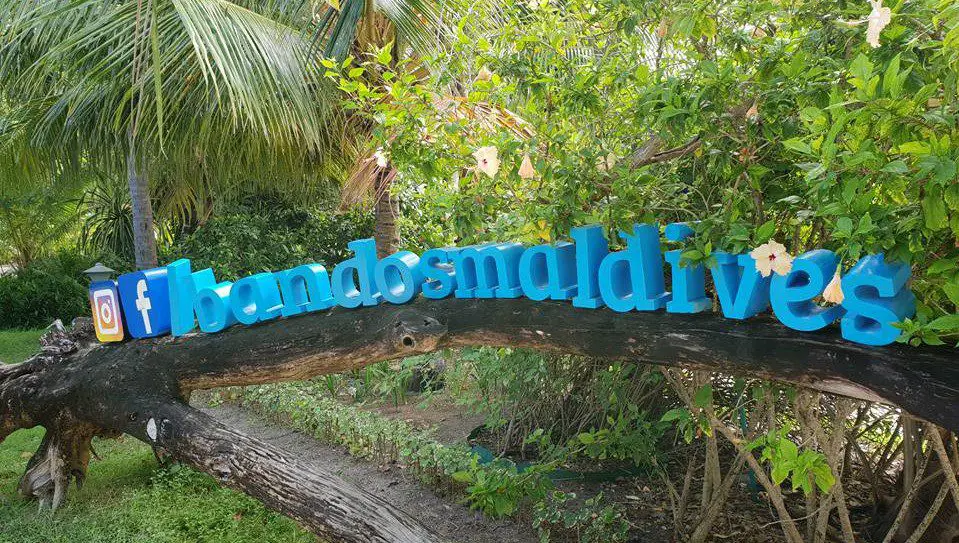 I saved a further $600 on my room
Affordable Accommodation – Maldives
 The amazing Bandos Island Resort is a 5 star resort that offers up affordable rooms without compromising the thing that drove you to this part of the world in the first place – pristine paradise.
Initially I thought 7 days was all I would be able to afford. In the end I managed 9 for the price.
I always use booking.com for the best deals . Make sure you get the option of free cancellation so if you find a better deal you can change it.
The price for the Bandos dropped a staggering $600 just days out from flying and I jumped on it immediately. The company simply reimbursed me without having to cancel then re-book.
My free cancellation came in handy and my travel buddy and I had $300 extra dollars in our pockets to spend.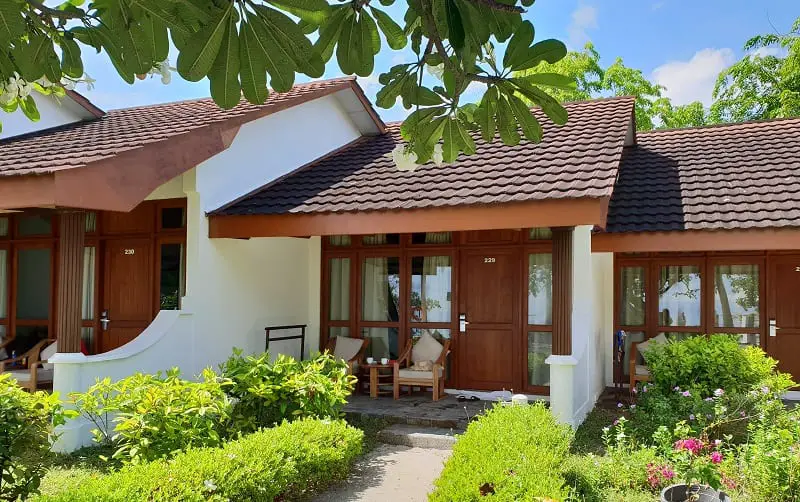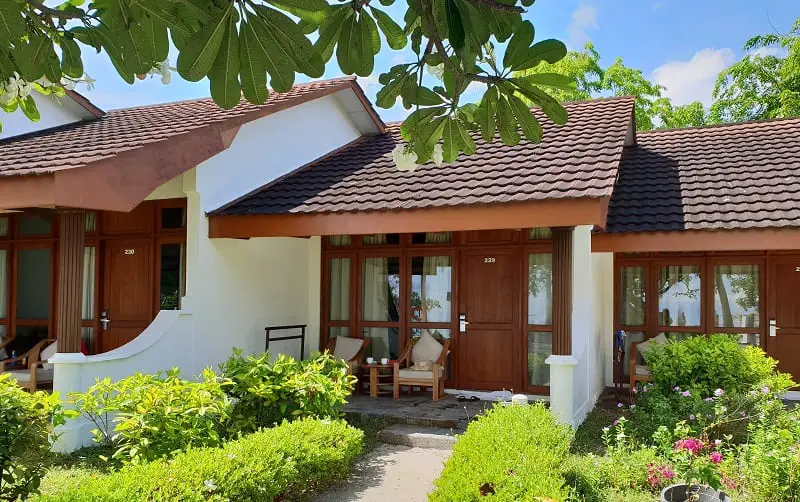 Stay longer/ Save more
The best deals on your accommodation occur when you book several days. 
Stay at least 5 nights to get the best pricing. Stay even longer and you'll notice it's gets even cheaper per night on average.
For this reason, island hopping is not a wise choice. One or two nights on an island can be very expensive.
I ran into a couple who had come to Bandos Island for only 2 nights. They stayed in the same room type as myself and paid 3 times the price I did. At $600 Australian dollars per night compared to my deal of under $200, you can easily see why it's best to stay put in the one place.
How to save on food
Breakfast was included in the price but lunch and dinner was on me. Upgrading to full board was quite a hike in price so I opted out.
Lucky enough Bandos Island has a great restaurant, Seabreeze.
You can get an elegant meal or even burger and chips and it was cheap. The menu was extensive and well varied. From local and Indian curries, Italian, Asian and western style food. On average the meals were US $15 to $20 each and one or two drinks per night covered my daily budget.
For lunch i either just snacked on food I had brought over to the island or ordered a light soup or salad for under $10.
The snacks for purchase from the main office are expensive so if you have the room to pack some in your luggage or purchase from the mainland before hand, you'll save a lot. I also made sure to have a filling breakfast.
I took nuts, 2 minute noodles, juice and cookies. I was so busy relaxing on the beach each day I really didn't care much about what I had for lunch.
Water was provided each day in my room – 2 litres.
NOTE: If you can do a full board option at a reasonable price I'd take it. If not make sure the island you are staying on has other places to dine that offer cheaper meals than the price of your upgrade.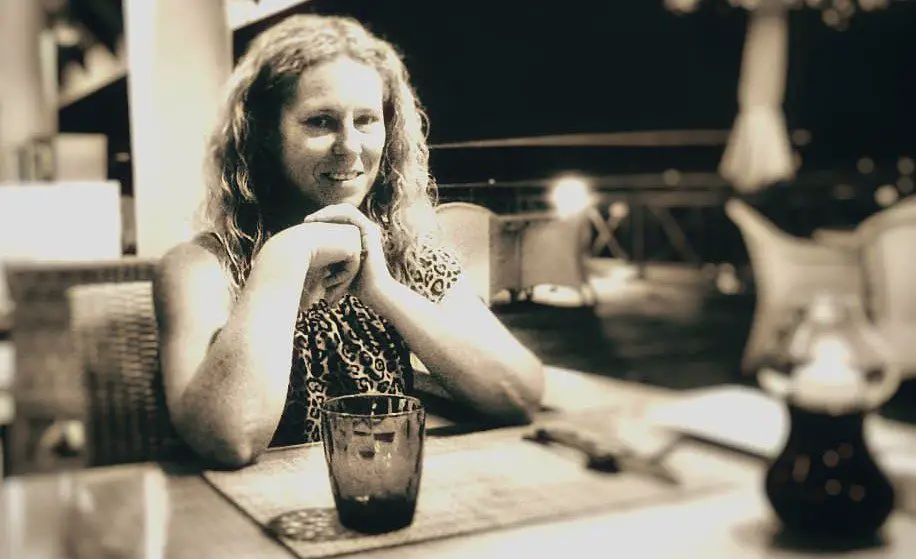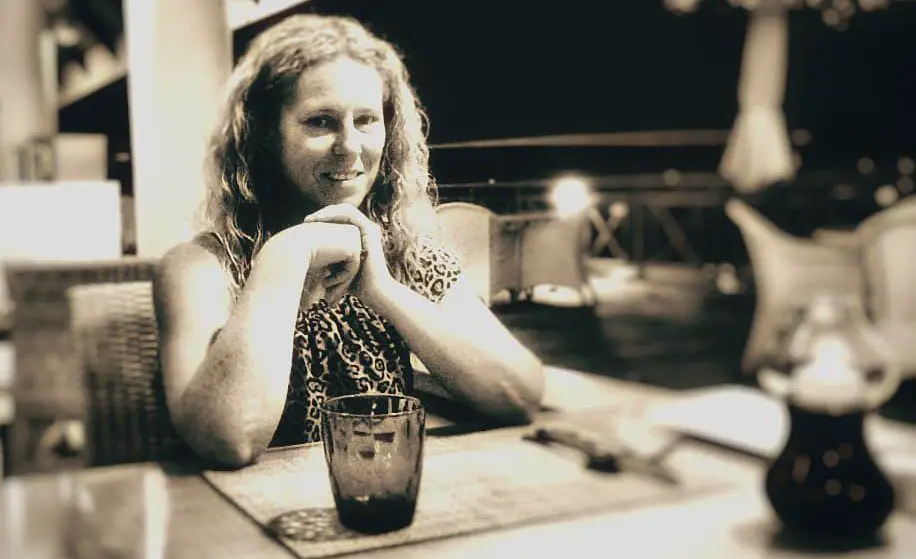 Bandos Island Activities
The Maldives are an underwater haven for snorkelers and divers. The rich marine life and soft corals are truly amazing.
You can see a comprehensive list of dive sites, costs and descriptions here. 
If you like either activity I'd definitely stay at a resort that has it's own house reef. That means no paying for boat tours to reach the reef as it's right at your backdoor.
One of the best things about Bandos Island Resort is it does have its own house reef. You can snorkel right off the beach at your own leisure. The reef is beautiful with tropical fish, turtles and more. Be sure to take your own snorkel gear if you have it. If you haven't, you might want to invest in some rather than rent it.
Note: the Bandos now has a smaller sister island , Malahini Kuda bandos which usually shows cheaper prices.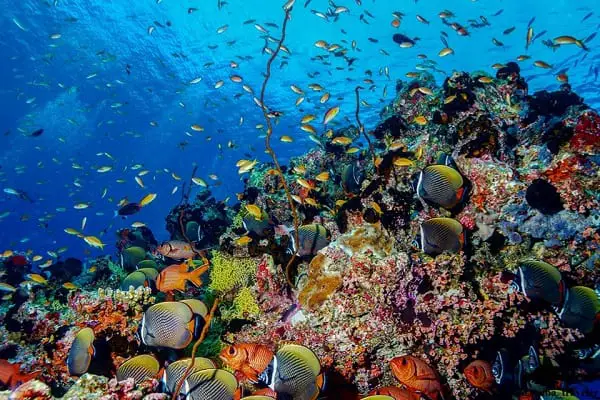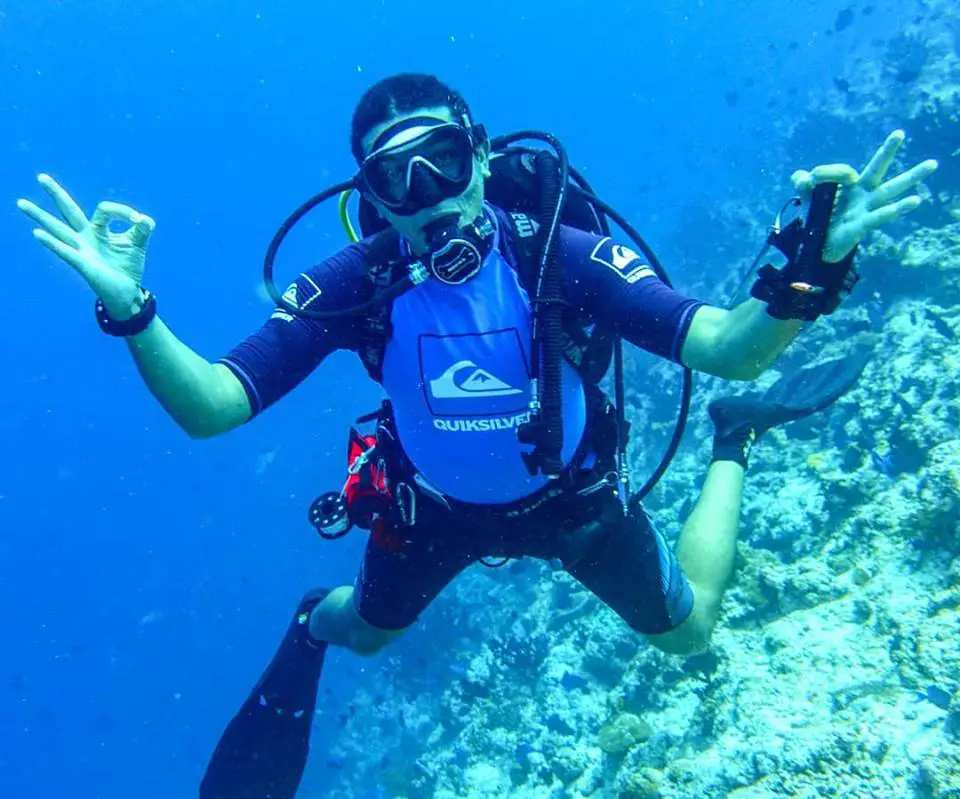 Overview of Best Budget Resort Maldives

Go in the low season (May to December) for at least a week for the best chance of sunny skies and cheaper deals
Stay at a resort such as Bandos Island Resort where boat transfers are cheapest & has it's own house reef for snorkeling adventurists.
Take snacks if full board not included. 
Stay at least a week for the best price per night deals. 
The Maldives may not be around forever. being the lowest country on earth makes this place susceptible to rising sea levels.
Best you get there NOW!