As an Amazon Associate I earn from qualifying purchases. I get commissions for purchases made through links in this post.
For first time travel to Japan, this extraordinary destination is full of surprising highlights. Japan should most definitely be on any great travel bucket list.
I have visited Japan on four separate occasions and virtually through four different seasons (March, May, August and December), and loved every aspect. Japan can deliver an incredible travel experience regardless of what time of year you decide to visit.
If you are visiting Japan for the first time, I particularly love the months of April and May when the cherry blossoms have arrived and the weather is starting to warm up. September and October are also great months for those visiting Japan for the first time as it is past the most humid time and the weather is still very warm. If snow or the famous snow monkeys of Japan excite you, anytime from December to March will be perfect.
From Tokyo to Hiroshima, you really MUST consider putting Japan on your list of places to visit.
First time travel to Japan
Here are my 10 favourite things you'll love when planning a trip to Japan for the first time.
1. The Culture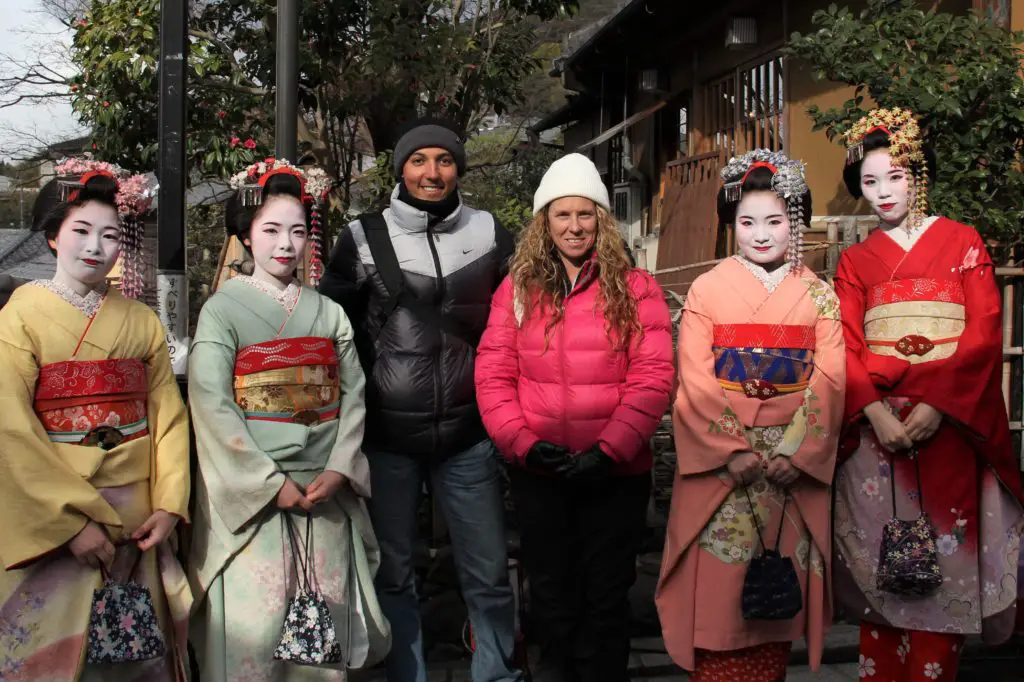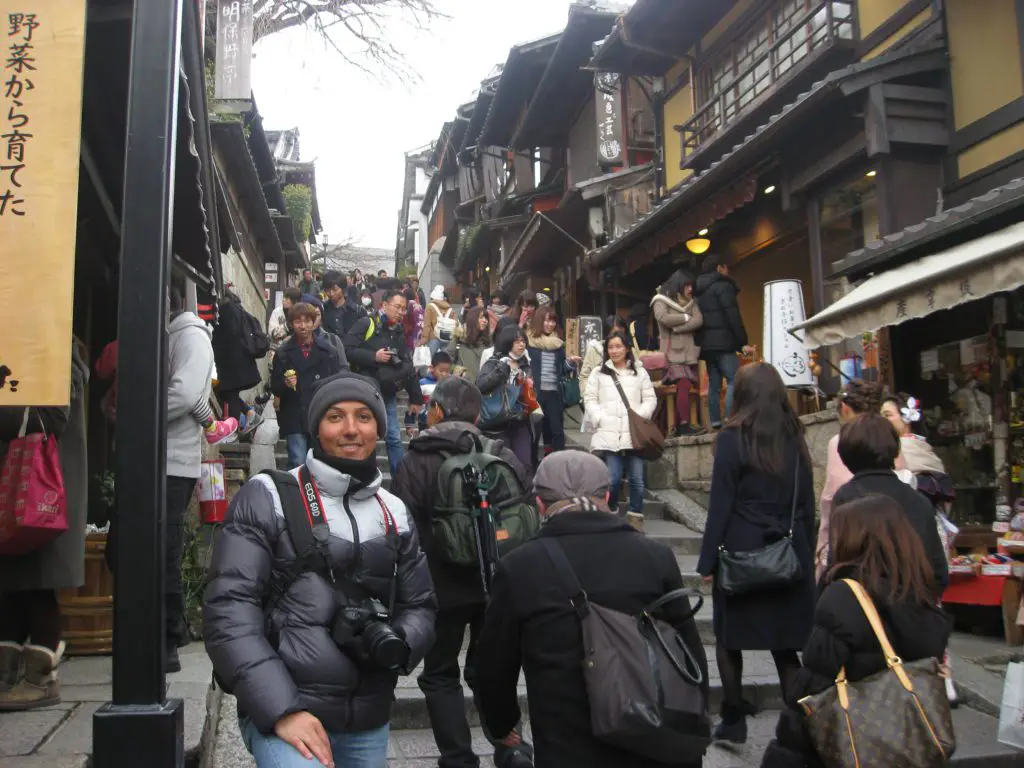 The culture that is so uniquely wonderful to Japan is one of many great reasons to visit Japan for any first timer.
Japan is a country that absolutely embraces both the old world and the new world in such cohesive fashion.
At every turn you will see evidence of historical markers and rituals such as the temples and shrines, tea houses and Ryokans (traditional Japanese Inns). The newer culture has brought a more quirky experience from Cat cafes to Robot restaurants and futuristic fashion as seen in Harajuku.
2. The People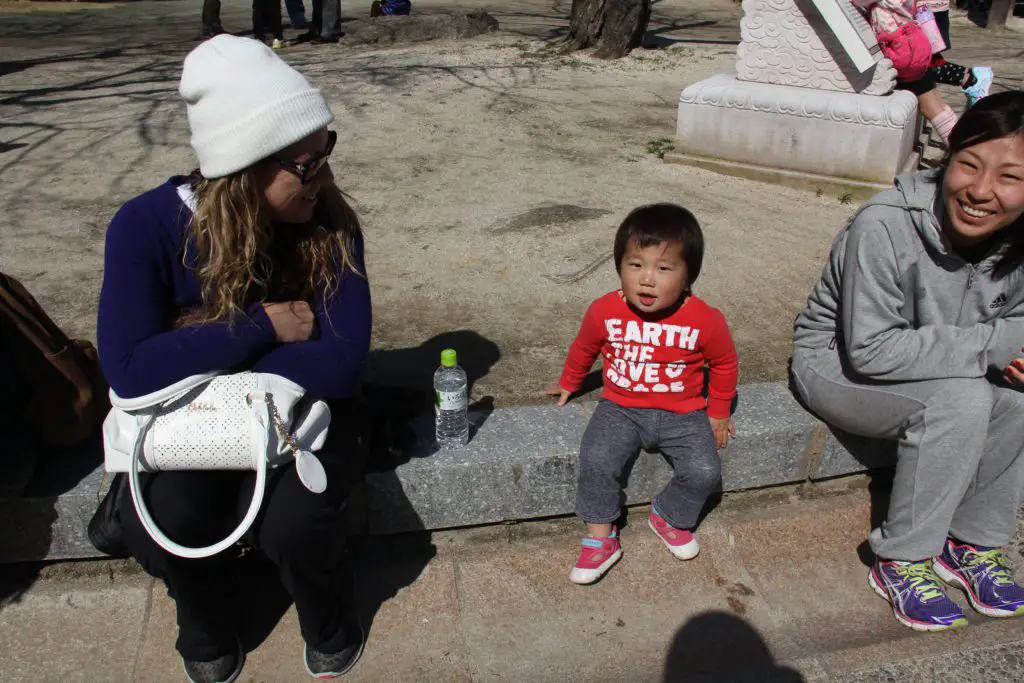 The people of Japan have the most delightful politeness. Their graciousness and manners are truly wonderful.
Etiquette is important whether it be in a restaurant, on the train or escalator or visiting a temple. These guys know their stuff which kind of makes it easier as a foreigner. if you just follow what they are doing you should fit right in.
Travelling by myself, people really went out of their way to talk to me when I looked lost, even if there was a clear language barrier. While some people may shy away due to this reason, many are very willing to help if they can.
During my first time in Japan, I was on the train and got talking to two young boys. We had a great time awkwardly exchanging words. After asking for directions to a particular destination, they ended up changing trains with me twice just to get me to my final stop. I was blown away by their gesture to help and it's something I've never forgotten.
3. Safety in Japan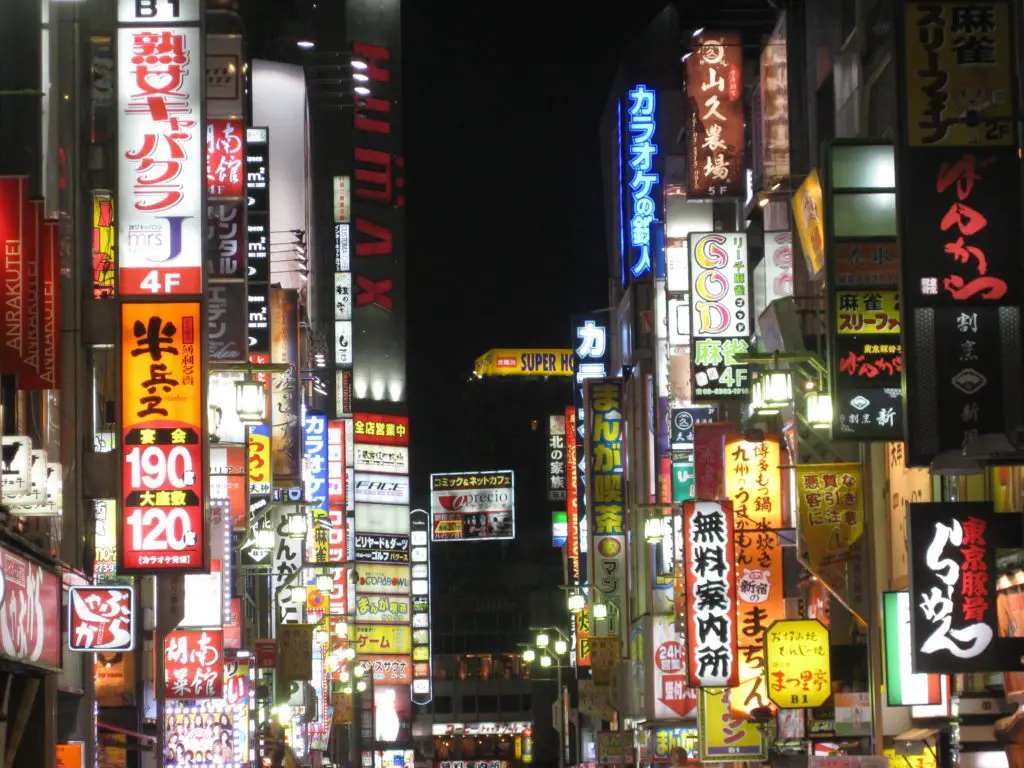 Japan is so unique in many ways and a very safe place to travel.
With such a disciplined nation it's no surprise that the crime rate is particularly low. Making it a perfect place for the lone female traveler or any traveler in fact.
 This remarkable safe society may come down to the fact that breaking the law is seen as social suicide and very heavily frowned upon. This is not to say if you travel there you should not exercise any type of caution.
High entertainment districts such as Rappongi and Shibuya in Tokyo may require some caution. But your chances of any violent street crime is relatively low.
4. Unique experiences – Tea Houses & Onsens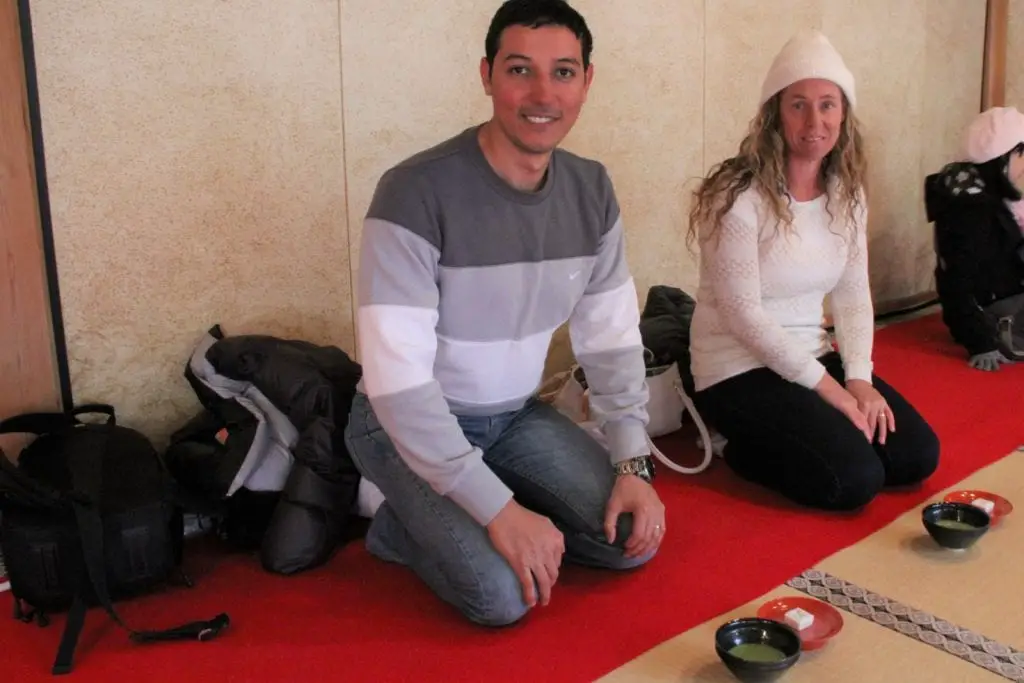 Tea houses are wide spread throughout japan and an age old tradition. It is a ceremonial preparation and presentation of matcha  (powdered green tea) where patrons will sit on tatami mats.
" I was completely out of my comfort zone"
One of my most memorable experiences was visiting an Onsen (public bath house) at the base of Mt Fuji. This is where you bath naked with other guests (same sex) in what I call a "must do" experience.
Now I'm not a person to take my clothes off in front of others but I felt it was my absolute duty to experience this age old tradition. I'm sure each establishment is slightly different.
The one I went to you had to derobe and shower seated in front of others in order to be clean before making the "long" walk to the bath itself.
Lets just say I was quite uncomfortable for a moment and the only westerner there which actually gave me some comfort. Then its in the pool for a relaxing time, not making eye contact and trying to look natural.
It was somewhat liberating and I was so pleased I made the effort to experience this tradition.
5. Delicious Japanese Food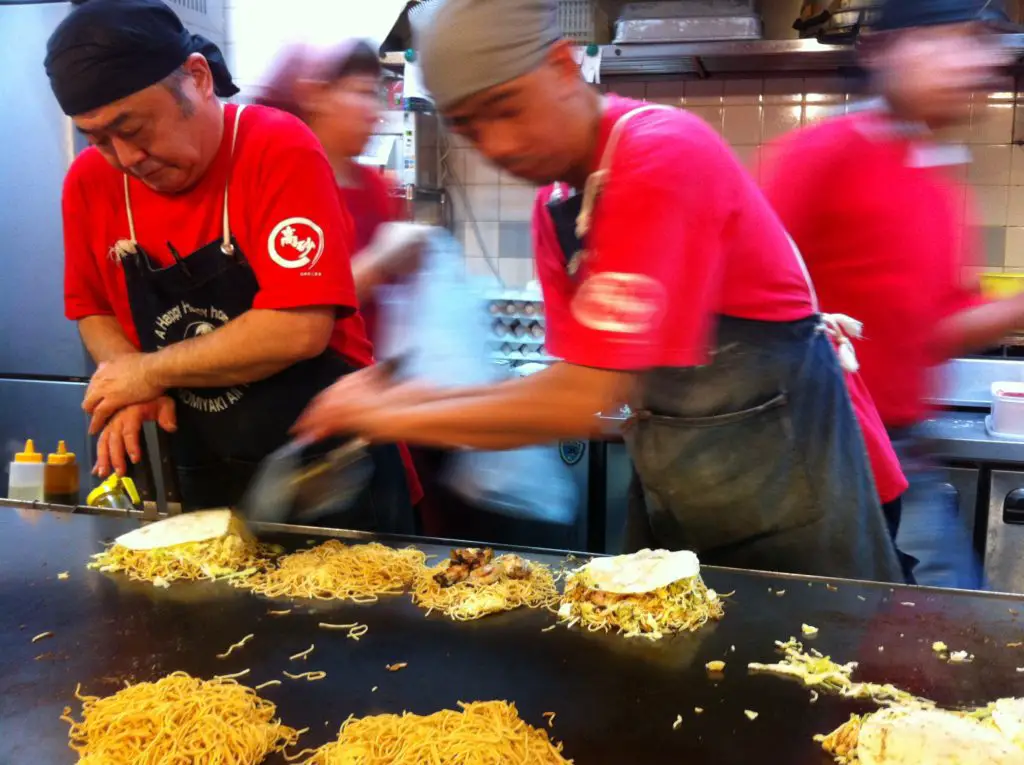 Japanese food is my absolute favourite. It is refined, fresh , well presented and tastes amazing. Dishes such as Sushi, Tempura, Teppanyaki,  Yakatori, Okonomiyaki and teriyaki are some of the more common dishes, with each region having it's own specialty dishes.
For a fist time visitor to Japan many restaurants display their dishes in the window of their shops, a plastic life like replica of whats on the menu. Many menus also contain pictures to help decipher whats what.
During my first trip to Japan, this definitely saved me a few times. Also, if you are heading over best start practicing your chopstick skills to save any embarrassment, or just work it out as you go. It's kind of cool and you really get time to just stop and enjoy your meal.
 If you walk past a local bakery I highly recommend you walk in and try some of the dishes. Makes for great train snacks.
6. Temples & Shrines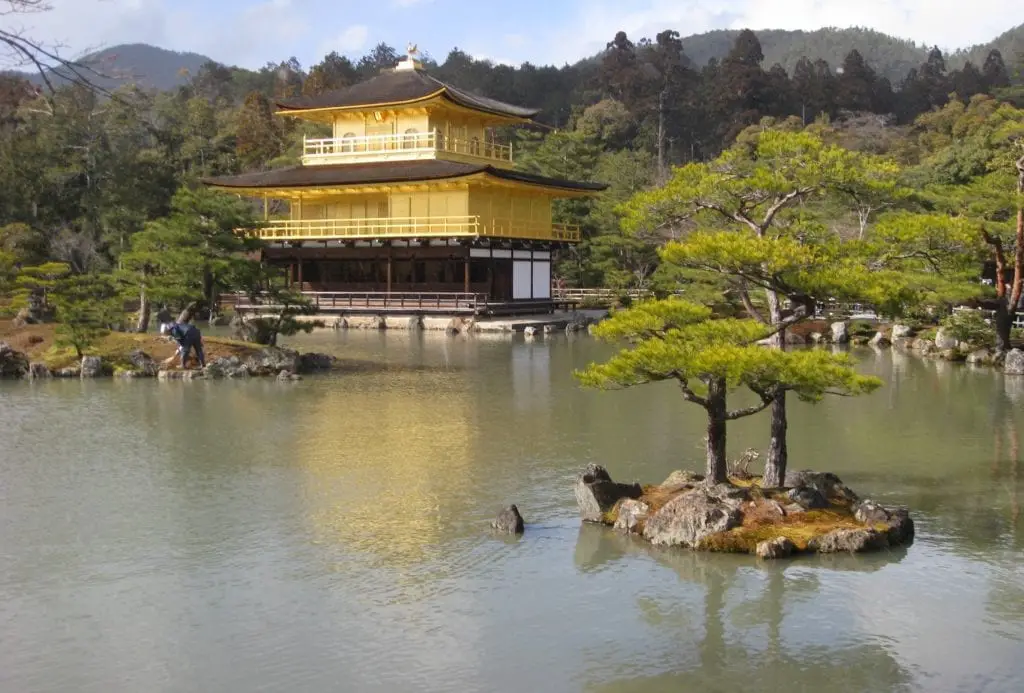 With over 2000 in the historic city of Kyoto alone, you will not be far from visiting a temple or shrine.
Most are free to enter though some of the most famous will charge a small fee and are usually surrounded by traditional gardens to walk through.
We brought a day bus pass in Kyoto which stopped at some of the most famous temples and shrines. Including the Golden Pavillion- Kinkakuji which attracts thousands of visitors annually.
Kiyomizu-dera is equally as beautiful with its sizable veranda and picturesque views.
7. On time transport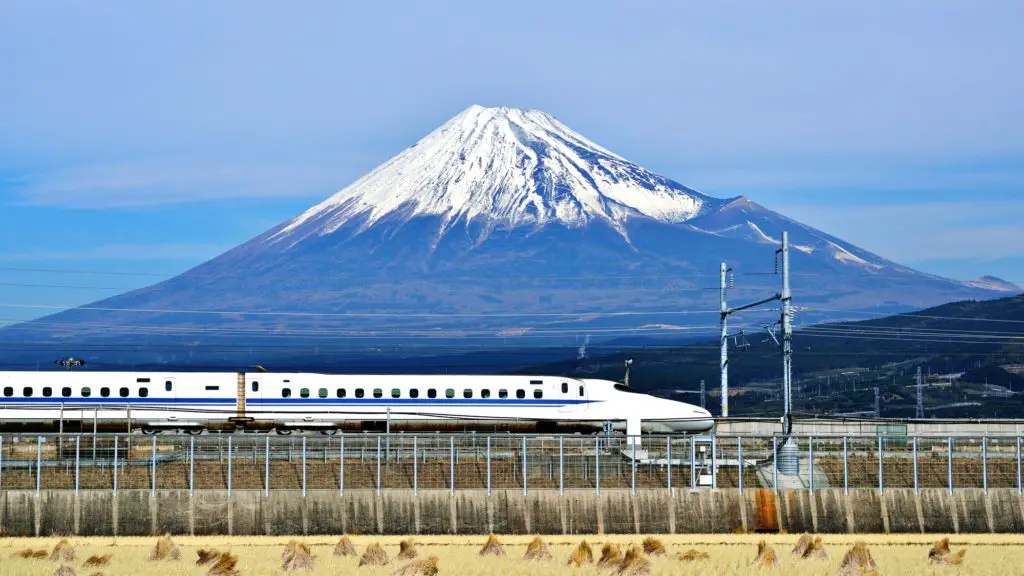 If you hope to travel throughout Japan, you are in great luck. With a fast and effective train line running thought the country, Japan fist time visitors will be amazed at just how efficient it really is.
The famous bullet train or Shinkansen as it is called, is a network or high speed trains of up to 320 km per hour that can take you around Japan in the most on time manner possible. Your destination may be closer than you think and its very possible to get from one major city to another and back in a day quite comfortably. 
Tokyo to Osaka takes only 2.30 mins so renting a car is not really fair competition. The bullet trains are so well kept with ample luggage and leg room and food service for when you get hungry along the way. The Stations also have drinks and food to purchase before you board.
Signage is well marked in both Japanese and English making it very user friendly for international travellers.
If you are planning on doing a bit of travel then purchasing a rail pass is well worth it but note that you must purchase it before you travel (not in japan) and once you arrive you will exchange it at a ticket office.
There are a few different passes dependent on where you plan to travel. I usually just buy the JR pass which gets me across most the country and can be used for many local trains as well. Again, the JR trains are well signposted. 
---
8. Cherry Blossom Season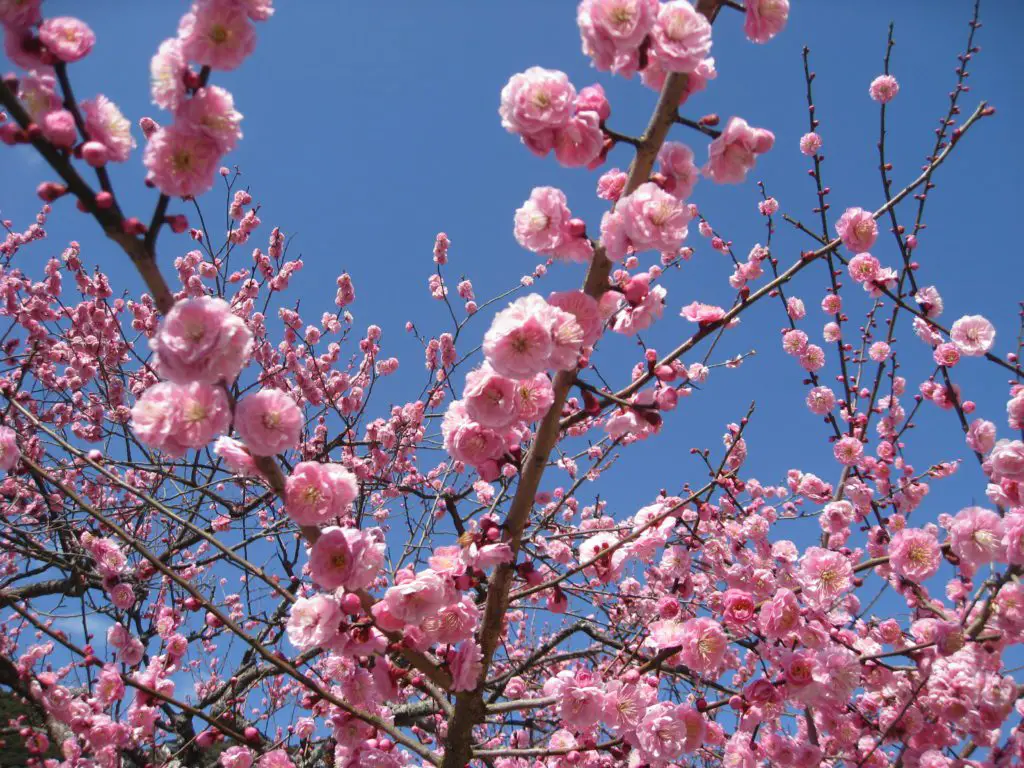 The cherry blossom season in Japan is a magnificent time to visit. The blossoms range from white to a deep pink color and really make for a wonderful sight. Along with this comes many festivals around the country.
The season, usually starting around the end of March and heading into early April (though dependent on actual location)  can be short lived if frost , high temperatures and even wind are present.
Though I missed the season by mere weeks a couple of times, if you are planning to travel in February/March you may be able to see the plum blossoms instead which can be equally magnificent. I was in the Hiroshima region during this time and witnessed some beautiful plum blossoms.
9. Powder white snow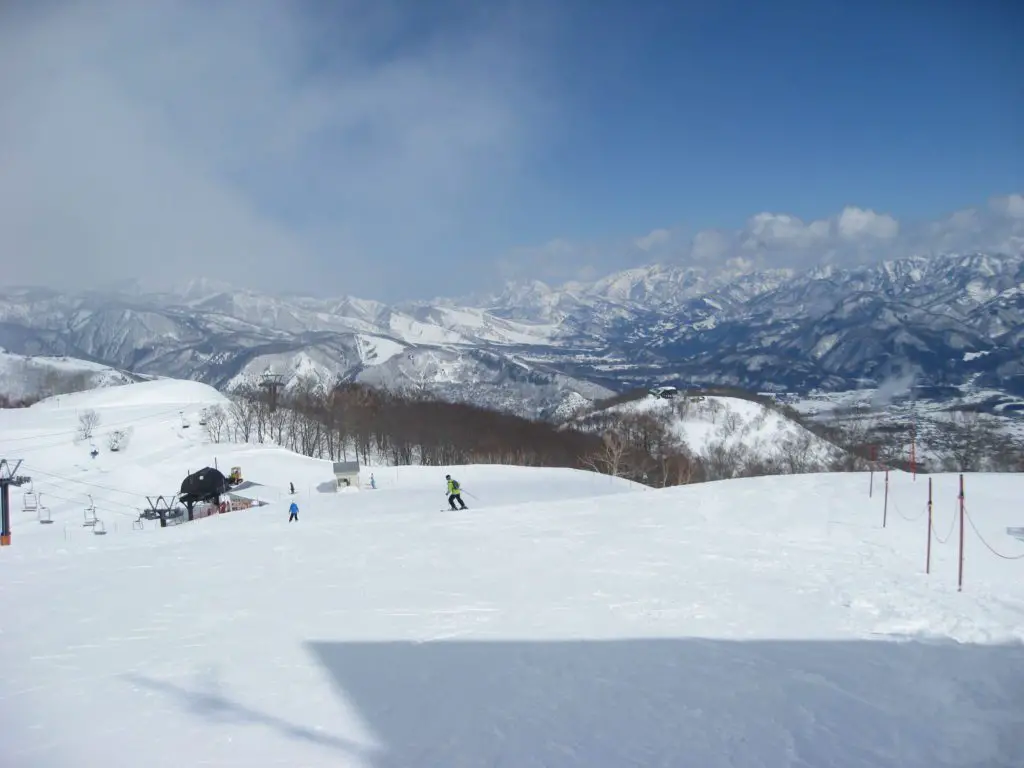 For the majority of ski resorts in Japan, the season generally starts in mid to late December and finishes late March to early April. I spent a week in Hukuba  (in the Nagano prefecture) snowboarding during the first week of March 2015.
We arrived to 50 cm of fresh snow and therefore plenty of fresh powder too, something Japan is famous for. It makes for great skiing and snowboarding with plenty of soft landings which in my case was a blessing.
March, though not peak season was the perfect time for us. It was not only a bit cheaper in terms of going in the shoulder season yet still produced outstanding conditions. There was thick snow everywhere and it was so pretty.
This also gave us a good time to check out the rest of the country in bearable temperatures. In fact, some days down in the southern regions I was in short sleeved T-shirts which was a welcome surprise.
I'm not usually a lover of the cold, especially when travelling but this time of year really gave me the best of both worlds.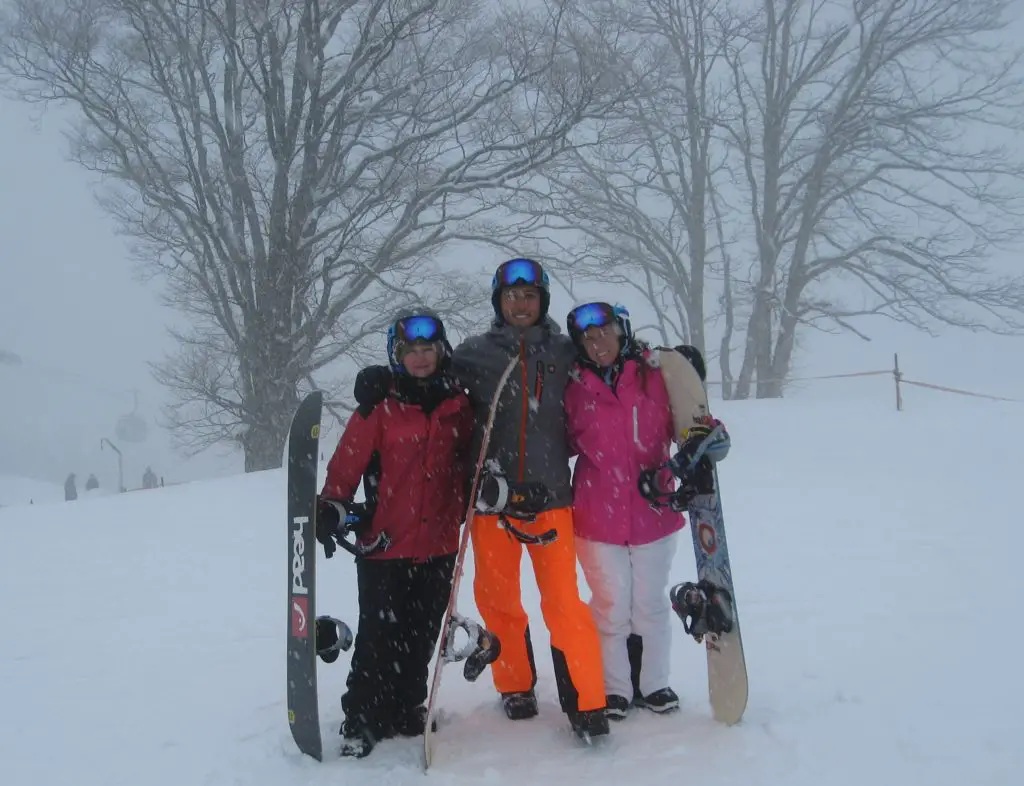 Japan really is the perfect travel destination and you must experience it at least once in your lifetime.
10. Diverse Pop Culture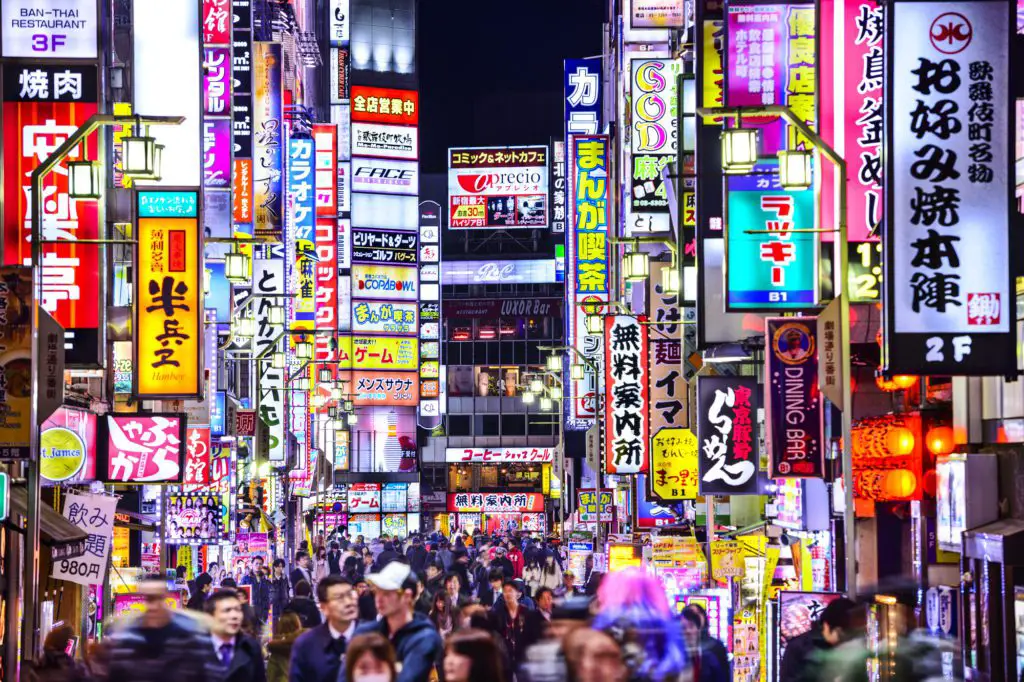 Japan is taking the world by storm with it's incredible pop culture. Entertainment has never been so broadly recognized throughout the country.
With its famous "kabuki", a traditional dance drama incorporating dance, singing, acting and art to more modern game arenas and amusement parks, Japan has a lot of eye opening events for new visitors.
The well known cat cafes are still super popular but new owl, miniature pigs and even hedgehog cafes are popping up everywhere.
For sporting fans, be sure to catch a baseball game. The excitement and interaction from the crowd is palpitating and one of my favourite and fun days out.
The well known Japanese Karoake bars can be found all over the country and are worth checking out. If clubbing is more your thing, areas such as Rappongi in Tokyo are buzzing till the wee hours. I had two nights of non stop dancing here, making the early morning train ride back to my hotel when everyone else was off to their working day. Not normally a party all night kind of gal, it was way too much fun and I paid the price not once, but twice.
Japan is a uniquely wonderful country to visit. It is the perfect first trip for anyone who has never travelled abroad before.