As an Amazon Associate I earn from qualifying purchases. I get commissions for purchases made through links in this post.
I love the finer things in life whilst traveling if I can afford it, but the finer things don't always like my "budget" way of doing things. See how to save money while traveling. 
Ask for an upgrade
Casually asking for an upgrade may not be your style but if you want the upgrade and all that potentially comes with it then you have to give it a shot.
Think of the possibilities, maybe an added kitchen, laundry facilities, a larger room or even an ocean view, All things that could make your stay more comfortable and more well equipped.
If you have traveled a lot, you've probably somewhere along the line been upgraded. So asking someone you'll never meet again shouldn't really be a problem.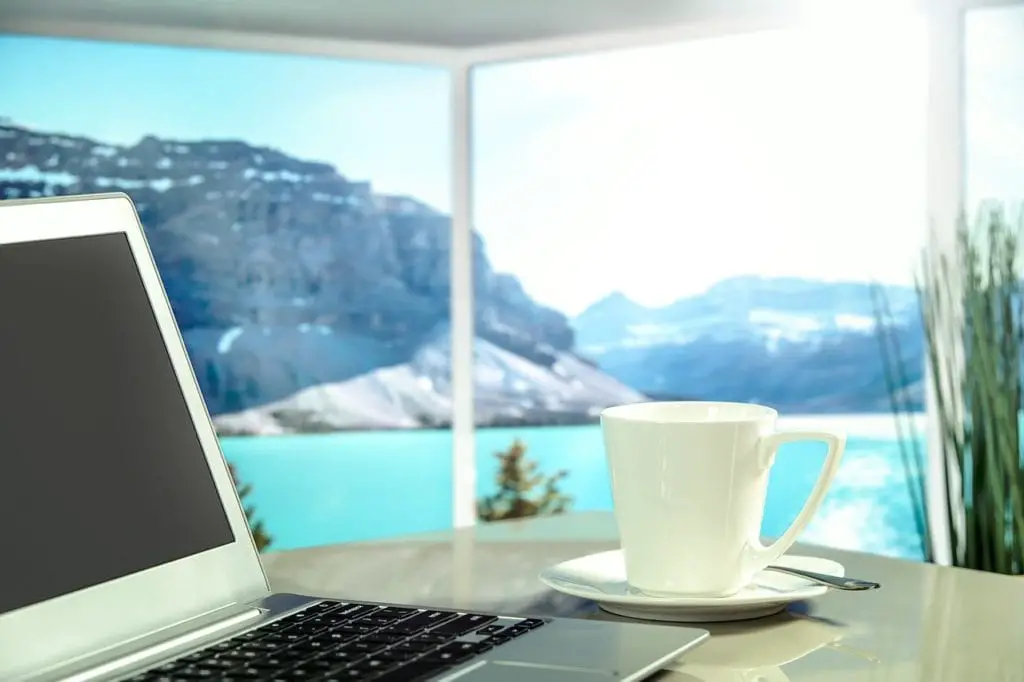 Airline upgrades
The elusive airline upgrade, chances are slim but not impossible. Many experts suggest dressing the part, arriving early or giving up your seat to an overbooked  flight in the hope they'll upgrade you on the next. I'm not so sure.
Twice I've been upgraded into business class, without asking. Once I was traveling on my own throughout the US and another time from Melbourne to Sydney with a friend. I didn't exactly look the part either.
I do think being solo will help your chances so this may be the right time to ask.
On a recent Air Asia flight I was inconvenienced with being separated from my travel buddy on both out bound flights. I politely addressed this at check in coming home and what do you know, got a free upgrade to the "Quiet Zone", a fully isolated adults only section in the first 7 rows.
The moral, NEVER SAY NEVER.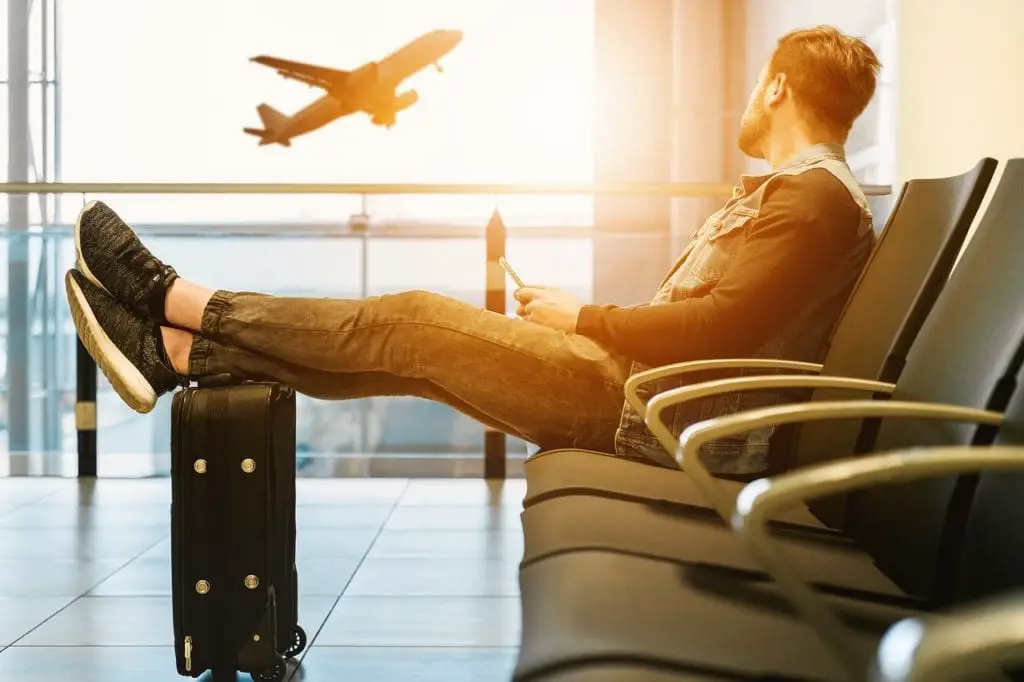 Getting free Internet when there is none
We all use the internet these days to stay connected, stay social and stay in the loop. So when we come across a hotel than doesn't provide, it's a real inconvenience right!
Here's what you can do about it.
There are plenty of restaurants and cafes that now realize we are willing to drink or dine if we can get free WiFi. I spent six weeks in the US utilizing Star Bucks for my morning coffee and answering emails among other things.
Be sure to ask.
Airports, museums and train stations are all coming on board, though time limitations may exist so be smart with your time. Even Emirates supply a certain amount of free internet whilst in the air now.
TIp: be sure to use APPS such as WhatsApp to make free calls or text to home. And let your friends know to contact you only through these APPS. 
You Tube Downloads
During my latest trip to Vanuatu, i stayed on at Hideaway Island in budget rooms with no TV. Also internet was limited to only public areas. Simple solution.
I logged into my You Tube account and downloaded a heap of movies and TV shows as they can then be watched without the need for WiFi connection. Comes in handy when your location may not have much to watch anyway.
Also handy on long bus rides or waiting in airports.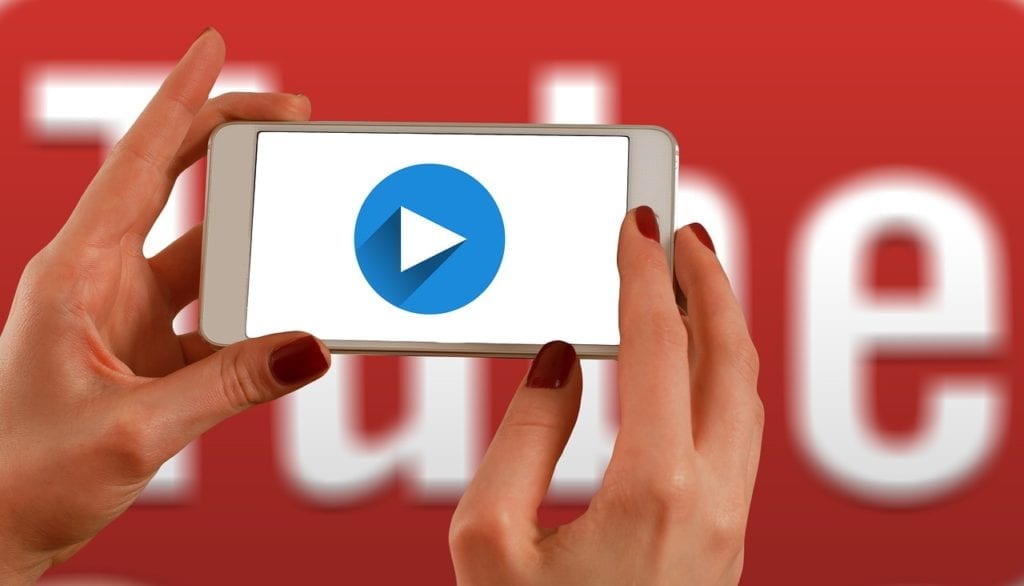 Complimentary hotel toiletries and more
We all love those complimentary hotel supplies. So when I check in to a rather nice hotel I make sure to grab some to take with me.
Budget hotels sometimes use an inferior shampoo/conditioner combo..blah!!! So grab what you can if it's good. From spare toothbrushes to those handy little sewing kits, it all helps with travel. Not only don't you have to carry around large bottles of everything but you can dispose of it as you go.
Or you can bring it home and use it for short weekends away.
Some of more luxury items you might end up with is slippers bath salts, body lotion, razors and cookies.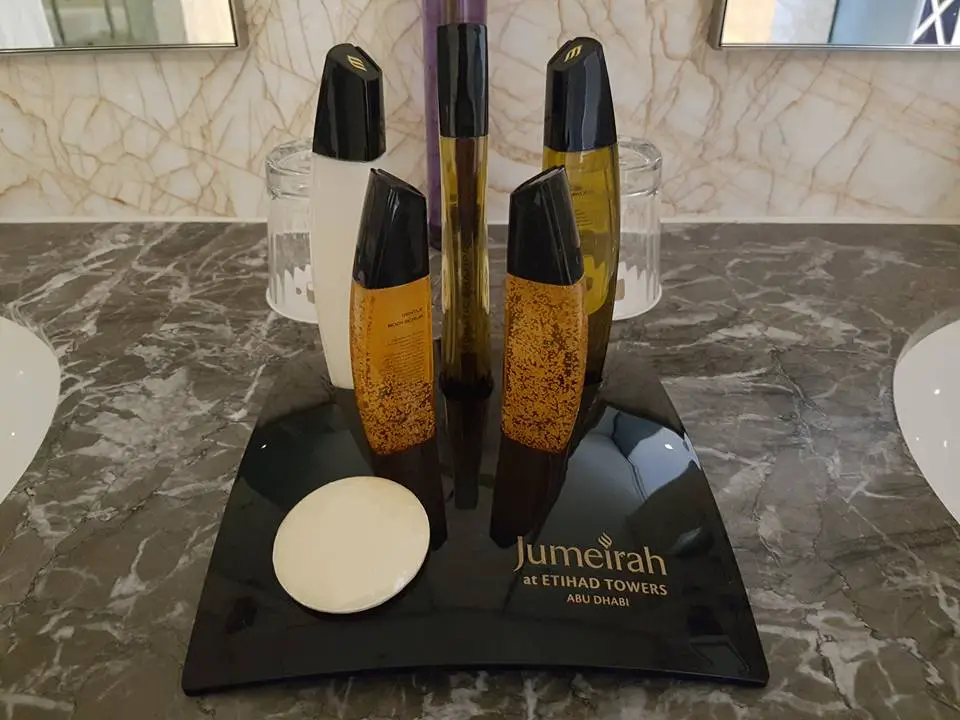 Breakfast of Champions
OK, so I won't be the only person who treats a free breakfast like it's your last meal. So why stop there?
Let's face it, food is a killer on the purse strings when traveling. An extra muffin and piece of fruit to go can save buying lunch, especially if you went overboard at the buffet anyway. It should tie you over just fine.
When I travel I also like to take my coffee thermos and water bottle. Make a coffee to go and ask if they have filtered water to use.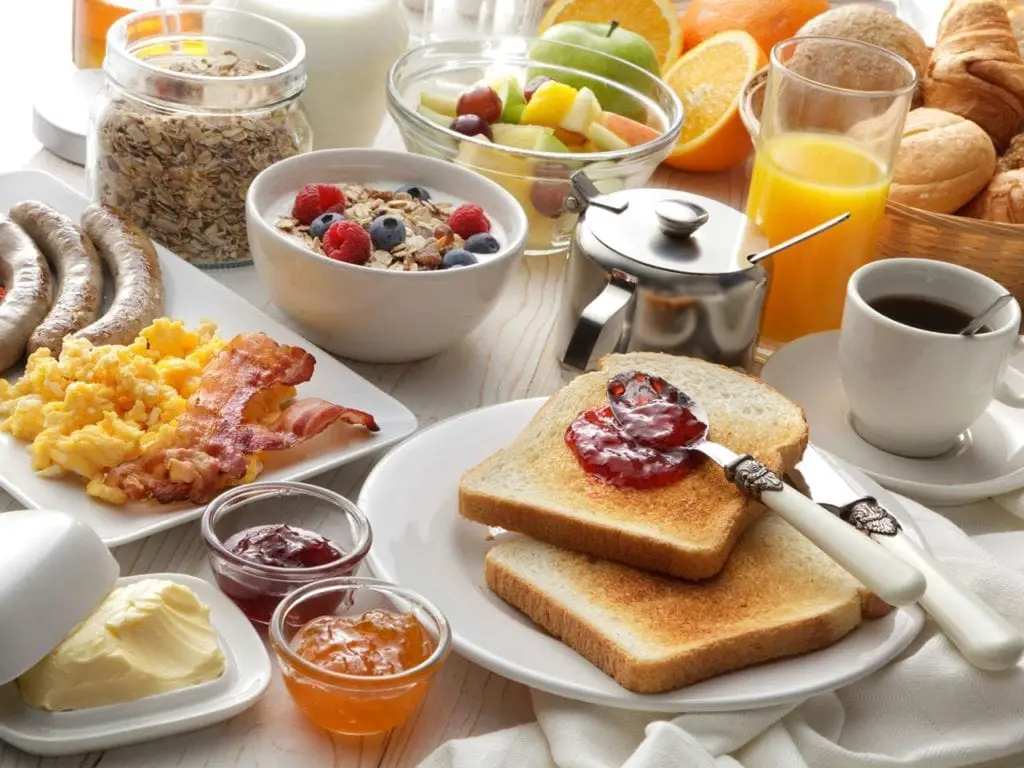 Other ways to save on food
The best way you can save is to make it yourself rather than pay for expensive meals. I went all the way to the Maldives and got a free breakfast, lived on 2 two minute noodles and crackers for lunch and ONLY had to buy dinner.
I always try to stay healthy so noodles are not the greatest choice but if it's only for one meal and not ongoing I'm fine with that.They really come in handy on flights without meals as you only have to ask for hot water and you get a hot meal. The $1 lunch, dinner or late night snack is a backpackers staple.They know what they're doing.
Alternately, street food can be a great way to try the local cuisine on the cheap. Grab something to go and sit by water or in a local park and enjoy.
Also buy your supplies from the supermarket or local grocer, especially water. Even convenient stores are more costly.. It all adds up remember.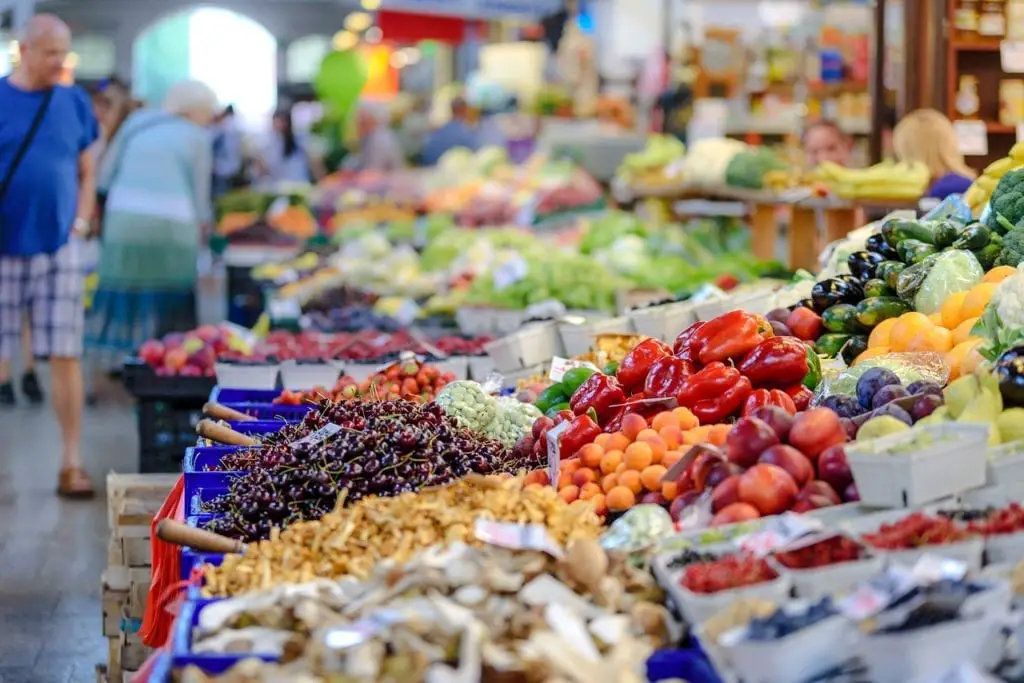 Duty free alcohol
If you thought food set you back when traveling then alcohol can break the bank. $12 for a Jack Daniels and diet coke, no thank you.
If I'm going out I try not to overspend on alcohol. Short of stopping by during Happy Hour or drinking non premium drinks, a night out can be severely costly.
I usually stop by the duty free on international  flights and get my supplies there. Have a drink or two in the room before going out and then one with dinner if you need. Let's face it, when times are tough, the tough find other alternatives.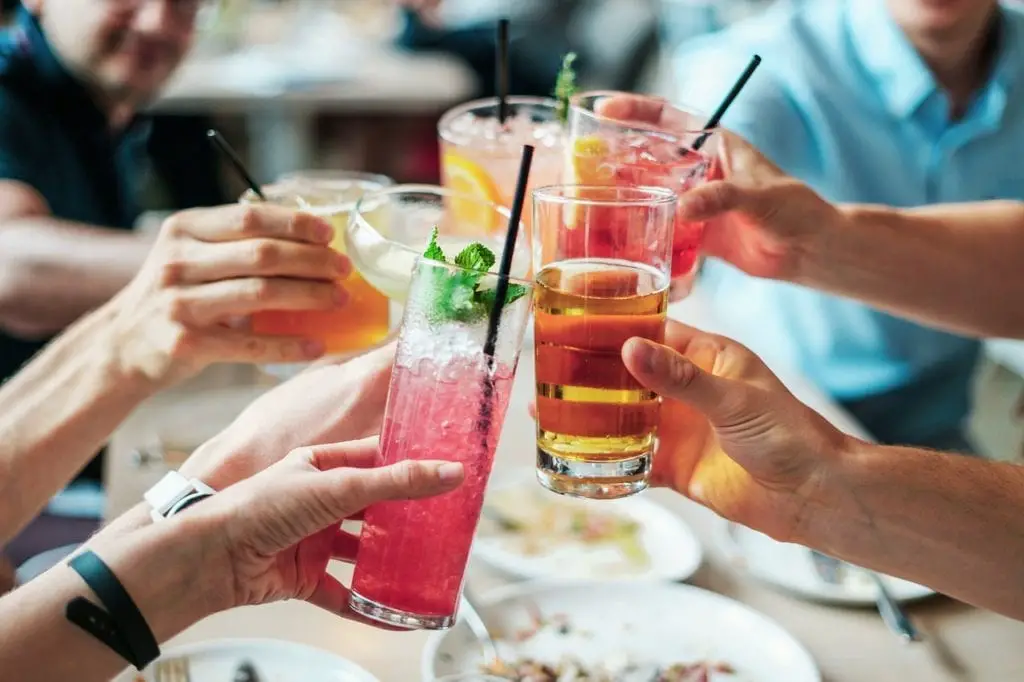 Coupons
Coupons can be helpful in keeping money in your pocket. Ask the concierge if they have any to give away and check the travel brochures in your room or at tourist information centres. They usually have deals such as 2 for 1 or a discount in the price of an excursion or dining out. It all helps.
Many popular cities on the tourist trail have coupon books or city passes you can get with lots of attractions at a discounted price.
On my trip to Alaska I used the Northern Lights Coupon book. It cost US $55 but I must have saved over $400. It had hundreds of good discounts and plenty of  2 for 1 deals on hotels, transport, dining, coffee and so much more.
I've used them before and saved quite a bit at times.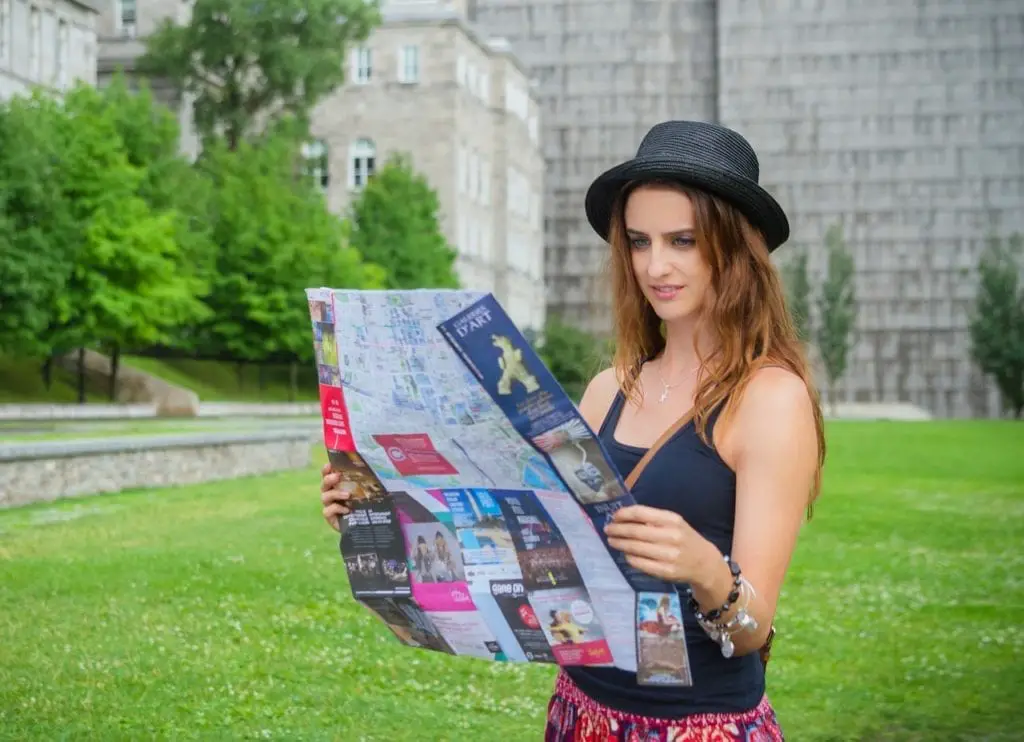 Wash your own clothes
Take a travel clothes line.
Most budget travelers would never dream of having their clothes laundered. They can be found hanging their clothes up on bathroom racks, chairs and balconies to get them dry. Some will use hotel laundries if they are lucky enough to provide one.
If not, a travel clothes lines packs easy and is a life saver. Taking light weight and quick drying clothes is also helpful when you are are on the move a lot and need to dry overnight.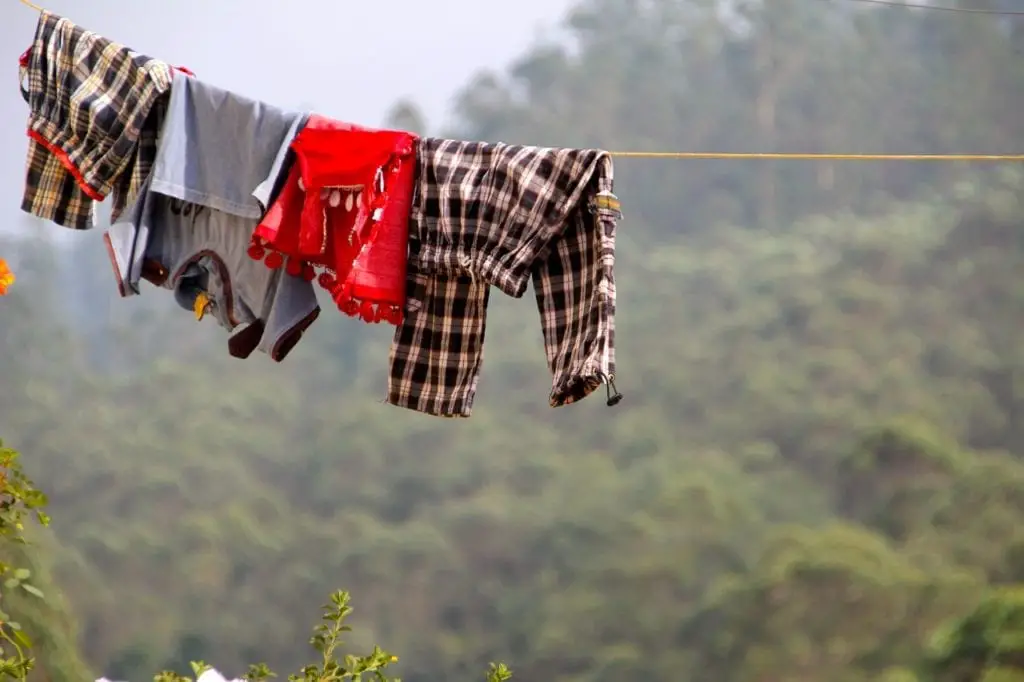 Be independent
Bus tours can at times be crowded and you spend more time in your seat than out and about,You're rushed when you want to stay and linger and then you're bored when you just want to keep moving. You can't always win.
Opt for a self guided walking tour, ride the subway or buy a hop on hop off bus ticket to save money. Most times you'll enjoy the freedom of being independent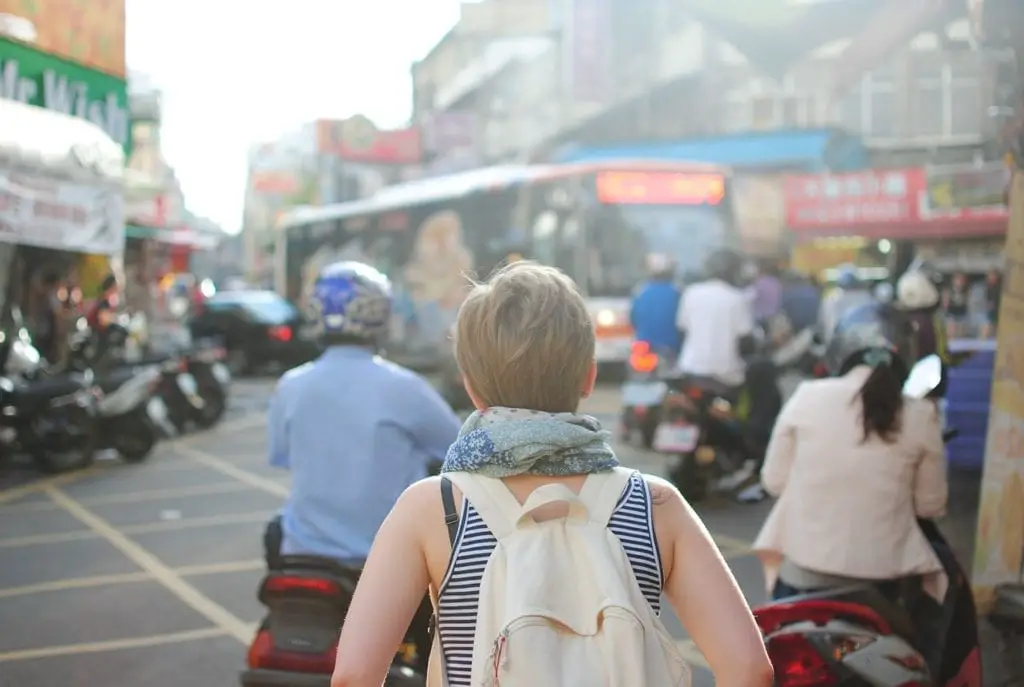 ---
.