As an Amazon Associate I earn from qualifying purchases. I get commissions for purchases made through links in this post.
To be able to travel is one of life's greatest rewards.
And to be able to travel regularly is the ultimate dream. But underestimating your travel budget and coming home with a credit card blowout is not the greatest outcome.
Paying off a holiday you've already had is a complete bummer and will only hinder any further planning until you are back on your feet.
Whether you travel as a couple, a family or solo, knowing how to stick to your travel budget is important. It can be the difference in having a memorable time away  or regretting your over zealous decisions.
 
Have you figured out where you are going?
Are you planning the budget around the destination OR the destination around the budget?
Destination decided
Having the destination sorted and secured means your budget now relies on where you go and what you do.
Looking for free activities, low cost accommodation and transportation options are a good place to start. We sometimes get carried away with where we are going, we forget to take into account everything else that increases the cost.

Budget decided
Probably the easiest way to stick to your budget. This means everything revolves around your expenditure. All you have to do now is choose the location.
Take into account where you'll be staying and what you plan on doing.
Are you buying all your meals or planning to cook to save money?
Once you have those finer details worked out, the remainder becomes your spending money.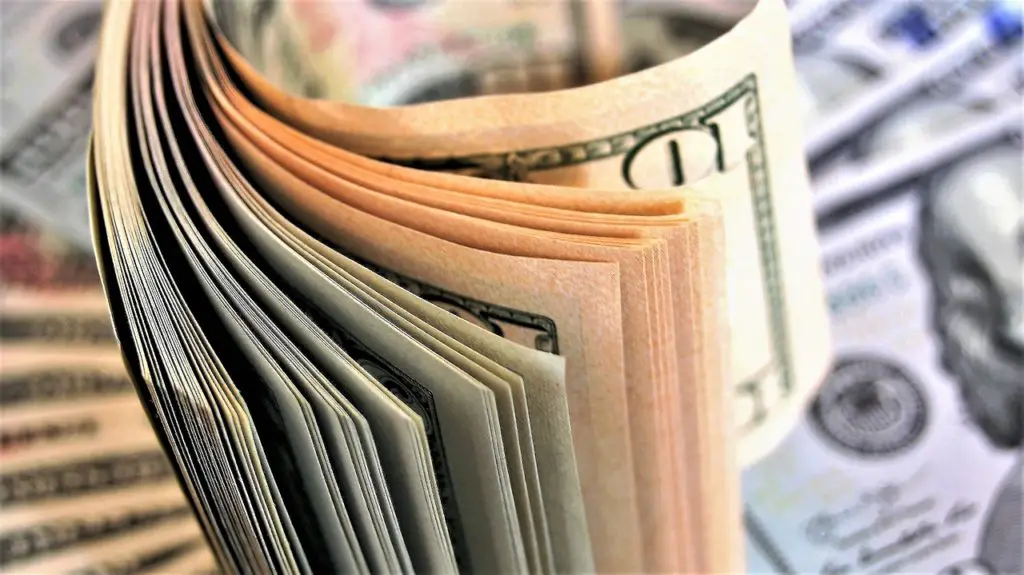 Guided Tours
I've taken many tours in my time and have found it a great way to understand budget estimates.
Surprisingly some destinations work out cheaper when on tour. Also many places are easiest traveled with guides.
I took a trip to China only a couple of years back. An 8 day tour with flights, activities, transportation and most meals for under $1000. I couldn't beat that price if I tried.
As a solo traveler this may be a good option. It's worth looking into it before you decide whether you go independently.
Set tours are sometimes ideal because ALL your activities,sites, transportation and meals are taken care of. Optional extras can be accounted for and therefore working out spending money is much easier.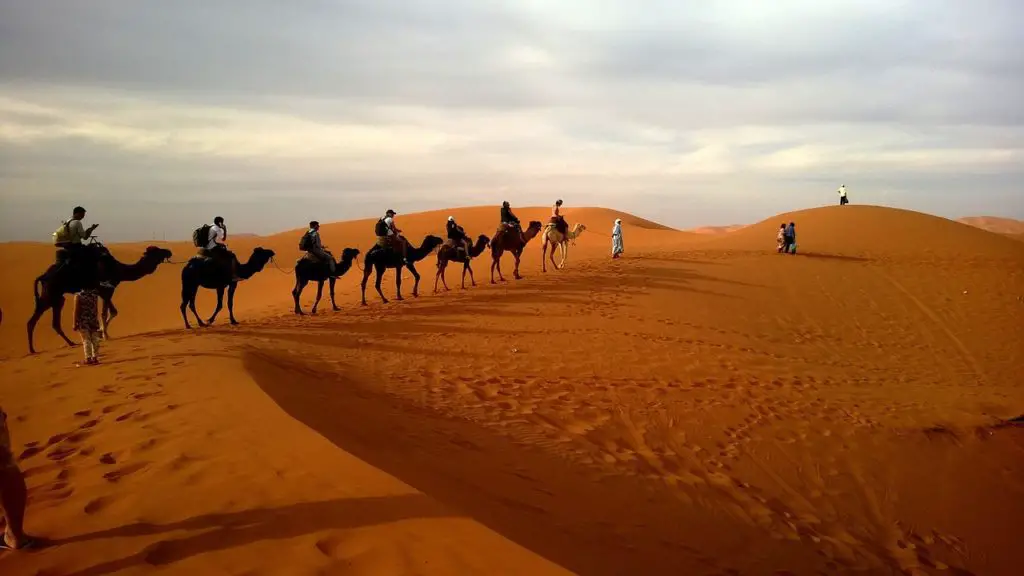 How to save money: top tips to stick to your budget.
Flights
If you are flying this can be a big chunk out of your budget.
The cheapest is not always the best.
Sitting at the airport for long layovers and multiple stops can be draining. You may need to stay overnight with some airlines too so be aware. Then there is baggage which many budget airlines don't include.
I suggest taking the most convenient and quickest route based on your ideal price.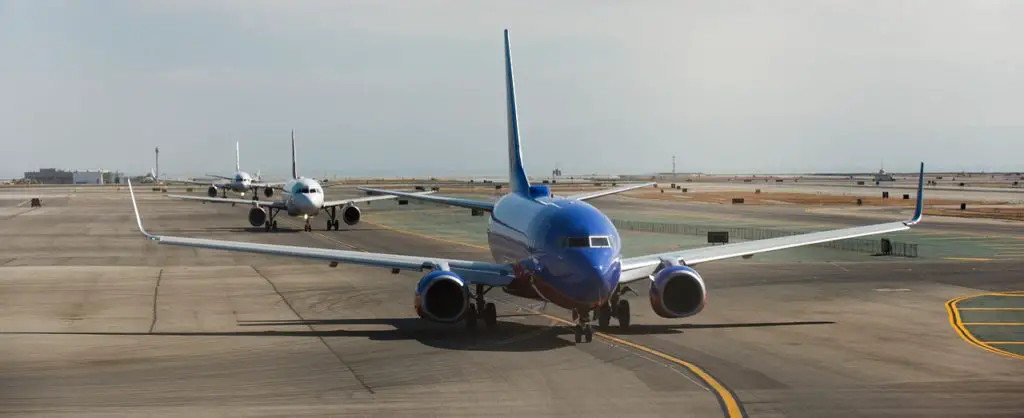 Accommodation options.
Would you stay at a back packers?
I'm not usually the type to stay at a hostel, worried about sharing a room with a group of loud individuals prepared to party all night. But many of these places offer comfortable private rooms in prime locations. You'll most likely have a shared bathroom but if that doesn't worry you then it could be a great choice.
I have stayed in some really nice hostels, nicer than some 2 and 3 star hotels.
If it's not an option you have to decide:
a. do you want the cheapest place in the best location OR
b. the best place in the cheapest location
From my experience it can be either. As long as transport to and from is convenient. (no good if you have to take a taxi or an inconvenient bus schedule)
When I stayed in London, we stayed a few miles away of the action because hotels were way out of my budget. The subway in and out of town was quick and easy so we wasted no time but saved heaps of money.
Another choice is a private rental. Having the whole place to yourself is a nice luxury and you have those added benefits like kitchen and laundry that you don't always find in a hotel.
Free activities
Many cities have a tonne of free things to see and do. From parks and gardens to galleries and museums, there are loads of options.
Self walking tours can lead you to unexpected finds and give you a great overview of the area. Seeing the city skyline, heading to the market and checking out the architecture and historic landmarks can be even more rewarding because it didn't cost you a thing.
Alternately, getting out of the city and exploring National Parks and scenic locations where money stays in your pocket is a no brainer.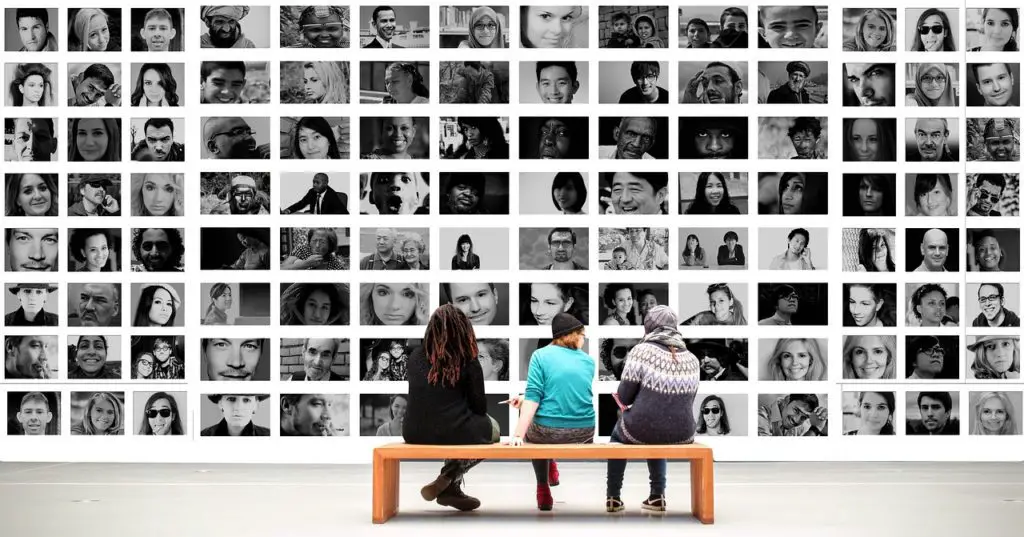 Walk your own path
You know you don't have to see and do everything just because it's rated number 1 on Trip Adviser.
Would you  jump out of a perfectly good plane because everyone else was?
If you are not really into it then don't do it!
Sometimes were are lured into things because that's where the crowd is going. We think we are missing something great because it's considered a highlight.
I went out of my way to attend a museum that i wan't really interested in. It cost me time, fuel and money and I stayed for 30 minutes, uninspired and uninterested. I should have known it wasn't my thing but I followed the crowd.
Pick what matters, what inspires you and stick to your guns.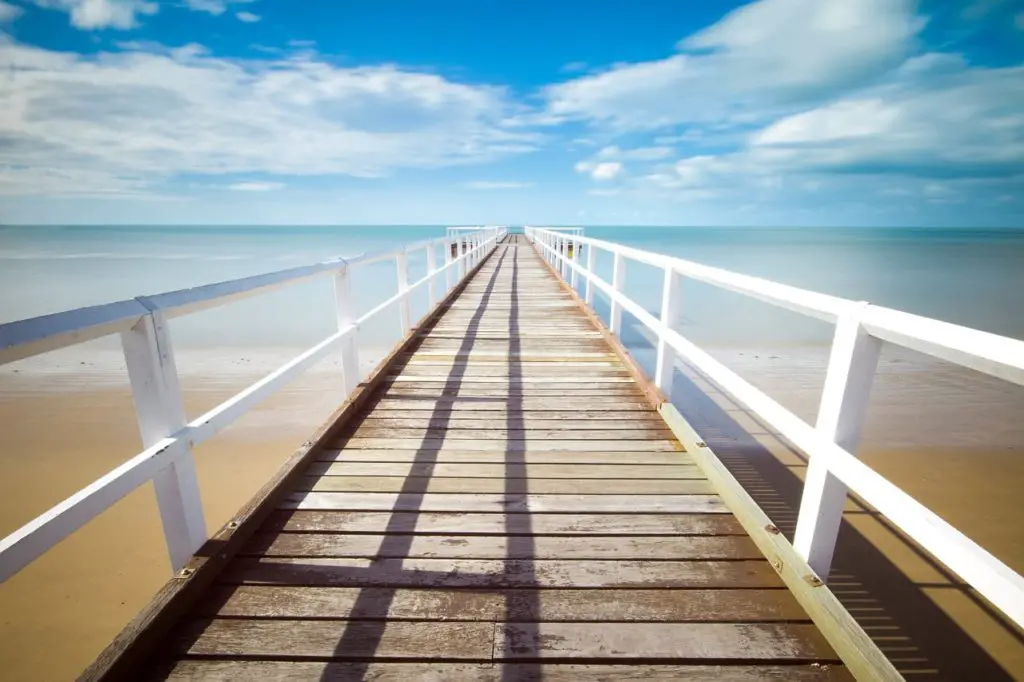 Eating out
The price we pay for eating out every single meal will add up. I find this can cause the biggest blowout of all in your budget if you're not careful.
Consider staying in an apartment or a hotel that has a kitchenette. As accommodation is one of the first things we book, we forget to consider if the food cost is going to be an issue. If you end up  spending $100 per day on food (per person) it's easy to see how you can save.
Alternately look for hotels that offer a free breakfast. Have a light lunch and go out for dinner.
Have a budget surplus.
If there is one thing I've learnt about travel it's that things don't always go to plan.
Not having that extra amount of money for times of emergency or just because you found something you just have to have.
Imagine going to Sydney, Australia to discover they have a tour where you can climb the Sydney Harbour Bridge. You love adventure and you love climbing BUT your bloody budget doesn't allow it. You'd be pretty disappointed right.
it's like going overseas without taking out travel insurance. You're putting too much faith in believing everything is going to run smoothly. Anything can happen, be prepared!

Travel is not meant to be painful. It should be fun, exciting and above all, very rewarding. You should be able to see and do it all.
To stick to your budget look at the things that won't break your idea of the perfect holiday.
Don't care about about where you sleep? Book budget accommodation or stay at a hostel.
Don't care about what you eat? Rent an apartment or eat at budget or chain restaurants.
Don't care about particular highlights? Don't do them.
Don"t care about distances? Walk as much as you can. Get some exercise.
How do you stick to a budget? I'd love to hear your ideas.